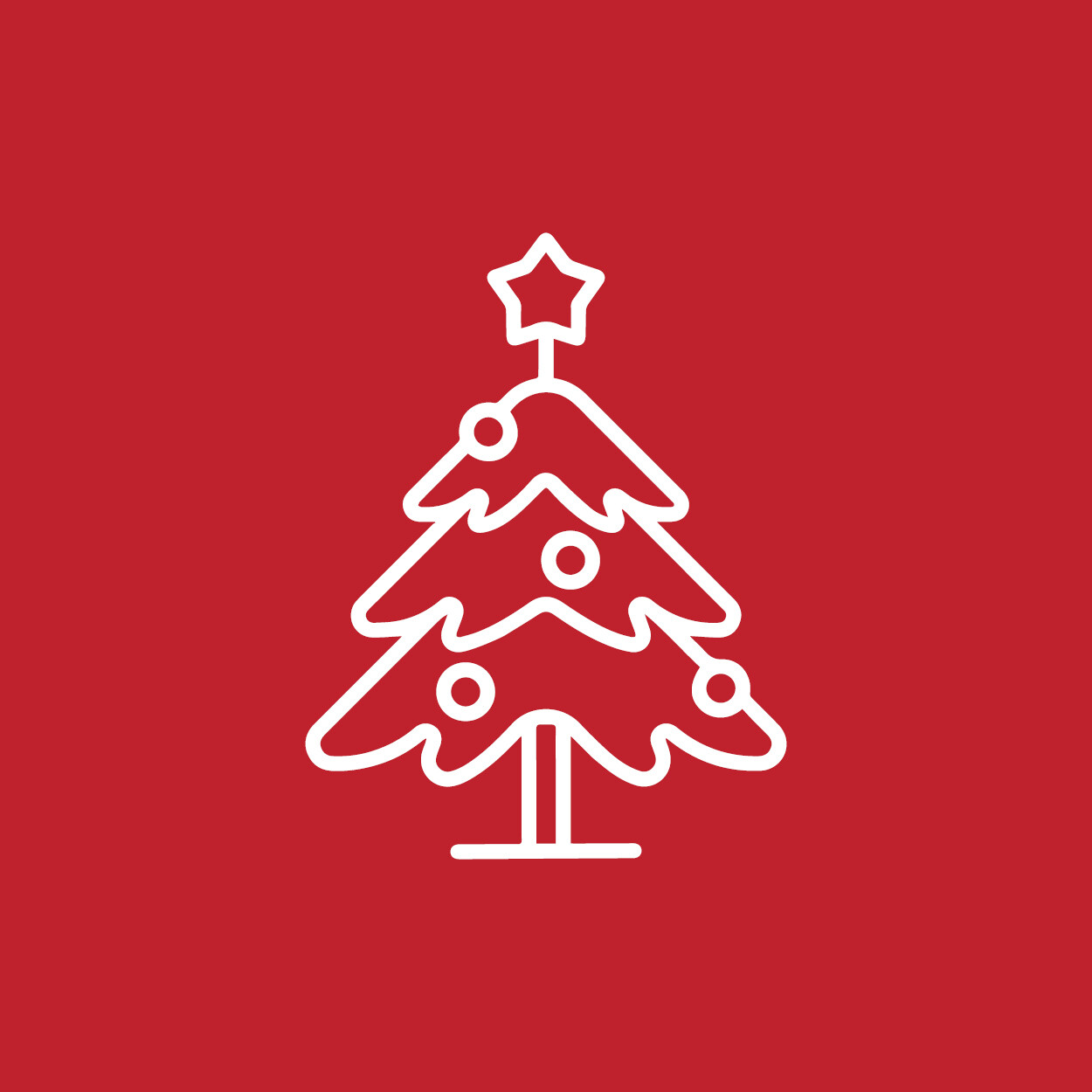 Salvation Army Angel Tree
The Salvation Army Angel Tree program is a way to share God's love in a big way by provided Christmas gifts for children in our community. Please see the following information to ensure we provide the best care for the Salvation Army and the Angels they support.
1. Sign up at the link below to claim your opportunity to provide gifts for the child whose name and age is listed. Once you sign up, our Missions Team will send you the child's needs/wants list.
2. Purchase items for your Angel. The listed items on the needs/wants list are a guide for your shopping. Please prioritize purchasing 2-3 full outfits for your Angel if possible.
3. Pack your items in a white trash bag and strive to fit all items in one bag per child. Please leave the gifts unwrapped. On the outside of the bag of gifts, please write the code for your Angel (ATC****) as provided on the sign up. If you have a larger item that will not fit in a bag, please be sure to label it with the same code.
4. Drop off your items! You are welcome to drop off your items at Athens First UMC and our Missions Team will take them to the drop off location. If you would like to see where the magic happens, you are welcome to drop off your bagged gifts at the old Family Dollar on 415 Hawthorne Ave. in Athens by December 1.
If you have any questions about this Mission Opportunity, please contact Sarah Beth Barger, .