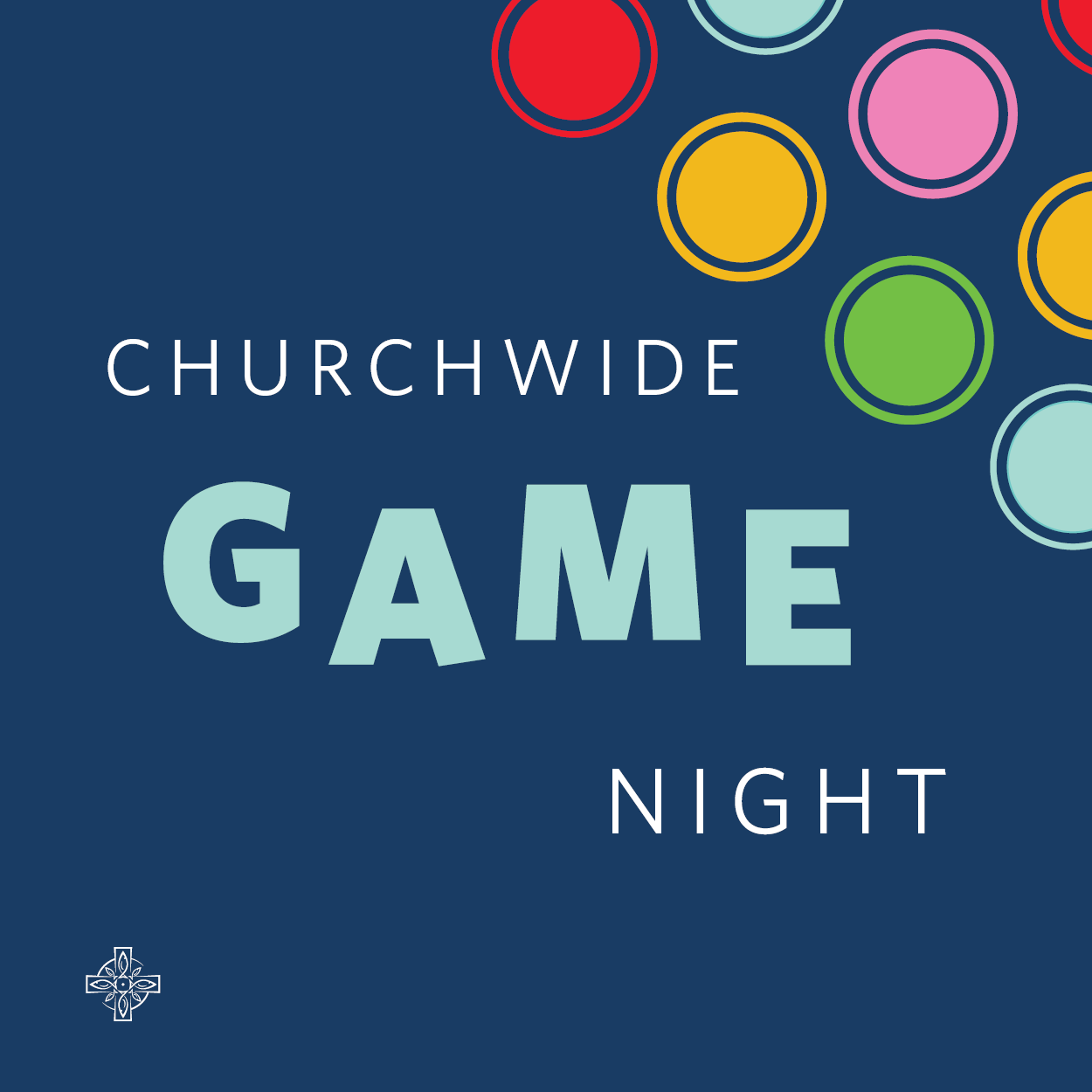 Churchwide Game Night | August 17
We invite you to kick off the fall season of programming with Churchwide Game Night! Join us on August 17 from 5:00-7:00 p.m. for fun and fellowship. We will be serving Chick-fil-A nuggets, chips, and sweet treats. Bingo and board games will be played in Hancock Hall. This event is for all ages and the cost is $5 per person. Walk-ins are welcome, but it would be helpful to register ahead of time so that we can make sure we have plenty of food!
If you would like to greet our church family as they arrive for our Churchwide Game Night, please let us know by filling out the form below.
Volunteer

Church Office | 706-543-1442
Betsy Butler, Associate Minister |