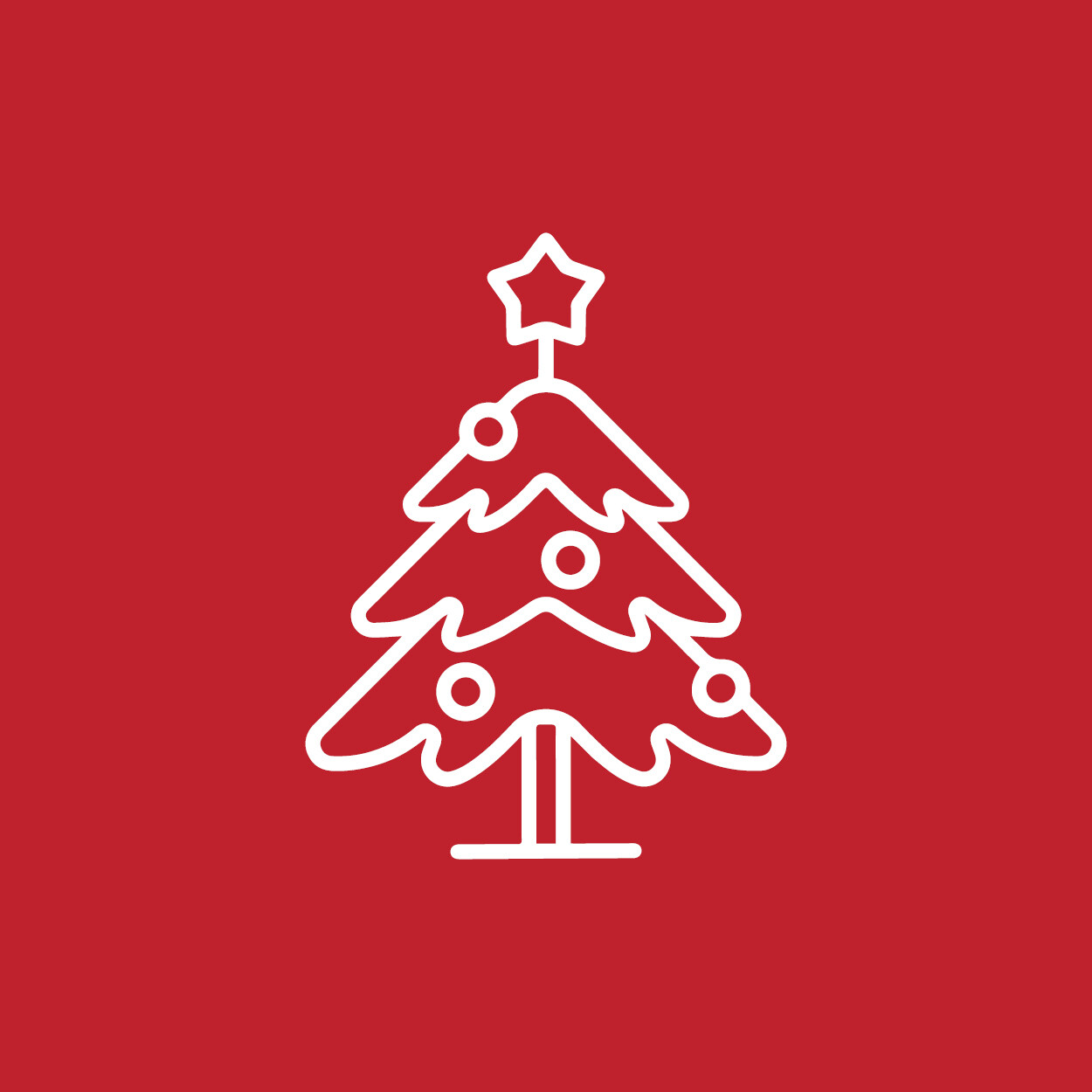 Christmas Giving
Thank you to everyone who has taken part in our Christmas Giving this year! Because of your generosity, all of our Salvation Army Angels and Bethel Midtown Village families have been sponsored.
As a reminder, Salvation Army Angel gifts are due Monday, December 5. Gifts should be placed in a large bag (white trash bags are acceptable) with the Angel's name and code written on the outside. You are welcome to drop your bag off at the church or at the donation center – the old K-Mart on Barnett Shoals.

If you are still interested in participating in Christmas giving, please contact Sarah Beth Barger.
Sarah Beth Barger, Director of Missions |