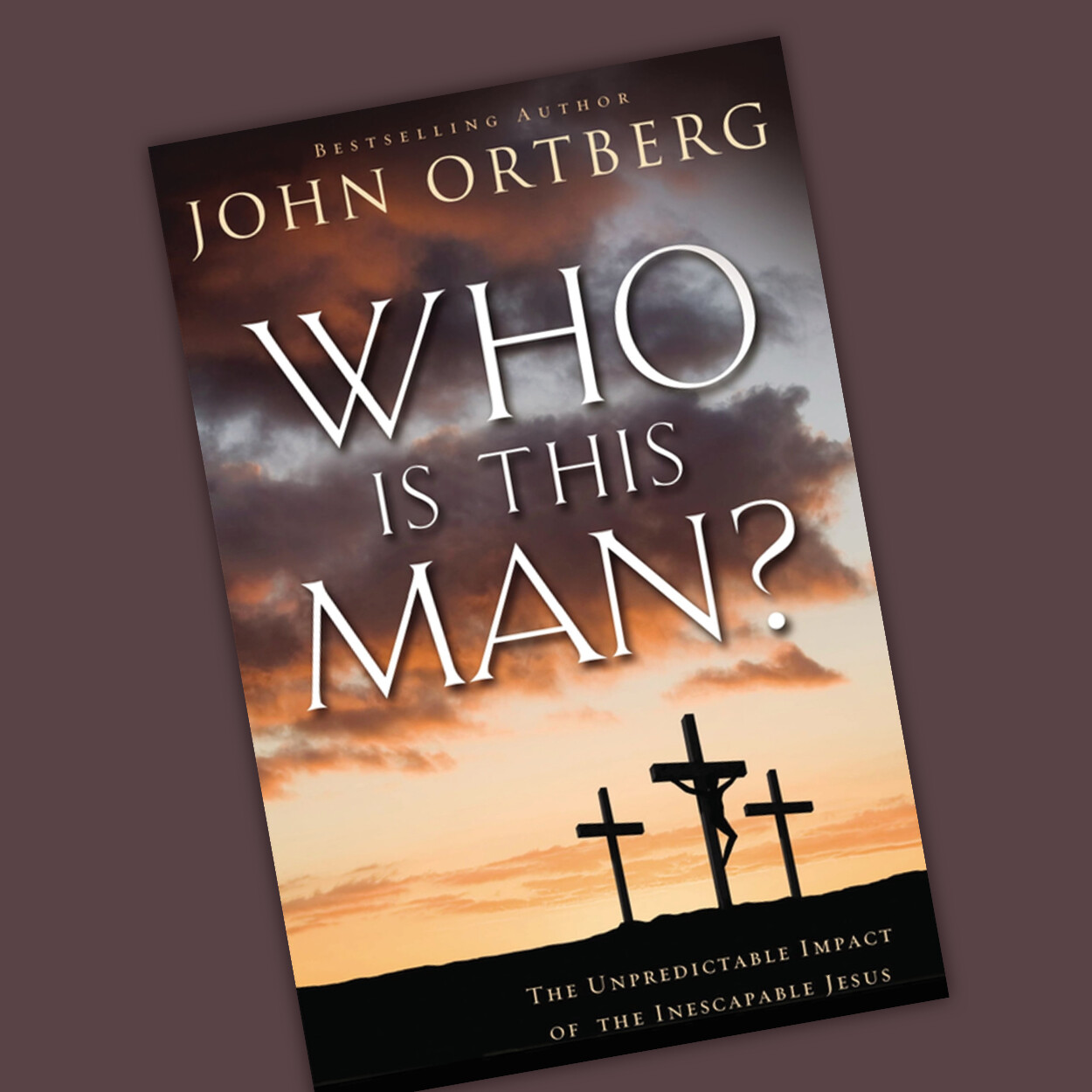 Who is This Man? | Dad's Small Group
Jesus's impact on human history has been unparalleled, leading us to ask, "Who is this man?"
We invite you to join David McKoy and the Dad's Small Group for Who Is This Man?: The Unpredictable Impact of the Inescapable Jesus by John Ortberg. In this five-session Bible study, Ortberg explores how Jesus's lessons about dignity, compassion, forgiveness, and hope continue to influence humanity. The study begins with an orientation and time of fellowship on August 16 at 6:15 p.m. and will continue on Wednesday nights, starting August 23 in room 224. If you are interested in participating in this study, kindly register below. The book costs $18 and will be available for purchase as you register or at orientation. For more information, contact Cindy.
Cindy McKoy, Director of Small Groups |