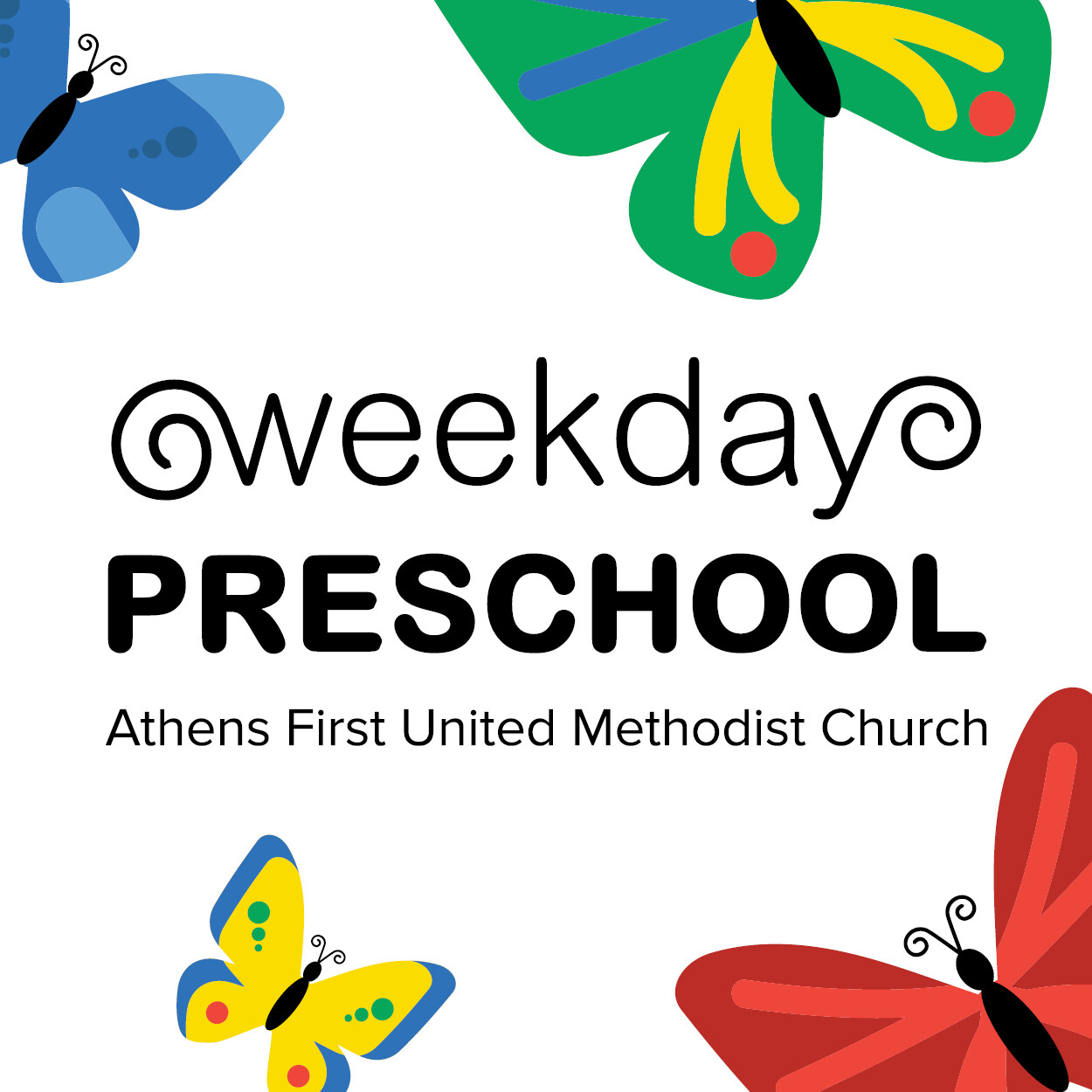 Weekday Preschool Registration
Registration for the 2023-2024 school year begins:
January 23rd, 2023 for currently enrolled families
January 30th, 2023 for AFUMC members
February 6th, 2023 for the community
A non-refundable registration fee of $150 will be due at the time of registration. AFUMC Weekday Preschool offers classes for children ages 9 mo. through 4 years. Children will be enrolled based on space availability. Registration indicates your interest in a specific class for your child but does not secure a spot. You will receive a confirmation email that you have registered successfully but you will not receive confirmation of enrollment until on or before April 1. At that time you will need to complete the Enrollment Agreement provided with confirmation of enrollment and return it by May 31, 2023 to accept and secure your child's spot in the selected class.
The child enrolled must turn the appropriate age by September 1st to be enrolled in the current year.
Students to be enrolled in our 3-year-old classes must be fully potty trained by the first day of school.
No teachers will be assigned at this time. Look for notifications of your child's teacher in August, immediately before school begins.
Please be sure to review the 2023-24 Calendar and the Parent Handbook as part of your registration process.
AFUMC Weekday Preschool admits students of any race, color and national or ethnic origin.
Classrooms and Fees
Caterpillars (9-12 months by September 1) M/W ($200/mo.)
Butterflies (12-18 months by September 1) Tu/Th ($200/mo.)
Honeybees (18-24 months by September 1) M/W ($200/mo.)
Young 2s (2 by December 31) Tu/Th ($200/mo.)
3 Day 2s (2 by September 1) MWF ($236/mo.)
5 Day 2s (2 by September 1) M-F ($305/mo.)
3 Day 3s (3 by September 1) MWF ($236/mo.)
5 Day 3s (3 by September 1) M-F ($305/mo.)
PreK (4 by September 1) M-F ($305/mo.)
To register for the current school year (2022-23, please email Kay Elder |
An updated Immunization Record (GA-3231) must also be on file for your child to attend. You may have your child's pediatrician email or fax (706) 546-4797) the form. Please return all forms to with your child's name in the subject line.