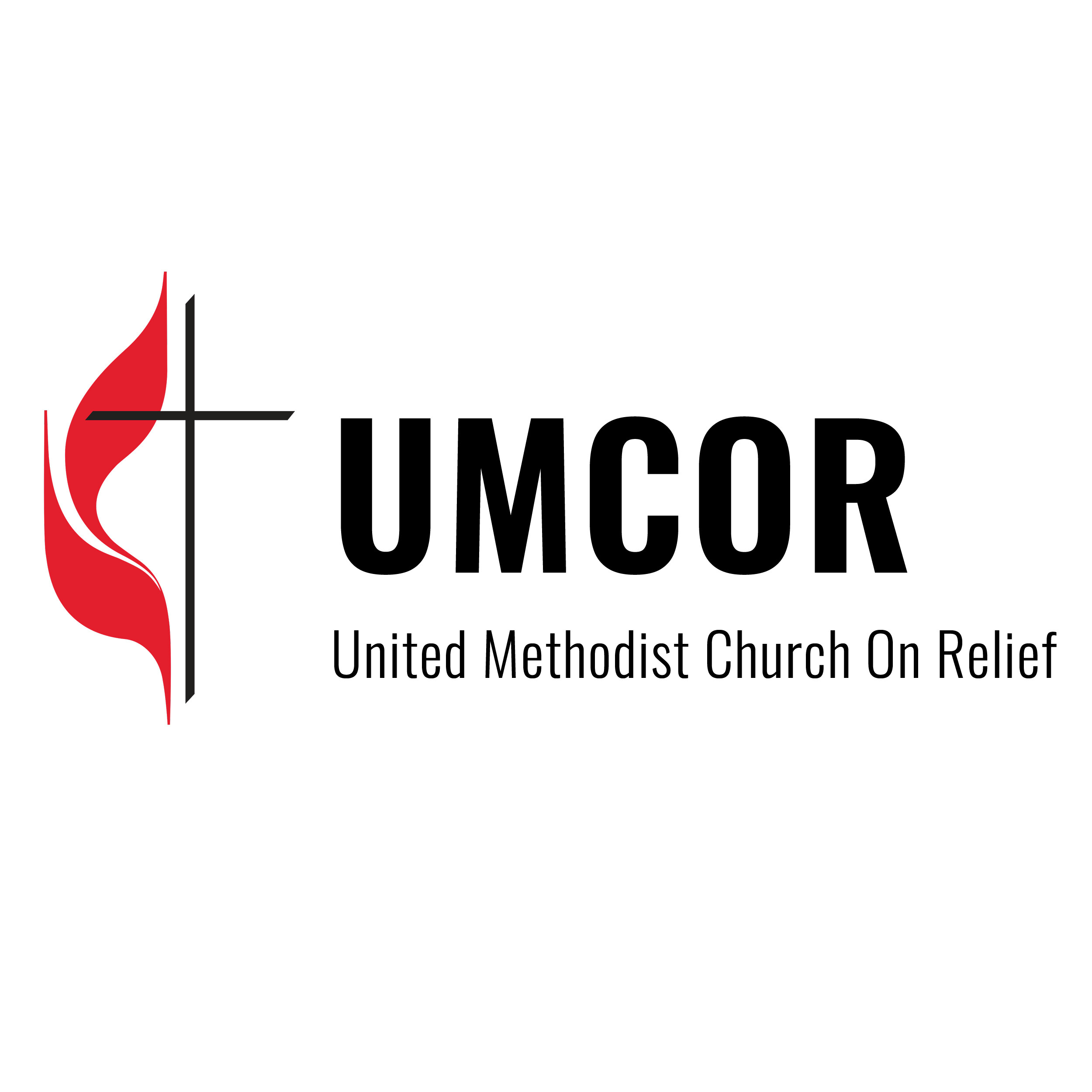 UMCOR Earthquake Relief
The United Methodist Committee on Relief is currently accepting donations to support its response to the recent earthquakes that occurred in Turkey and Syria. UMCOR has released an initial solidarity grant to a longstanding humanitarian partner, International Blue Crescent (IBC), which has offices in Turkey. The grant will provide tents, heaters, blankets, warm clothes, ready-to-eat meals, and basic first aid kits.
To learn more and contribute to relief efforts, please visit the links below.