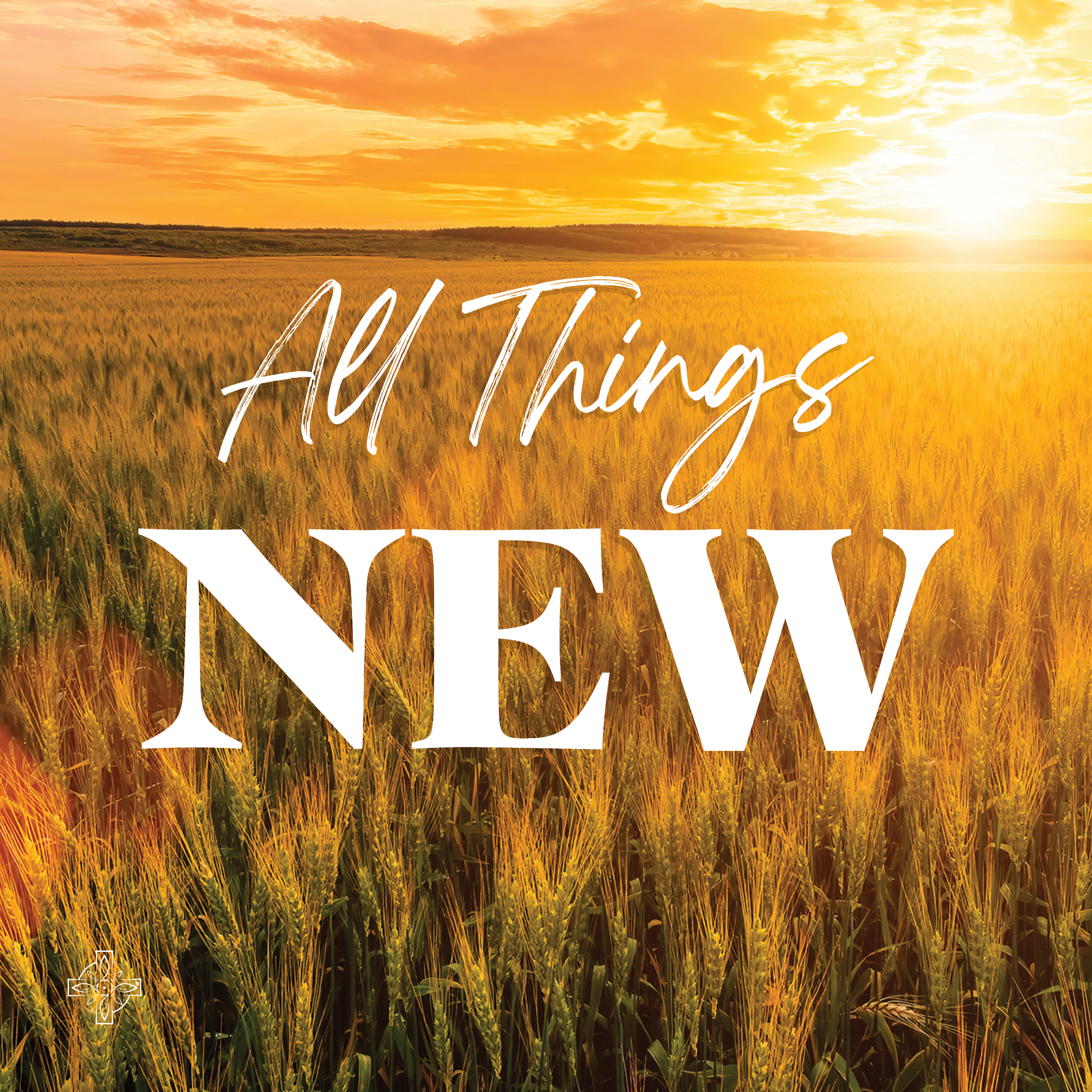 Stewardship Series | All Things New
When it comes to Christian discipleship, some of the most important questions we can ask ourselves—both as individuals and as a congregation—are:
Who are we?
What is God calling us to do?
Where is God calling us to go?
What are we investing in?
And, why does it matter?
Together, we will look at some of the new and unexpected ways God is calling us to be the Church in the 21st century and beyond. Join us during the 9:30 and 11:00 a.m. worship services as we continue our stewardship series, All Things New.