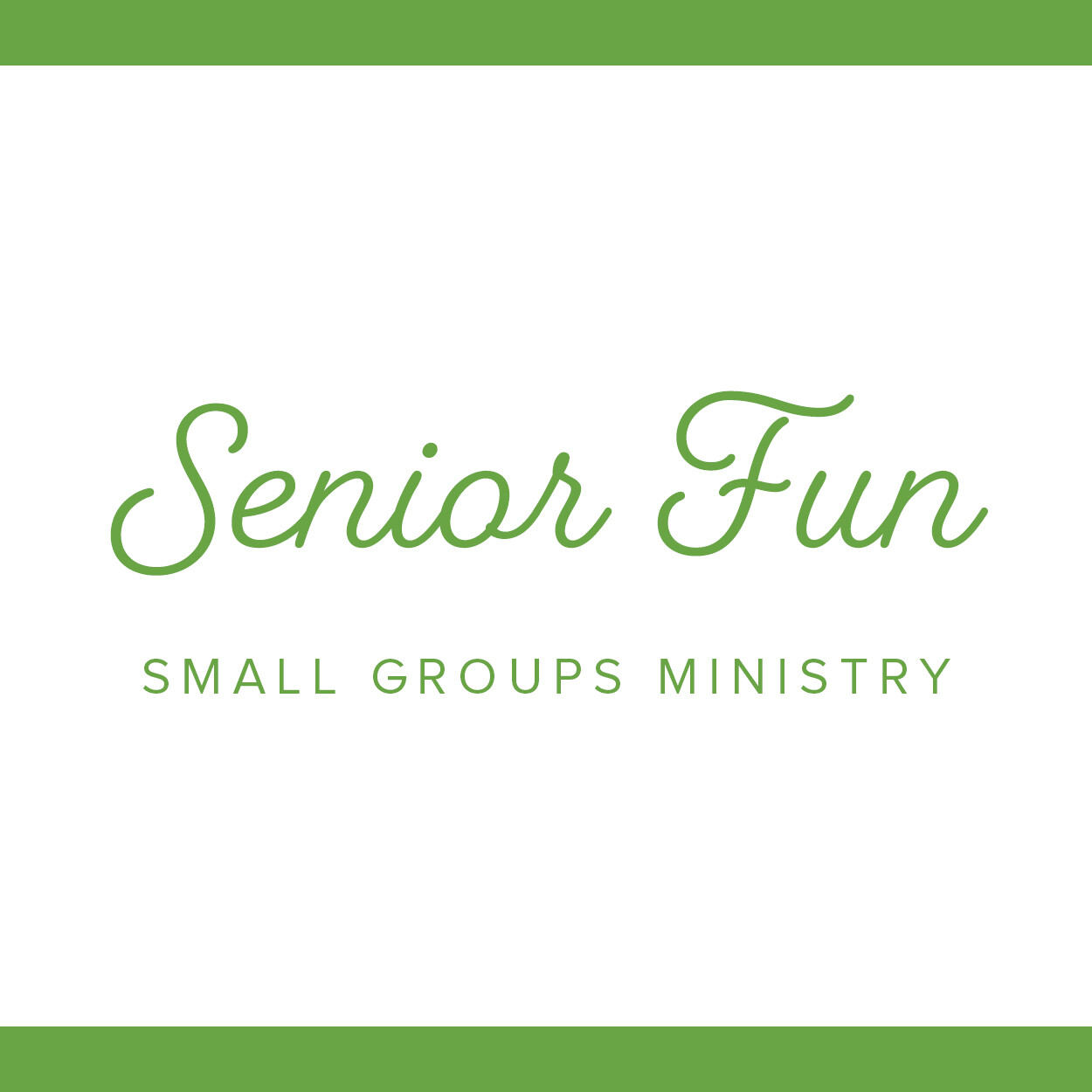 Senior Fun Luncheon | August 25
We invite you to join us on Thursday, August 25, at 12:30 p.m., in Hancock Hall for the Senior Fun Luncheon. We are pleased to have Dr. Isaiah Feken sing a number of beautiful solos that were very popular when many of our members were growing up. Our new senior minister, Jeremy Lawson, will graciously offer a blessing, and our associate minister, Nancy Johnson, will inspire us with a special devotional. The luncheon cost is $7. Seniors are encouraged to make their reservations by noon, Wednesday, August 24. Call the church office to register.
We would love to have you join our volunteer team to help make the Senior Fun Luncheon a special event! Click on the link below to sign up.
Volunteers | Senior Fun Luncheon
Cindy McKoy |