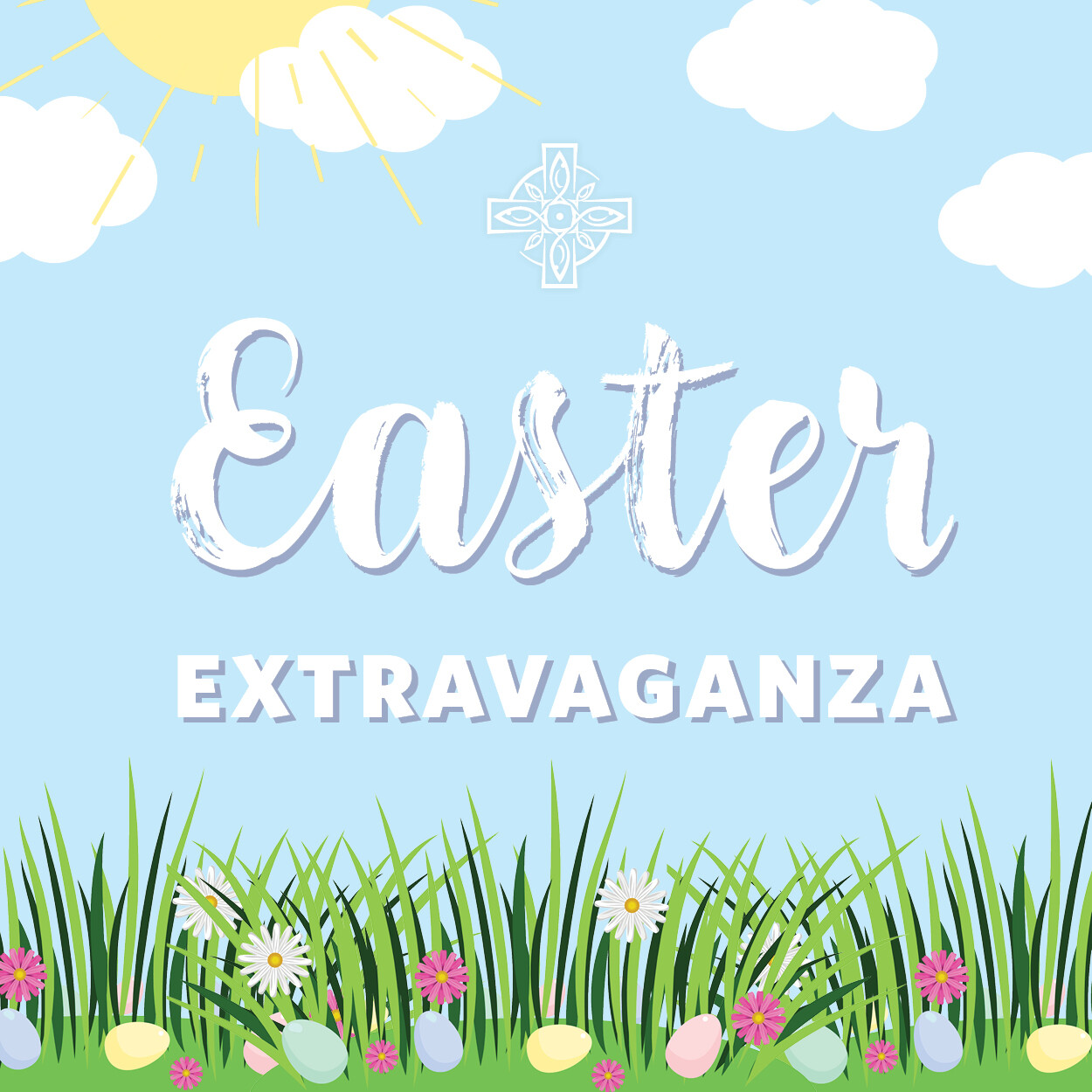 Easter Extravaganza | March 29
We hope you will join us for our Easter Extravaganza on Wednesday, March 29, at Oconee Veterans Park! Bring your picnic blanket, camping chair, family, and friends for an evening of fun and fellowship for all ages!
5:00 p.m. | Chick-fil-A Dinner, Fellowship, and Yard Games
6:00 p.m. | Egg Hunt for children up to Grade 4 (Children will be divided by age group.)
Registration is now open through Tuesday, March 28, at noon. Dinner options are available from Chick-fil-A at an additional cost. Please be sure to choose your choices when registering.
All Children, Route 56, Youth, and Wednesday Night Small Groups are invited to come to eat, play, and fellowship. This is an AGAPE friendly event, and we invite children of all levels of ability!
If your child is planning to participate in the egg hunt portion of the evening, please bring one to two dozen stuffed eggs per child to the church by Sunday, March 19. Eggs can be given to Jennifer Golden or dropped off in the basket behind the reception desk. Eggs can be stuffed with candy (no chocolate or nuts) or fun trinkets.
In the event of rain, the Easter Extravaganza will be held at AFUMC in Hancock Hall.
If you have any questions, please contact Jennifer or Tammy,
Jennifer Golden, Assistant Director of Children Ministry |
Tammy Mize, Administrative Assistant of Children Ministry |