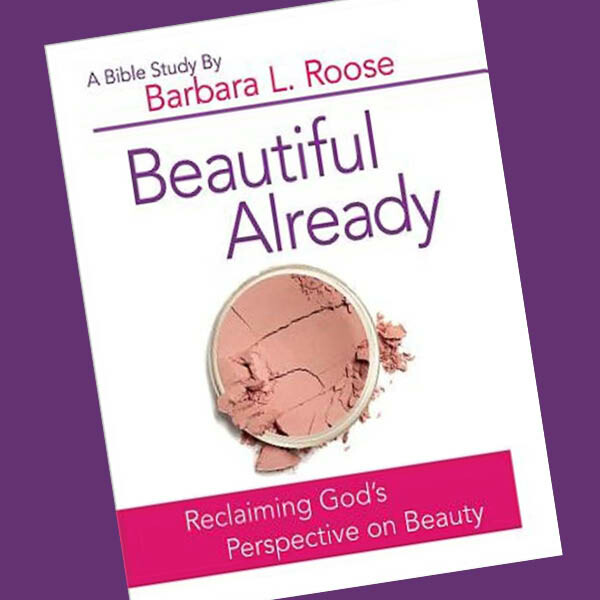 Beautiful Already | Women's Bible Study
Are you looking for a small group of women to share in faith and fellowship?

We are excited to invite you to join the Women's Bible Study Group for Beautiful Already: Reclaiming God's Perspective on Beauty by Barb Roose. As women, we often become overfocused on our own perceived flaws and hold unrealistic expectations of beauty, which negatively affects our self-image and self-esteem and our relationships with God and others. During this six-session study, we will explore God's truth about beauty throughout the Scriptures to regain God's viewpoint of the beauty of our hearts, minds, bodies, and soul. The study will meet on Tuesday afternoons, from 2:00 until 3:30 p.m., beginning May 2 in room 229 or on Zoom. If you would like to participate in this study, please order a copy of the book online and kindly register below. For more information, contact Cindy.
Cindy McKoy, Director of Small Groups Ministry |