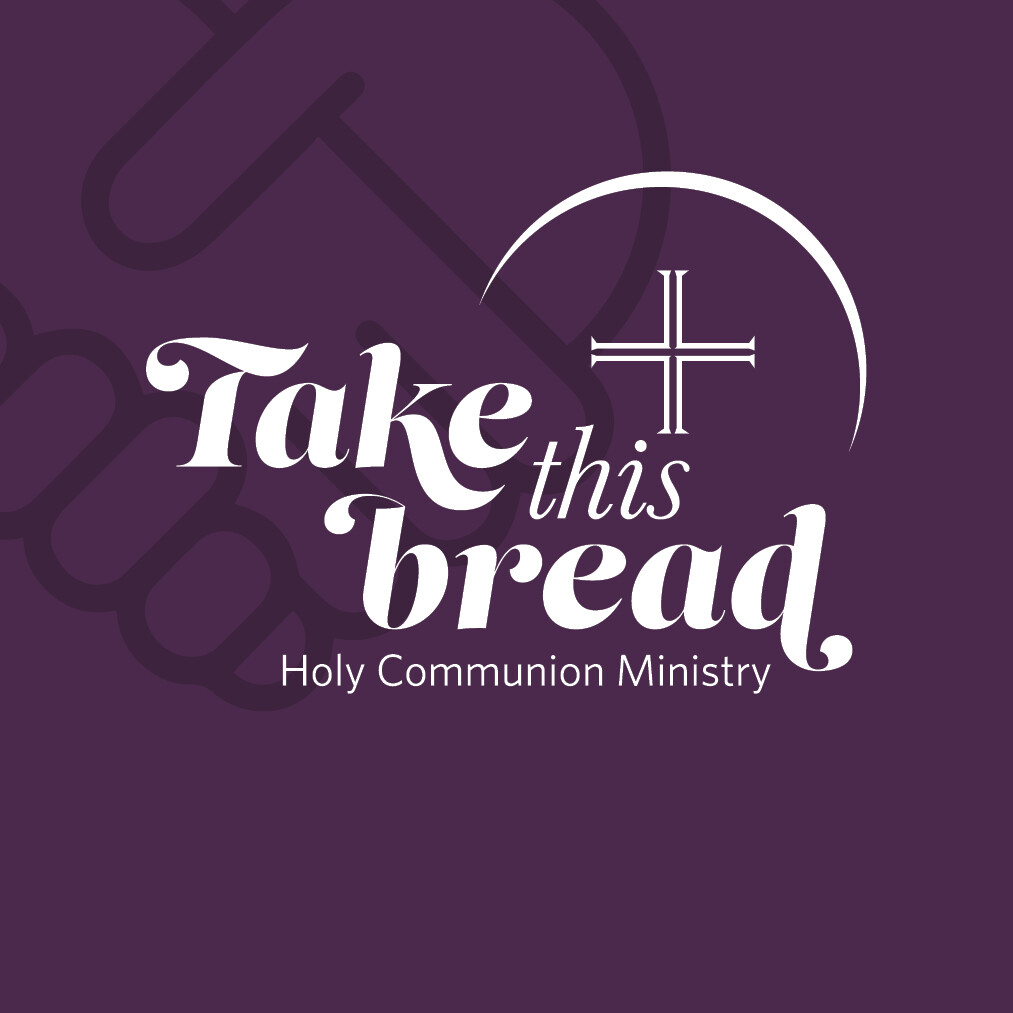 Take This Bread
Do you or a loved one worship with us through our livestream feed? Whatever the reason, if you need to worship from a distance, we would like you to share in the sacrament of Holy Communion along with our congregation in the Sanctuary each month.
Through the Take This Bread program, volunteers will bring you elements of communion for you to receive along with the communion services that take place once a month at Athens First.
If you would like to receive communion elements, and if you live in the Athens area, we would be happy to bring them to you. Please contact Rev. Nancy Johnson to sign up.
Nancy Johnson, Associate Minister |