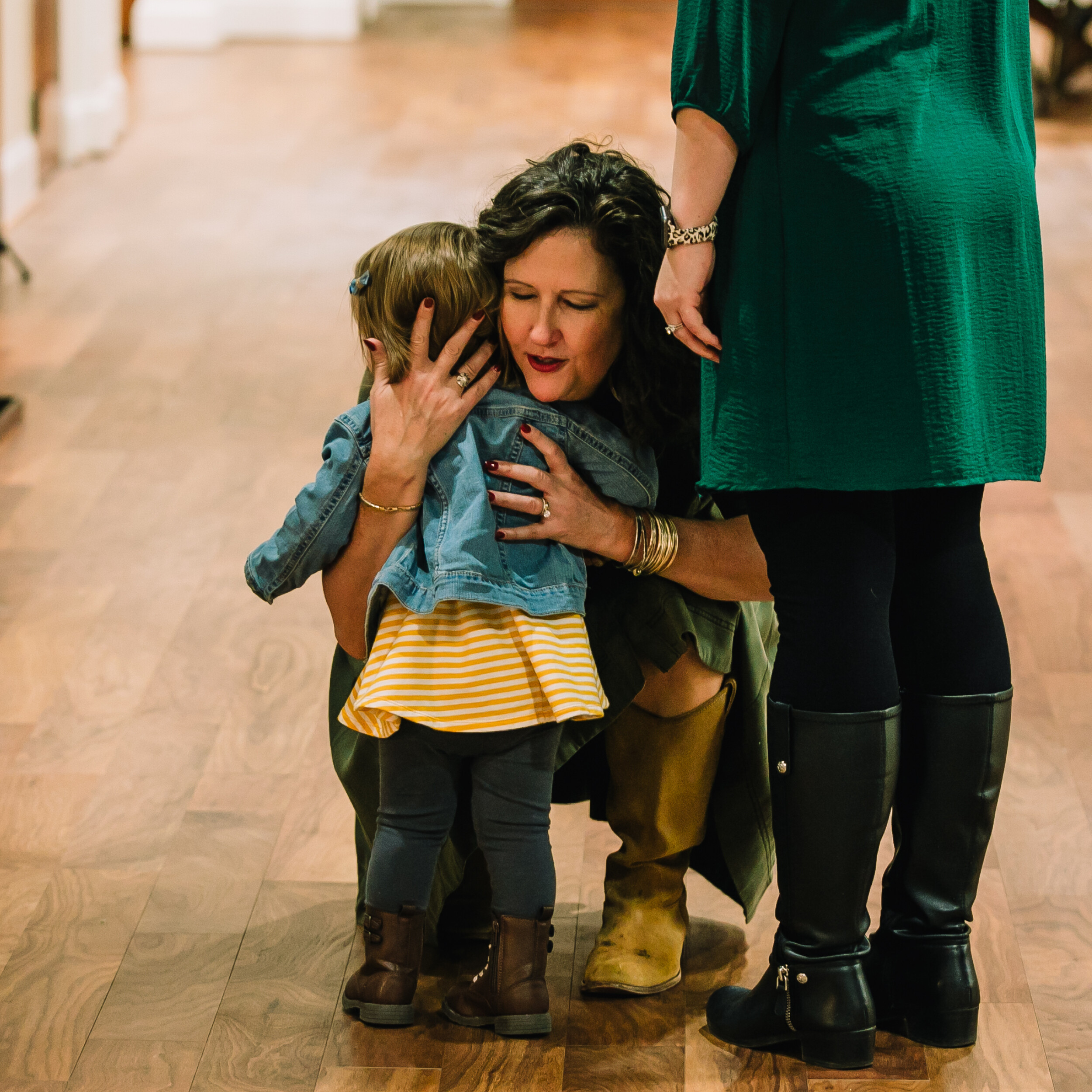 Faithful volunteers play a vital role in creating a positive Sunday morning experience for the youngest in our church family.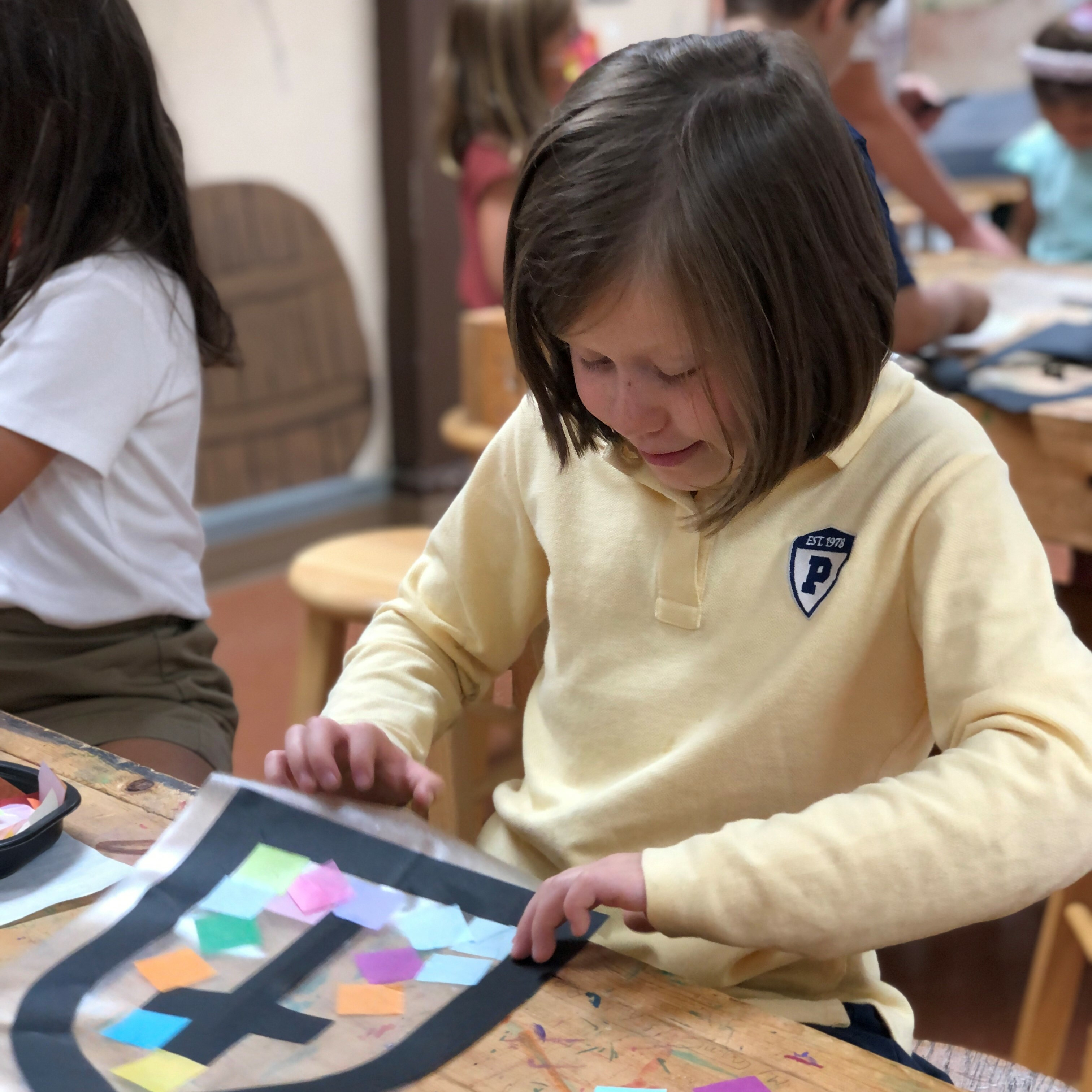 Our church family is invited and welcome to serve with our children in a variety of different ways on Sunday mornings.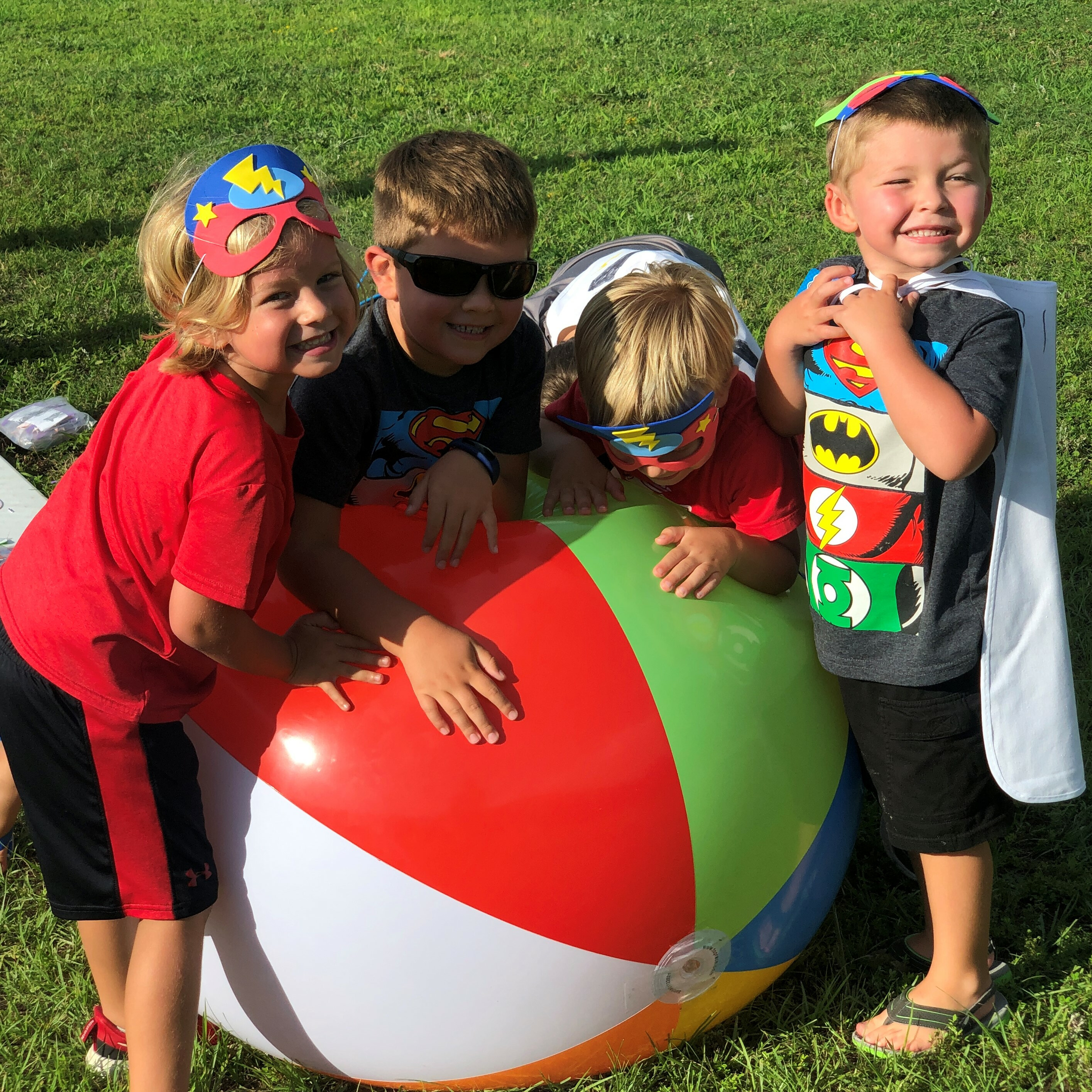 Throughout the year, Children's Ministry has a need for volunteers at special events and behind the scenes!