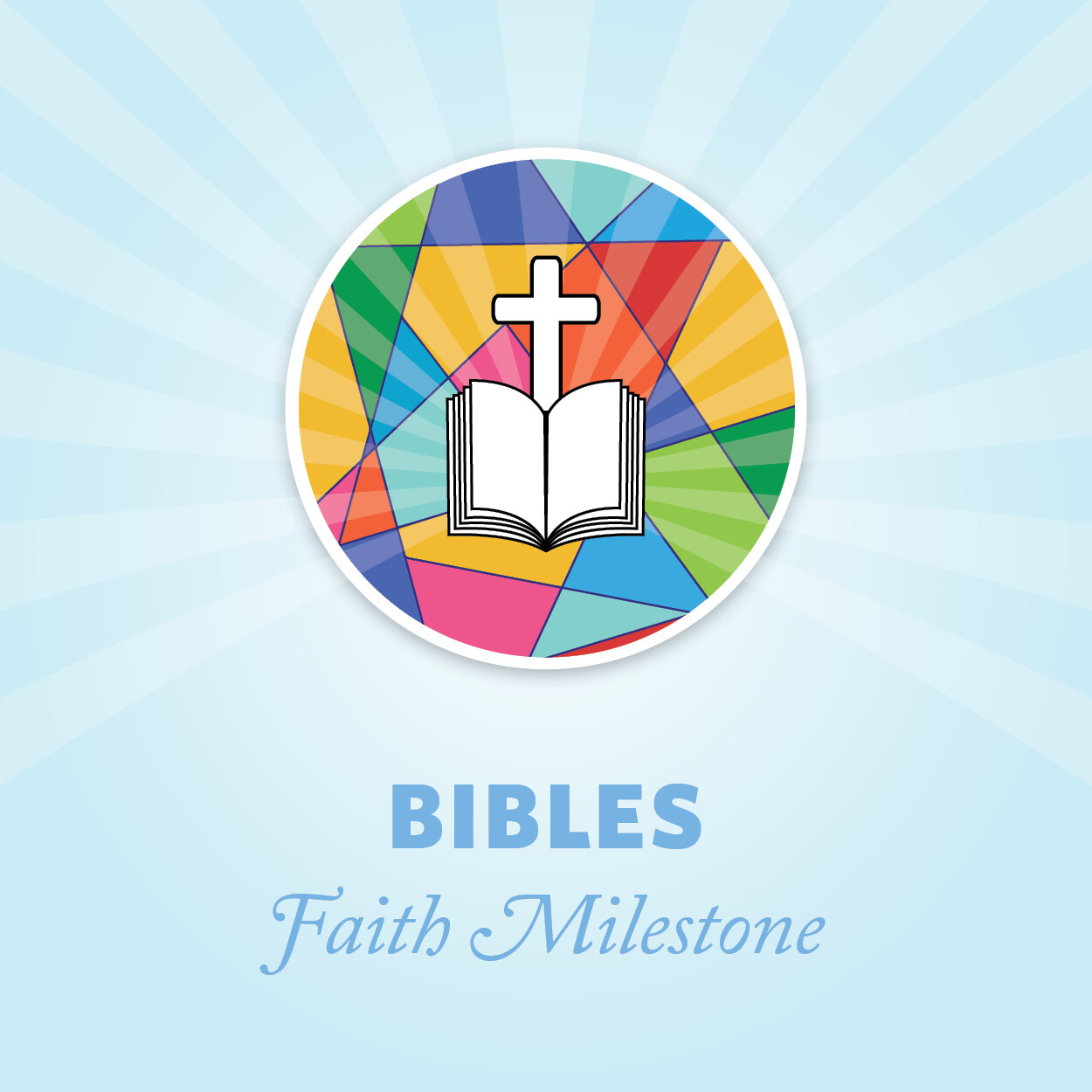 Bibles | 3rd Grade
One of our most exciting milestones is when children receive their very own Bible from their church family. This milestone emphasizes to children that they too can begin the journey of a personal encounter with the Living God, day to day through personal Bible reading.
In addition, after receiving their Bible, children will have the opportunity to attend a Bible Beginners class taught by our AFUMC Clergy during the Sunday School hour. Topics covered in this class include the history of the Bible, ways to navigate it, specific places to turn to when facing challenges, and so much more. Children will also have their Bible returned to them after having their name engraved on the front cover following the Milestone worship service.
The Bible Milestone is held in the Fall each year for children who are in 3rd Grade. Registration will open at least one month prior to the event.
Megan Presley, Director of Children's Ministry |