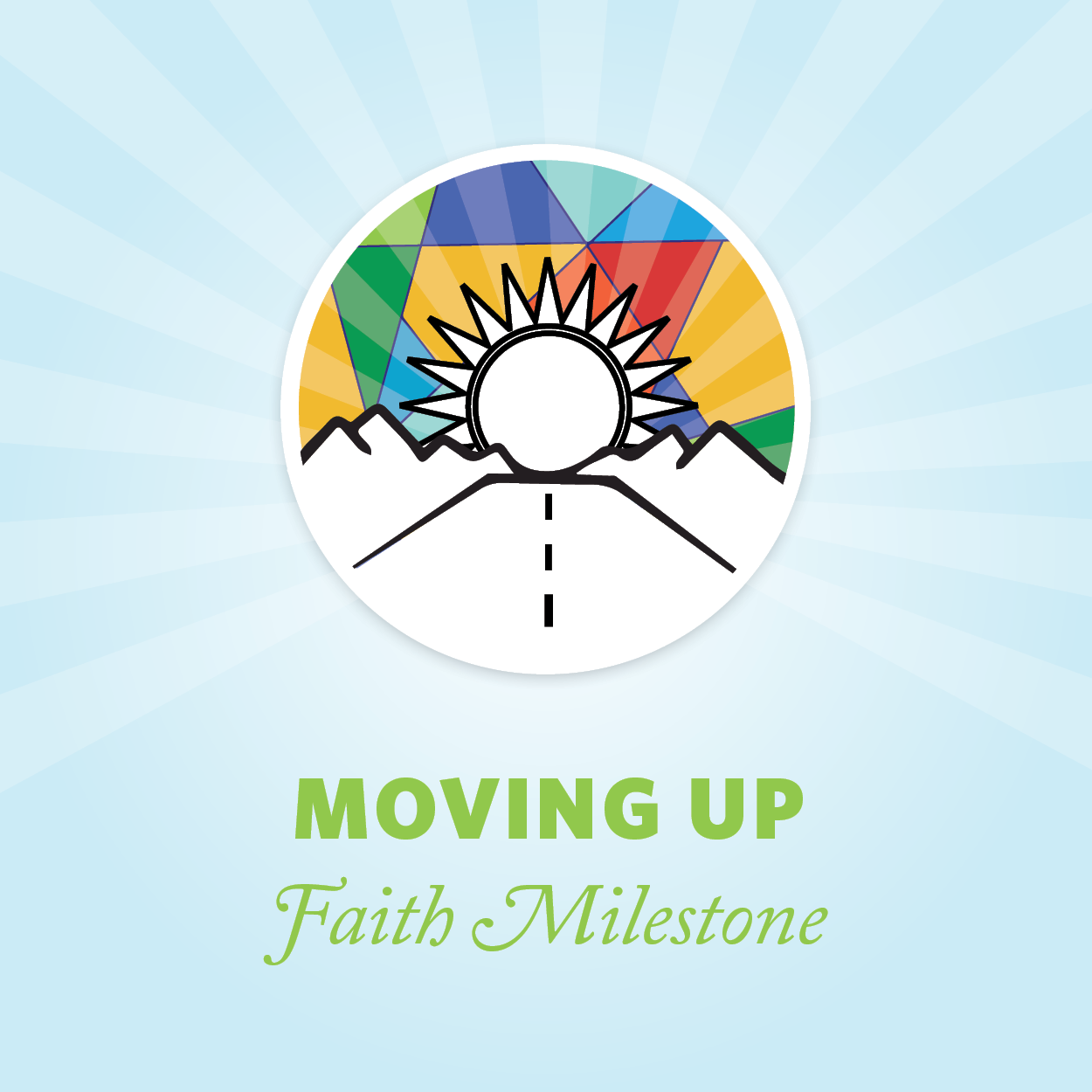 Moving Up | Kindergarten
Each year in August we celebrate Promotion Sunday. On this special day, each child moves up to the next Sunday School class. Some children may move to another classroom and others across ministry areas. One especially significant year is when children who are moving on to Kindergarten get to move up from First Steps to City On A Hill on the 3rd floor for Sunday School. It is an exciting time to begin the City On A Hill Sunday School experience which includes a special time of worship with all children ages Kindergarten-4th Grade.
We are excited to celebrate our Kindergarteners moving up to the 3rd floor this year on August 7, 2022. No pre-registration is required.
Megan Presley, Director of Children's Ministry |