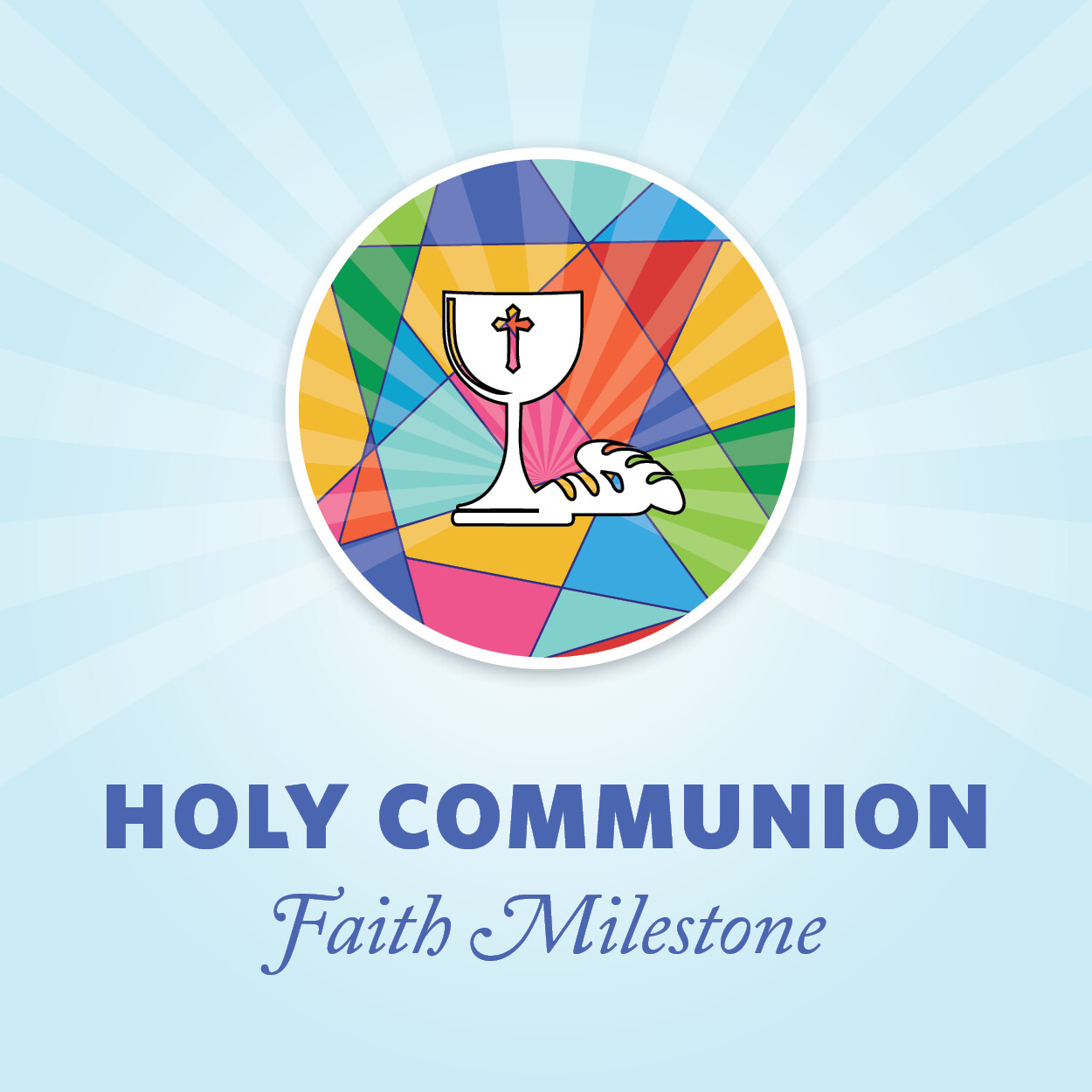 Holy Communion | 2nd Grade
Children in 2nd Grade are invited to participate in the Holy Communion Milestone where they will learn about the elements of Holy Communion and its importance in their faith journey. Along with learning the history of Holy Communion, children will have the opportunity to sample the elements, create a special keepsake to commemorate the day, then attend worship with their family where they will partake in Holy Communion, having a deeper and richer understanding of the practice.
This year the Holy Communion Milestone will be held for all current 2nd Grade children during the Sunday School Hour on February 5, 2023 in Hancock Hall. Afterwards, children are invited to join their families to take Holy Communion during the 11:00 worship service.
Please register to let us know that your child will be participating in this special day!
Megan Presley, Director of Children's Ministry |