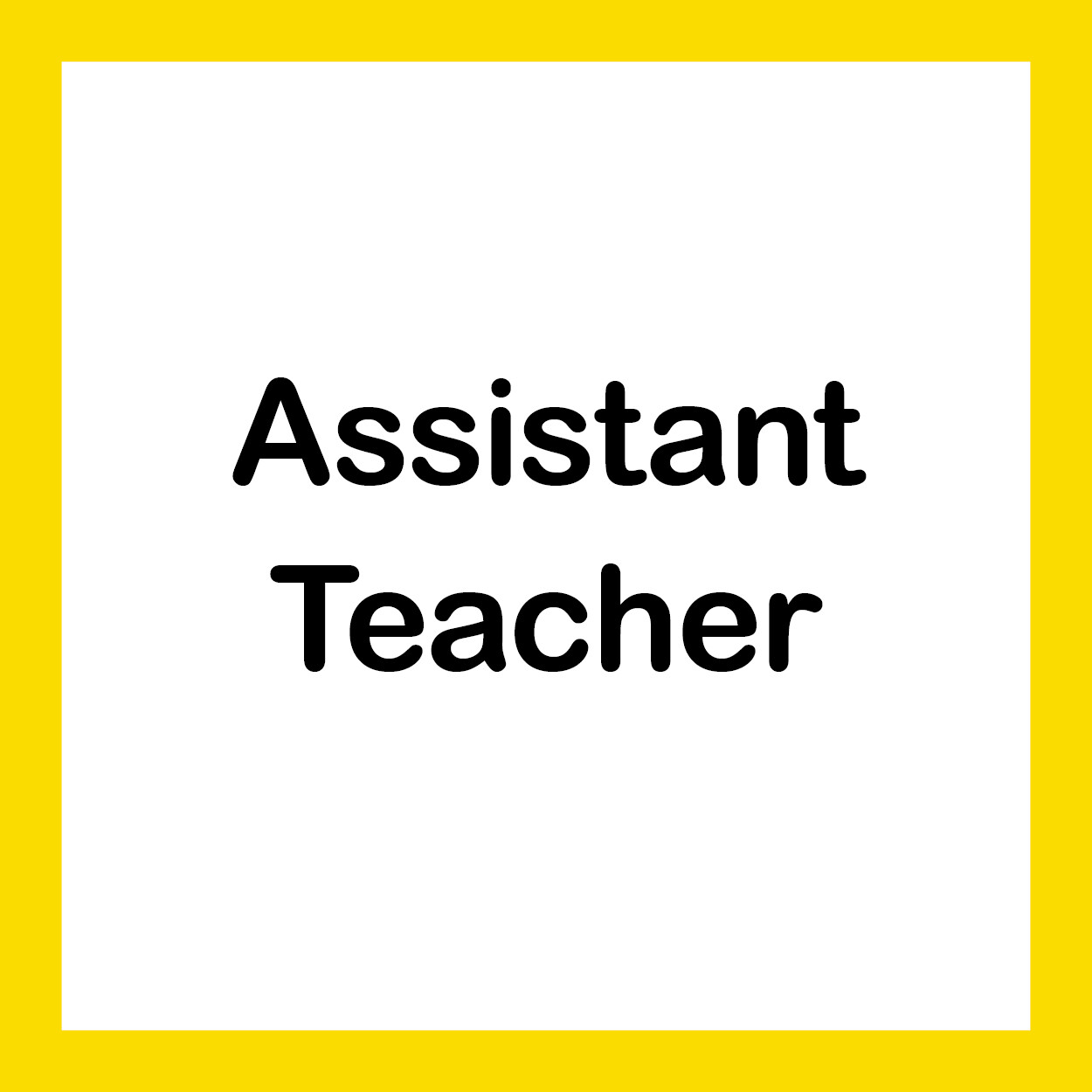 Weekday Preschool | Assistant Teacher
The staff of the AFUMC Weekday Preschool supports the mission of the program in a warm, loving, Christ-centered environment that promotes spiritual, social, emotional, intellectual, and physical growth of children. Individuals seeking a position must demonstrate knowledge of the developmental needs of children ages birth to 5 as well as enthusiasm, dedication, empathy, and sensitivity.
Assistant Teacher Requirements
High school diploma. Some college preferred.

Verifiable experience working with children birth to eight-years of age in childcare settings, public, or private schools, church setting, etc.

Ability to work well with others in the school (Weekday Preschool Director, other Lead and Assistant Teachers, Church staff and Parents).

Attend scheduled staff meetings, teacher planning days, and evaluation meetings.

Complete a minimum of ten DHR (Department of Human Resources) hours per year (April 1 – March 31).

Complete Safe Sanctuaries training.

This part-time position reports to the Director of the AFUMC Weekday Preschool and requires work between the hours of 8:30 AM and 12:30 PM during the months of August through May.
Assistant Teacher Responsibilities
Know, follow, and implement all preschool policies and procedures.

Supervise and ensure the safety and well-being of the children.

Assist in the planning and implementation of age-appropriate curriculum for assigned class.

Support the implementation of the daily schedule as provided by the lead teacher.

Maintain an engaging, orderly, and clean classroom environment.

Work together as a team with the lead teacher.

Assume temporary responsibilities of teacher in the absence of the teacher.
Kay Elder, Director of Weekday Preschool | | 706-543-1442