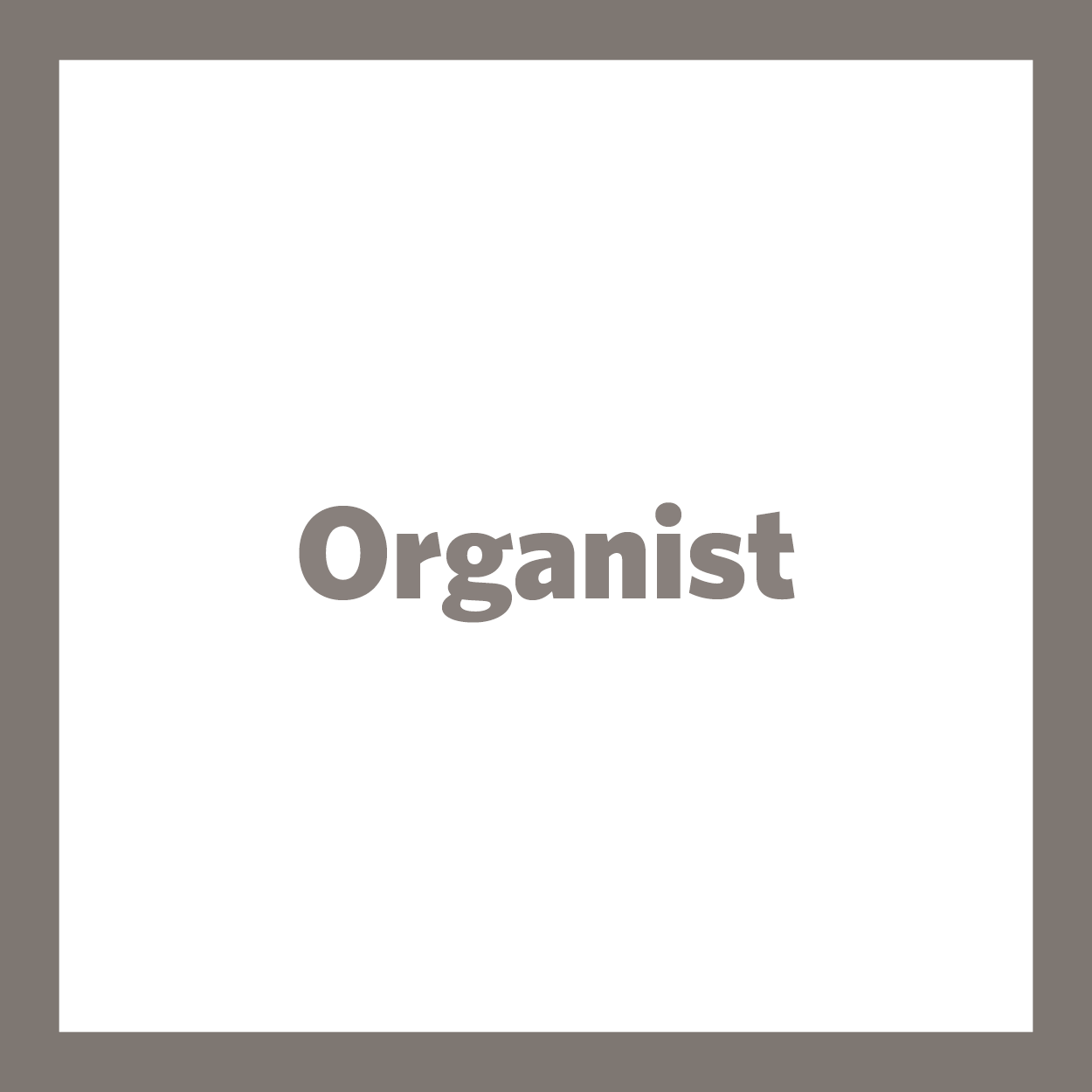 Organist
ORGANIST
|
ATHENS FIRST UNITED METHODIST CHURCH
Athens First United Methodist Church has a rich history of musical excellence. Athens First UMC is blessed with established music programs for all ages, beautiful spaces and optimal acoustics, and an impressive inventory of instruments, including a new Quimby Pipe Organ, Opus 77. We are a thriving mid-size United Methodist Congregation located in downtown Athens, two blocks away from the University of Georgia.
The music program consists of the Sanctuary Choir (40-50 adult singers along with 8 Staff Singers from the University of Georgia School of Music), Chamber Ensemble, the Alleluia and Carillon Ringers (adult handbell choirs), Wesleyan Youth Choir, and Children's choirs. The Music Ministry consists of a Director of Music that leads the music program with assistance from, the Director of Children and Youth Music, Organist, and Music Assistant.
In addition to weekly services, the Sanctuary Choir, along with an Orchestra/Brass Ensemble, presents two seasonal offerings a year for the congregation and community: typically, a Christmas cantata, and an Easter major-work.
Purpose: 
The primary duty of the Organist is to work in a cooperative relationship with the Director of Music and provide sacred liturgical music for all worship services. The Organist provides accompaniment for the Sanctuary Choir, Chamber Ensemble, soloists, and additional ensembles as needed and the Wesleyan Youth Choir.
Requirements
General Responsibilities: 
Church employees must conduct themselves in a manner consistent with and supportive of the mission of the Church. Our public and online behavior must reflect Christian values. Membership in the United Methodist Church preferred. The qualified candidate will possess the following skills and attributes.
Works with the Director of Music in developing, planning, and implementing music for worship services.

Accompany the Sanctuary Choir and Chamber Ensemble Youth Choir in rehearsals, Sunday worship services, and special services/events.

Responsible for providing special music recital offerings and services to enhance the spiritual lives of the congregation through music.

Serve as the organist for funerals

Serve as the organist/accompanist for weddings with additional compensation from the bride; organist holds the right for first refusal and coordinates an approved substitute accompanist.

Attend workshops and events for continuing education and enrichment.

Offer music resources, as needed, to other program areas and ministries in the church.

Supervise and oversee the maintenance of the organ and pianos throughout the church.

Maintain a practice schedule which will ensure the highest standards for service playing.

Attend all Staff, Committee, and Laity meetings as directed by the Senior Minister.
Preparatory Work 
Diligently study and prepare all scores for choral rehearsals, both for the Sanctuary Choir, Chamber Ensemble, and Youth Choir

Prepare scores and parts for major choral/orchestral works or other music for big services of the year (Christmas, Easter, and other special events as they arise)

Notify the appropriate Church personnel if there are any technical or facility issues requiring attention before a worship service or other music-related experience.



Maintenance and Resources 
Assist in the upkeep, maintenance, and tuning of all instruments, including the 2020 Quimby Pipe Organ Opus 77, 3 Yamaha Baby Grand piano and 1 Pramberger Baby Grand piano, and various other instruments throughout the church.
The responsibilities listed above are representative responsibilities intended to describe the general nature and level of work performed by the staff member assigned to this position. It is not intended to be an exhaustive list of responsibilities required of the position. Assigned responsibilities may change, as the Church's needs change. 
HOW TO APPLY
Interested candidates should send a cover letter, resume, and three professional references via email to Brett Iley, Executive Director of Finance and Administration, at . For full consideration, all application materials should be received by September 30, 2022, but materials will be received until the position is filled. Anticipated start date for position is November 2022.
Please direct any questions about this position to Brett Iley, Executive Director of Finance and Administration, at or 706-543-1442.