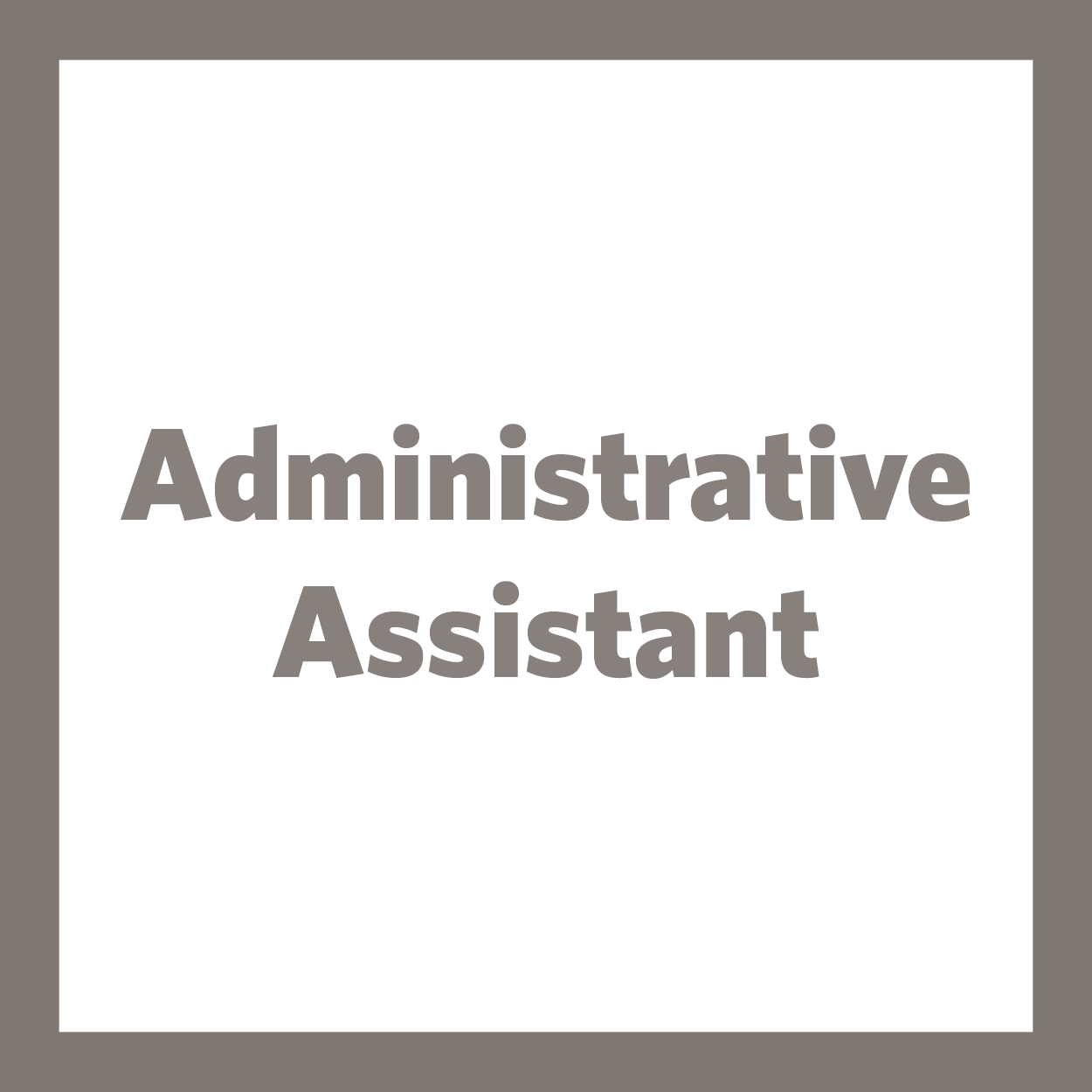 Administrative Assistant
Administrative Assistant
Athens First United Methodist Church has a rich history and commitment to being a downtown location. We are a thriving mid-size United Methodist Congregation located in downtown Athens, two blocks away from the University of Georgia.
Purpose:
The Administrative Assistant will serve the Church through administrative support for two to three different Ministry Program areas. He/she will practice personal disciplines that will enhance the validity of the Christian faith and have the ability to communicate that faith through witness and example. The Administrative Assistant is responsible for working closely with different Program Directors and is supervised by the Executive Director to the Senior Minister and is accountable to the Staff Parish Relations Committee.
General Responsibilities include (but not limited to):
Administrative Support:
Oversee internal and external communications for supported ministries
Schedule meetings and events on church calendar, including the use of all church resources
Prepare documents for mailing and presentation
Manage all program files related to supported ministries
Maintain program area database as a part of the church database (ACS)
Maintain and track registration (including finances) for all events and activities
Coordinate the purchasing of supplies as needed
Attend all staff meetings as directed by supervisor
Meet regularly with ministers and program directors regarding their administrative needs
Desktop Publishing/Graphic Design:
Work with Director of Communications to uphold all standard communication guidelines
Design and produce youth related materials
Create announcements for weekly publications and website
Maintain and update each program area's webpages
Qualifications:
Excellent skills in communications, personal relationships, and writing
Proficient in Microsoft Office programs (Word, Excel, Outlook, and PowerPoint)
Experience with Adobe Creative Suite (InDesign, Photoshop, and Illustrator) and website content management systems is desired
Willingness to learn new technology and other skills
Hours, compensation and benefits: this is a full-time (40 hour) position with a salary commensurate with training and experience, plus available benefits.
How to Apply:
Interested candidates should send a cover letter and resume via email to Brett Iley, Executive Director of Finance and Administration, at . For full consideration, all application materials should be received by September 30, 2022, but materials will be received until the position is filled. Anticipated start date for position is November 2022.
Please direct any questions about this position to Brett Iley, Executive Director of Finance and Administration, at or 706-543-1442.