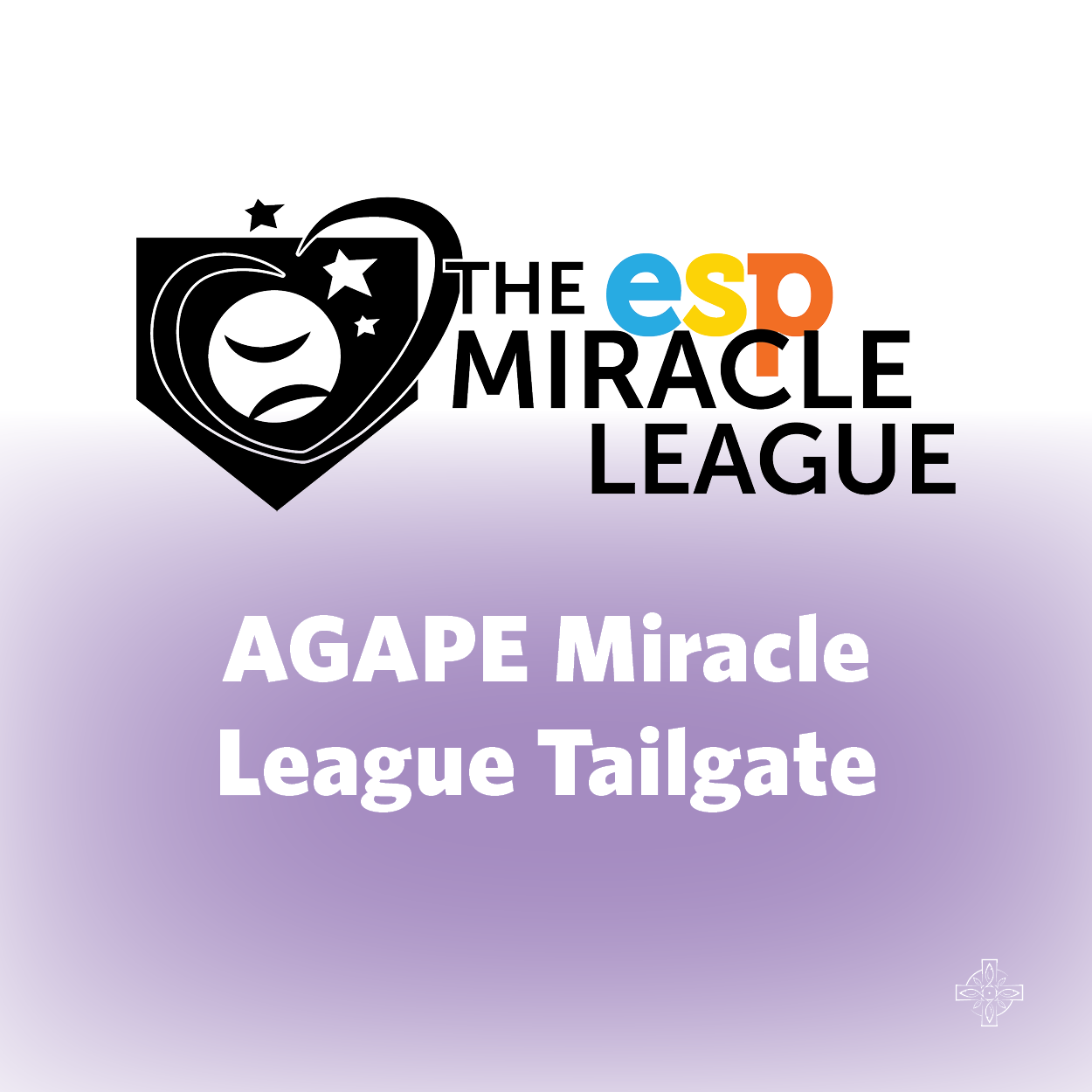 Miracle League Tailgate | December 10
The AGAPE Ministry is excited to invite our AFUMC family to the ESP Miracle League Field on December 10, 2022, for a tailgate like you've never experienced before!! The Miracle League is a national organization that brings the magic of accessible baseball and play to kids of all abilities by removing the physical barriers that keep children with disabilities from active participation.
Athens First UMC's AGAPE Ministry is proud to have 3 players who will be on the field on December 10 in a Miracle League Tournament. Hallie plays for the Rangers at 10:00 a.m. and Drew and Jennings play for the Tigers at 12:00 noon.
AGAPE Ministry will provide hotdogs with all the fixings, and we would love for you to bring your favorite tailgate snack and join in the fun. Bring yourself, your family, and your friends to enjoy some snacks, play on ESP's Playground of Possibilities, wear your AGAPE shirt if you have one, and sit with us as we cheer on our church family!!
Please register below so that we can make adequate preparations.
ESP Miracle League Field is located at 191 VFW Drive, Watkinsville, GA.
Megan Presley, Director of Children's Ministry |
Kaeti Shurling, AGAPE Ministry Leader |