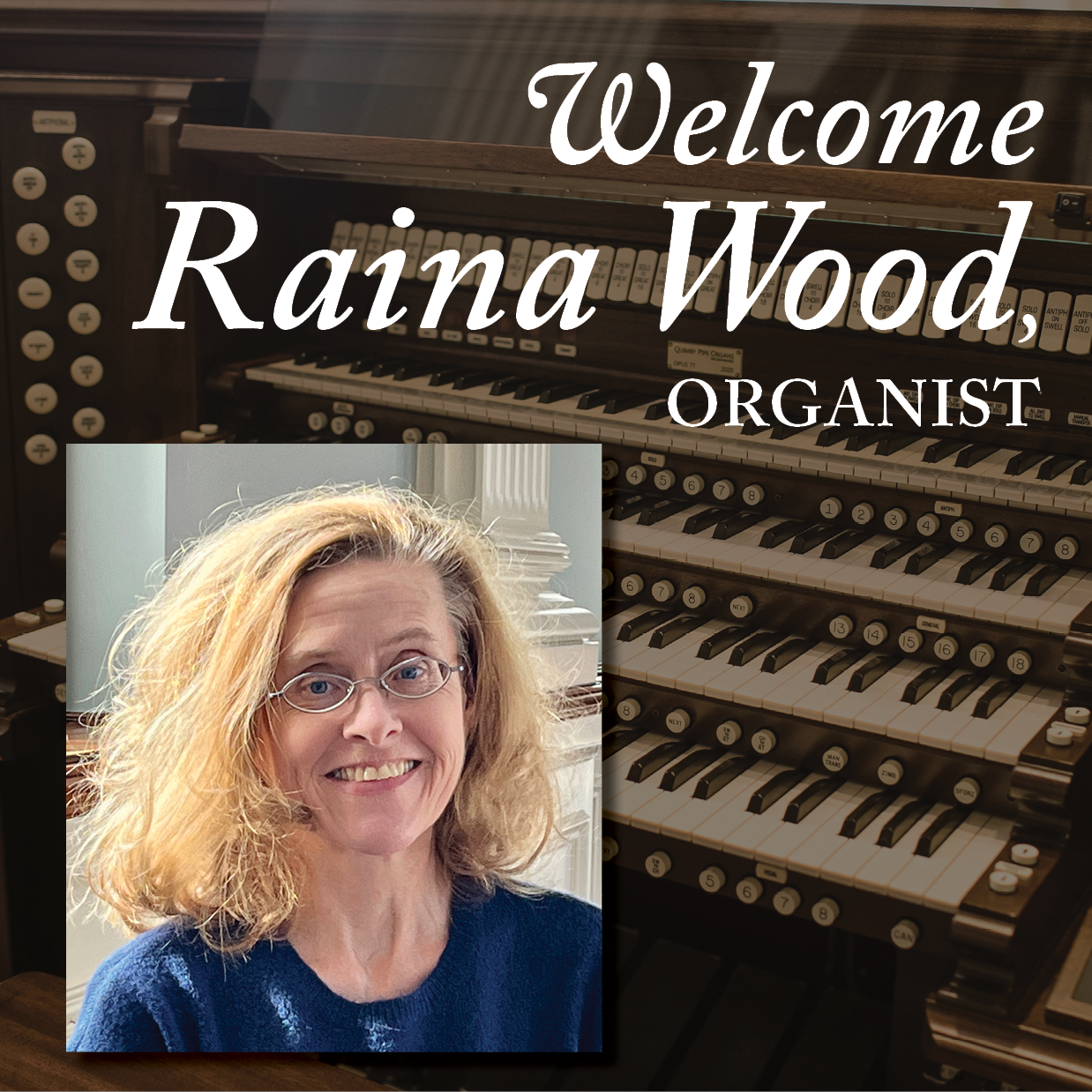 Welcome Raina Wood
We are delighted to welcome our new Organist, Raina Wood, to the Athens First staff!
Raina comes to us from Meridian Street UMC in Indianapolis, Indiana. Prior to her tenure as Organist at Meridian Street, she served as Organist and Music Associate at Church Street UMC in Knoxville, Tennessee.
Raina is a native of Asheville, North Carolina, and holds a Master of Sacred Music in Organ Performance from Emory University (Atlanta, Georgia) and a double Bachelor of Music in Organ and Piano Performance from Furman University (Greenville, South Carolina), studying with Derek Parsons, Charles Tompkins, and Timothy Albrecht. She is a member of American Guild of Organists and has been a featured performer on NPR's Pipe Dreams.
Join us in worship on January 8th for her first Sunday at the organ bench!