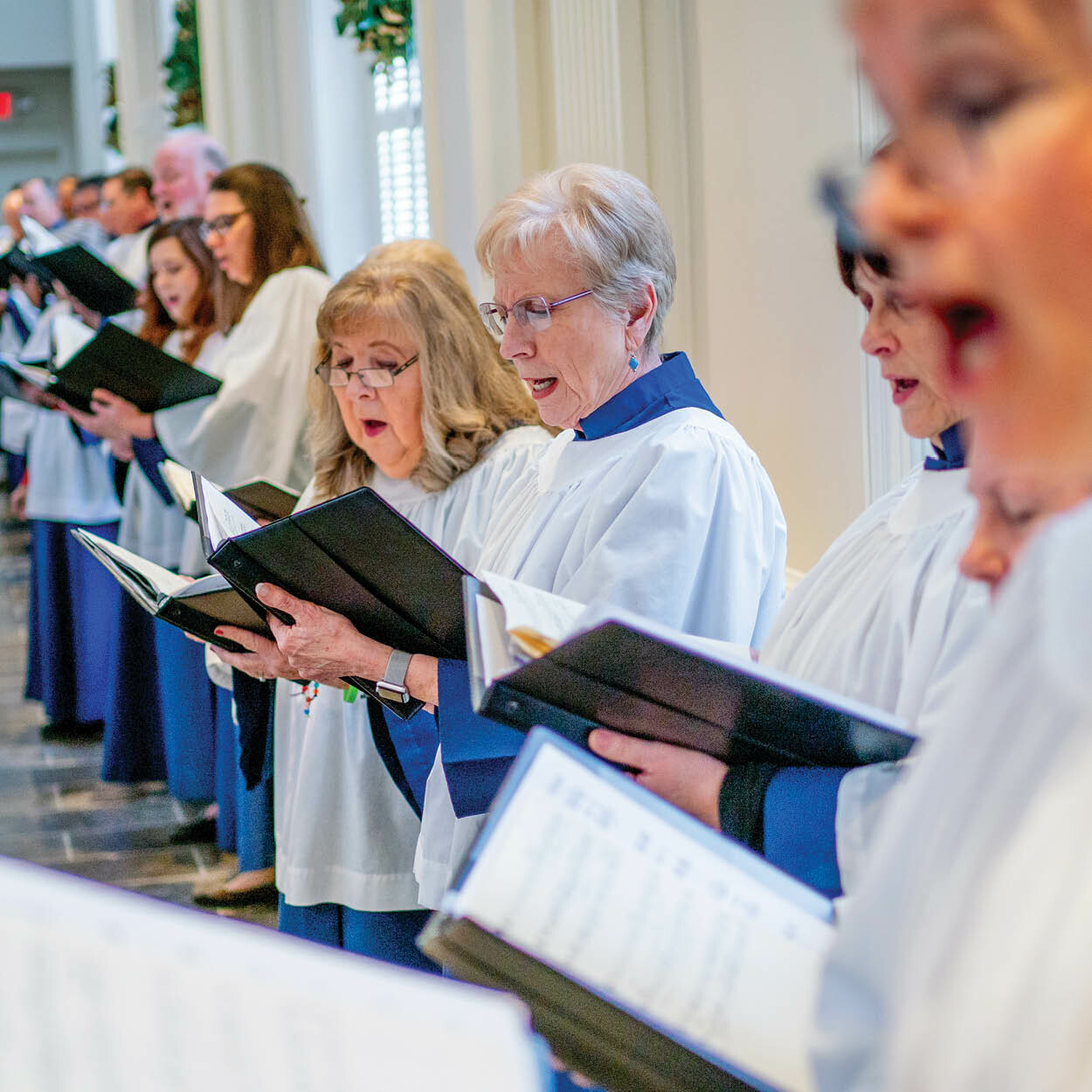 Learn more about the Sanctuary Choir and Chamber Ensemble.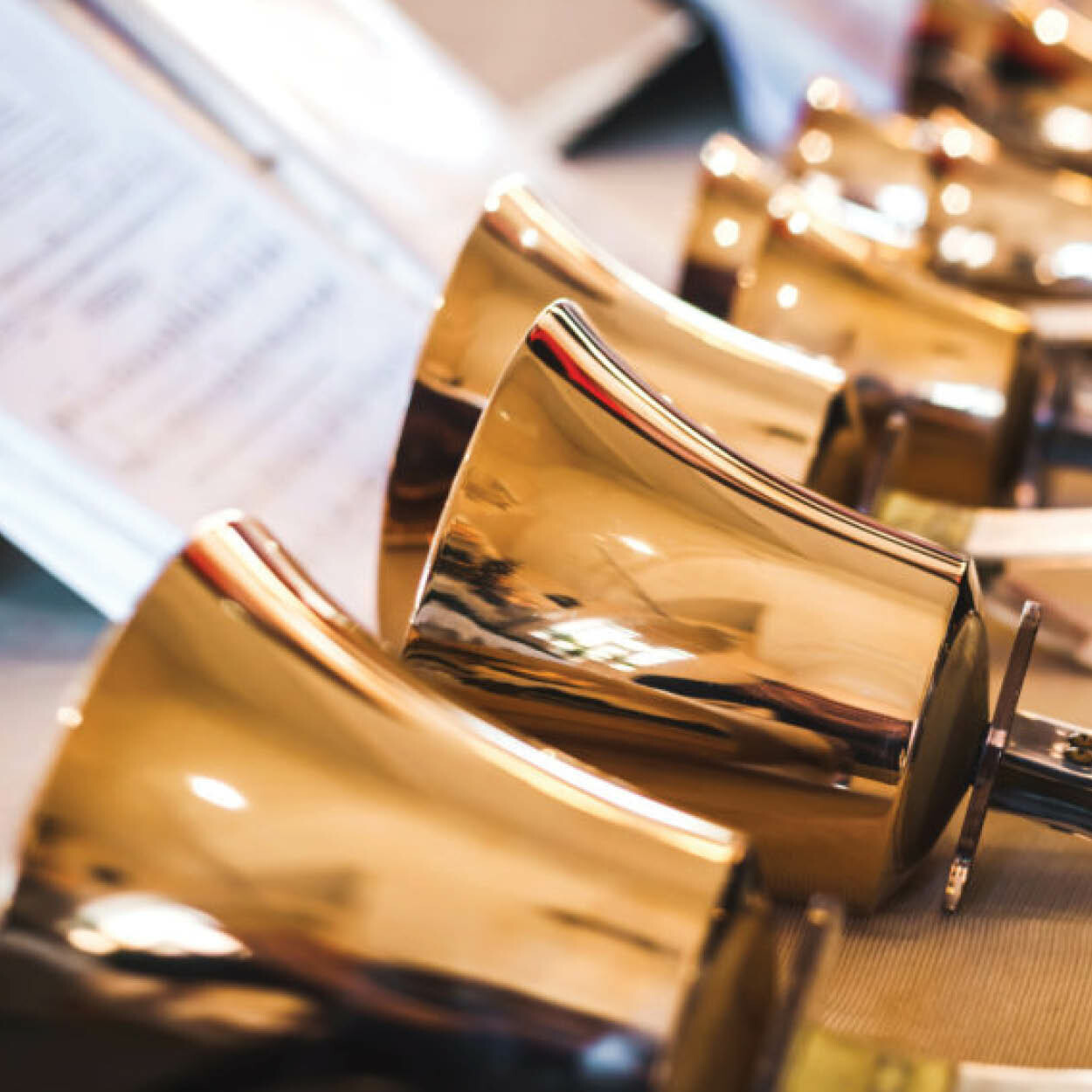 Learn more about our two handbell choirs; Alleluia and Carillon Ringers.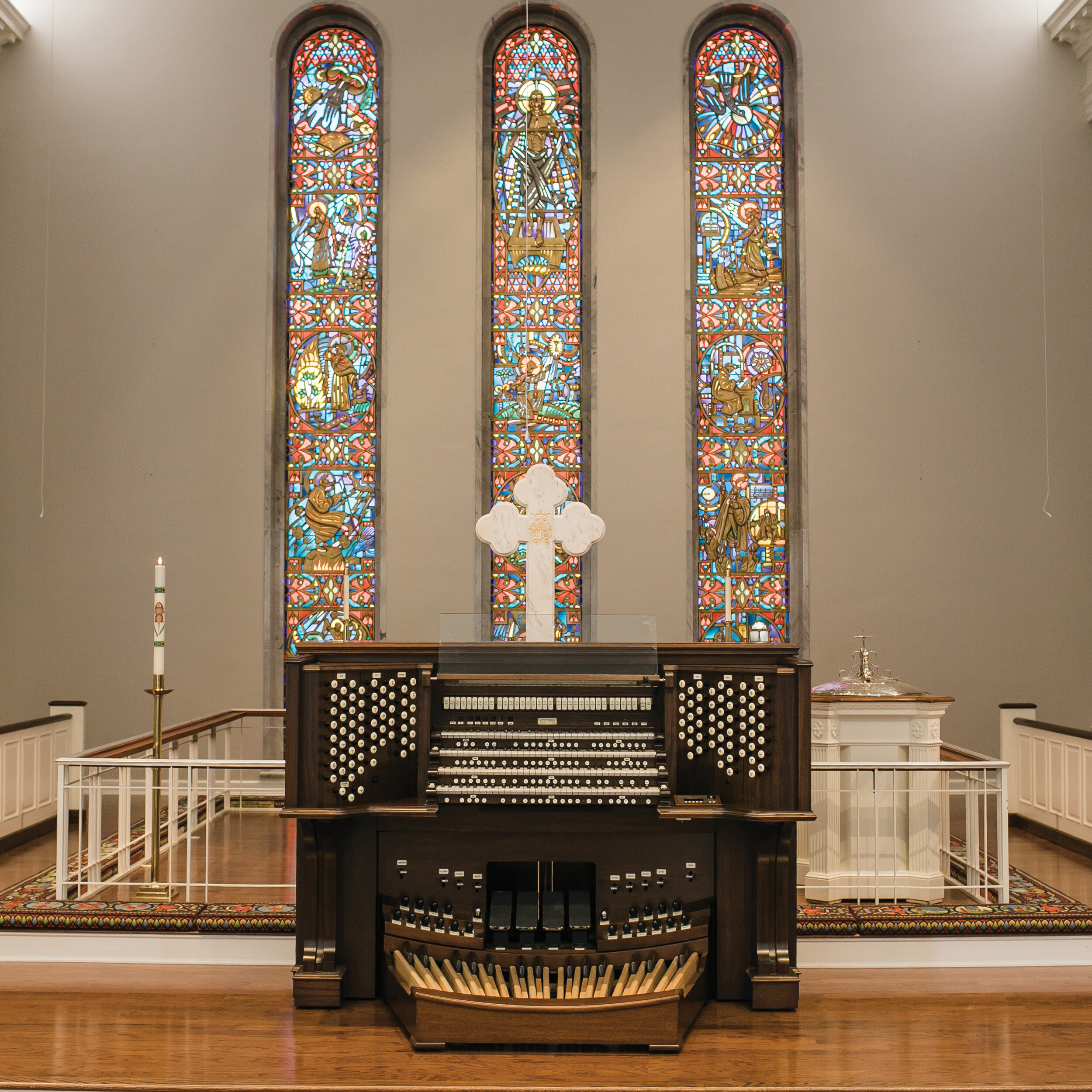 In February 2018 Athens First United Methodist Church entered into an agreement with Quimby Pipe Organs for a new 4-manual, 68 rank pipe organ. The organ was completed and installed in July 2020.