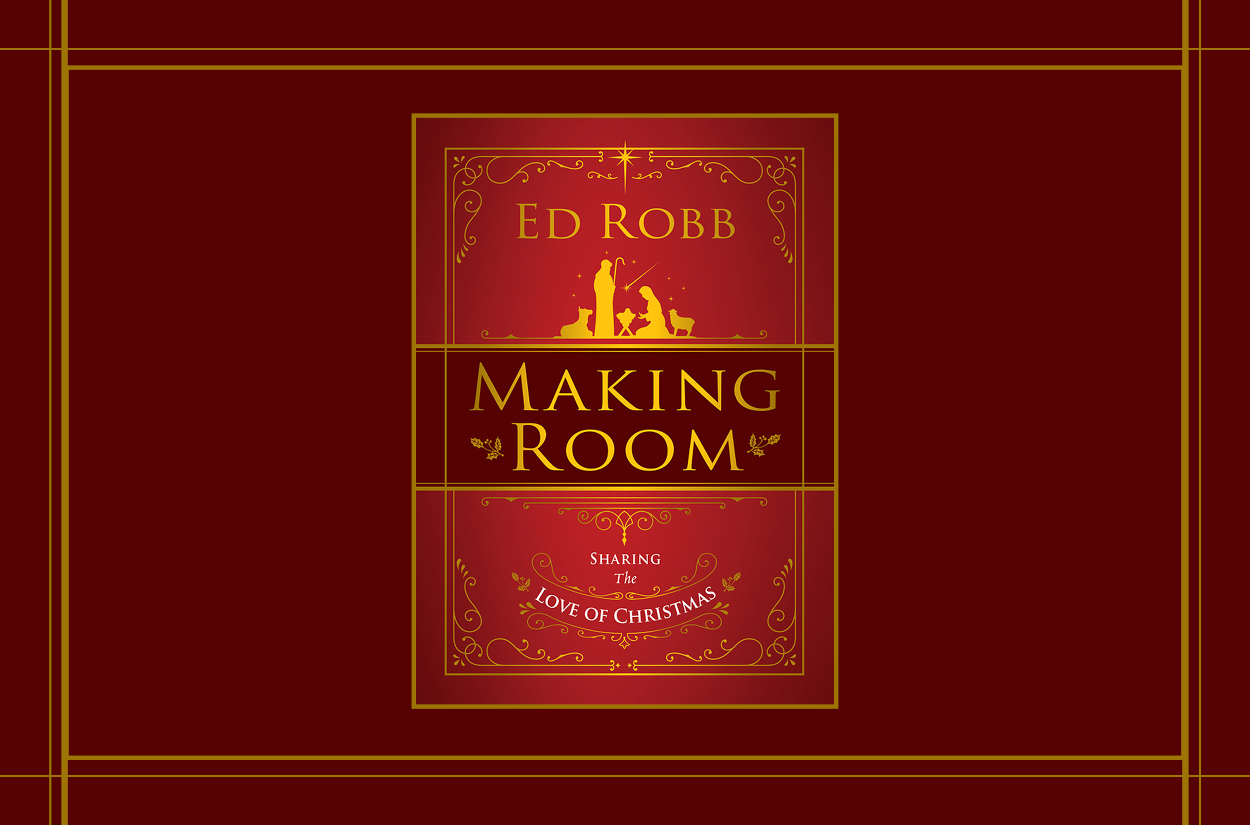 Making Room : Sharing the Love of Christmas | Advent Study
Making Room : Sharing the Love of Christmas | Advent Study
Advent is a season of hope. As we prepare our hearts and lives to welcome the gift of the Christ child, we invite you to join us for Making Room: Sharing the Love of Christmas, our church-wide Advent study, by Dr. Ed Robb. The story of Christ's birth and life encourages us to expand our circle and increase our sense of community by making room to share the love of Christ with those we encounter each day. Opportunities for you to incorporate this study in this Advent season are as follows:
Individuals are invited to participate by using this study for an Advent devotion.
Small groups and Sunday school classes are encouraged to use this curriculum throughout the season of Advent.
Please register below to order your copy of the study. Copies will be available for pickup in Cindy's office from 10:00-1:00 Monday-Thursday.
For more information about the study, please contact Cindy or Julie.
Register for Advent study book
Cindy McKoy | | 706-207-7305
Julie Bridges | | 706-543-1442