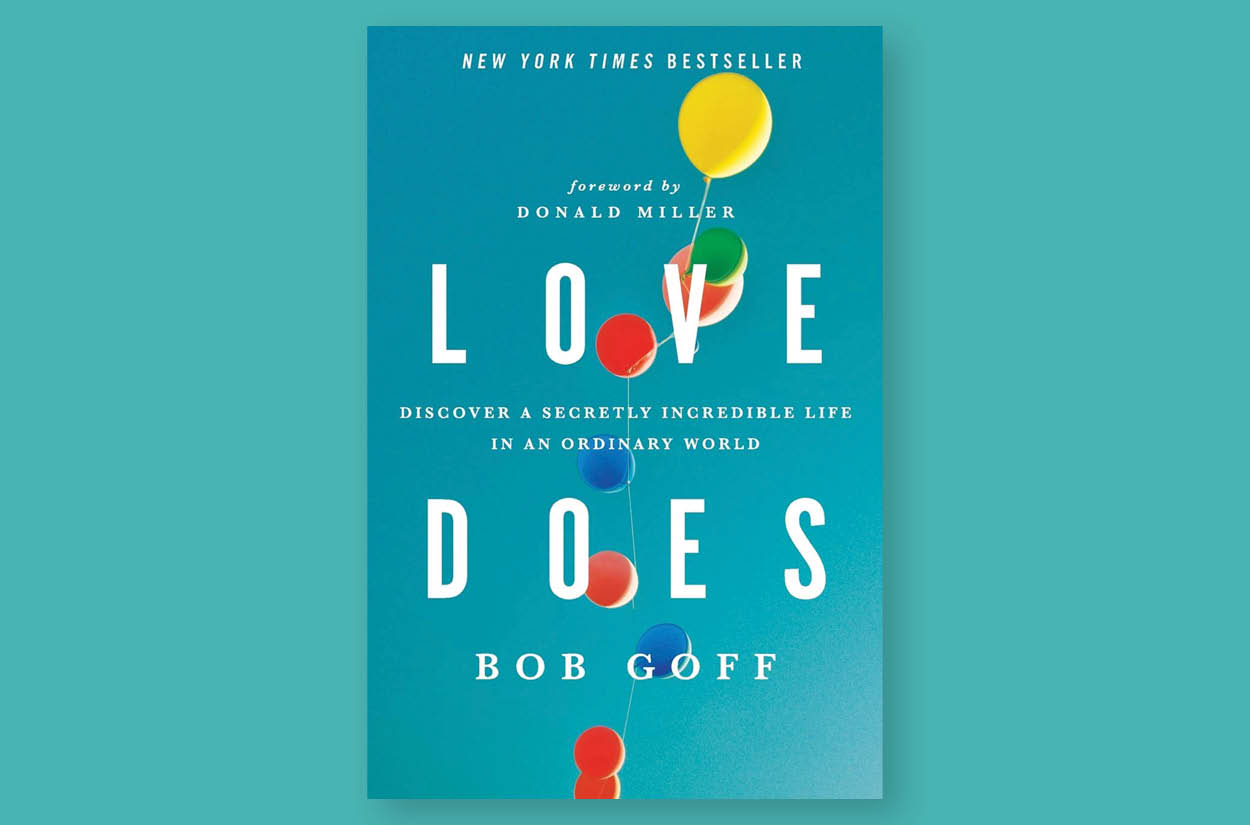 Love Does | Young Adult Connect & Grow Group
Can a simple concept shift your entire world? When it comes to loving your neighbors, instead of focusing on having the "right answers" or checking the "right boxes," what if you decide to simply do love? To shamelessly show love and grace to those around you--what would that look like?
Join the Young Adult Connect & Grow Group for Love Does by Bob Goff. This five-week study meets on Wednesday evenings, beginning October 21 through November 18, from 6:30 until 7:30 p.m., through Zoom online video conferencing. If you are interested in participating in the study, you can order the book online. Please register below. For more information, please contact Cindy or Katie.
Cindy McKoy | | 706-207-7305
Katie Elder |