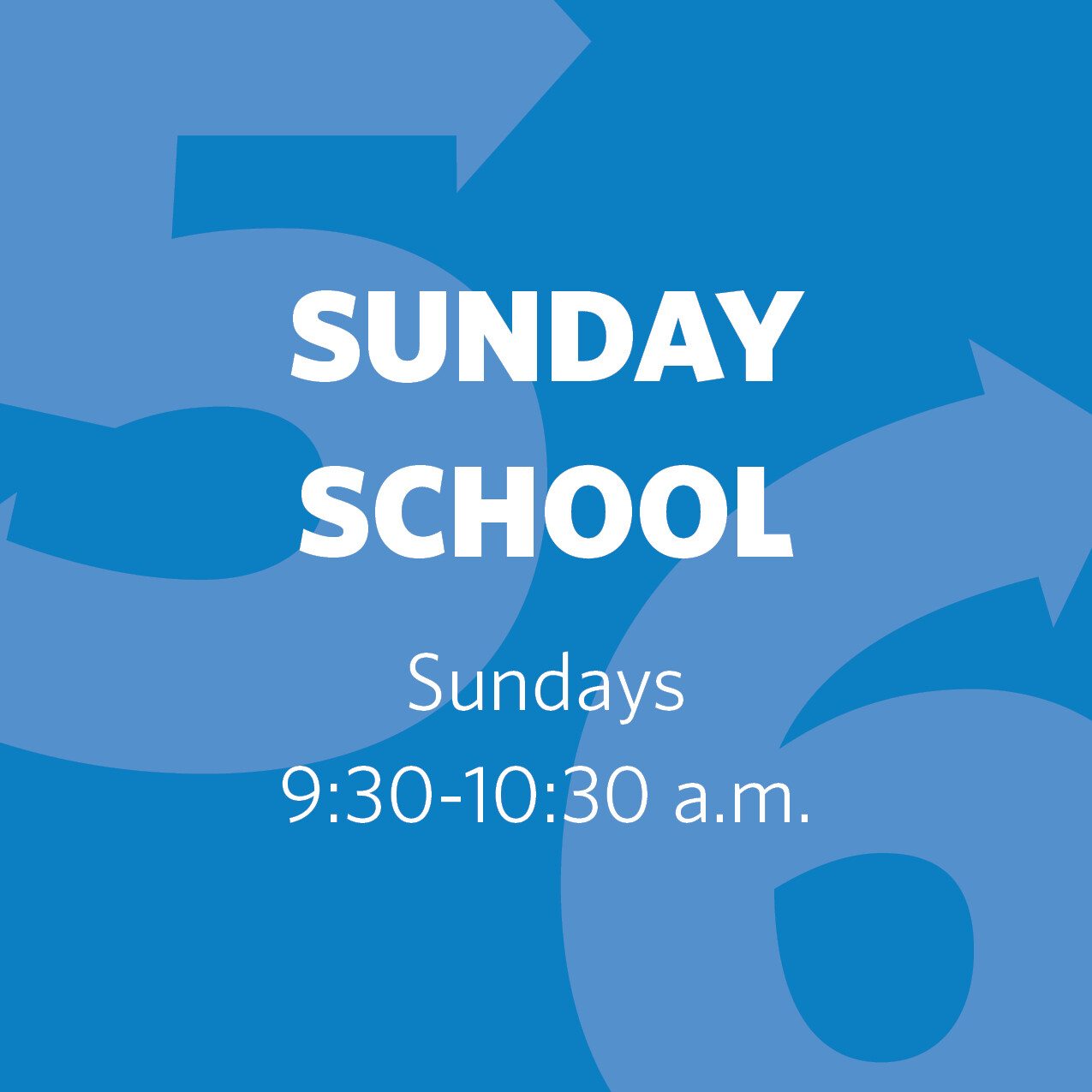 Route 56 Sunday School
Students in grades 5 & 6 gather in the Route 56 room on Sunday mornings for donuts, games, and engaging Sunday School lesson!
During the summer, children and students in grades K-12 will combine in the youth area for Summer FUNday School! Route 56 students will have the opportunity to be a buddy to younger children as they participate in the lessons. We ask that students arrive by 9:30 a.m. each week for a leader meeting.