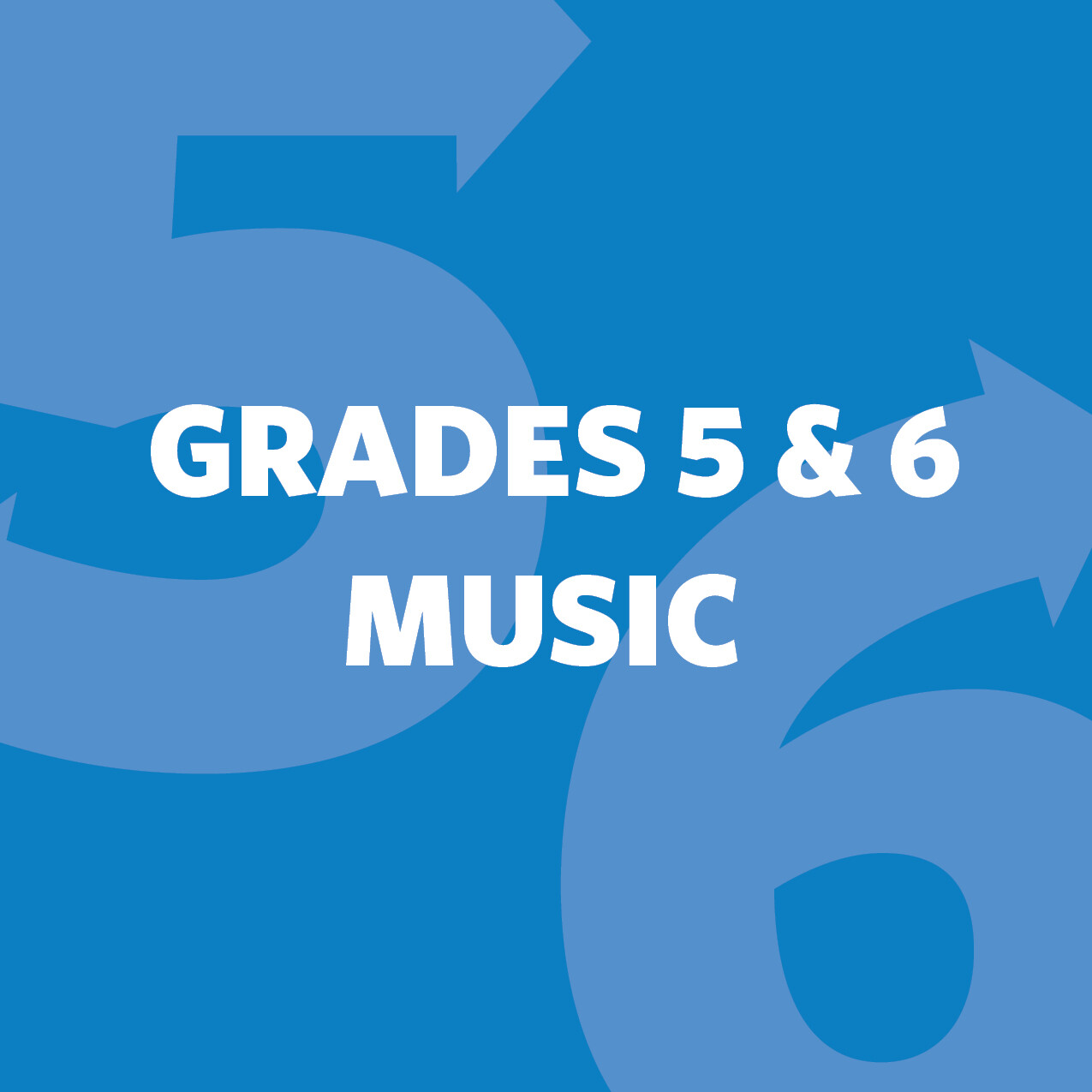 Route 56 Music
Route 56 Music Opportunities for Spring!
Saturday, February 12 | Song and Service Trip to Atlanta
Sunday, May 8 | Sing in Worship
Preparation for music opportunities happens during Connections each Sunday night. We do a lot of drumming, bucket drumming, and instrument exploration, in addition to some traditional singing. When invited to lead worship, we prepare songs that enhance the service.
We have so much fun just making music together and we hope you all will participate!
Janis Maxwell |