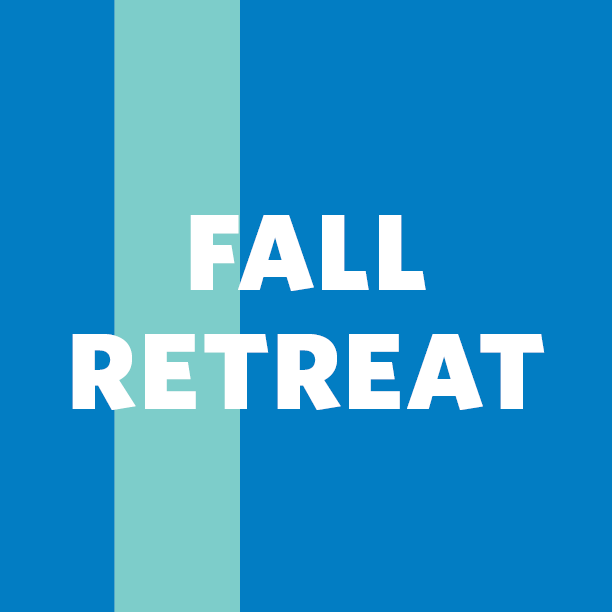 Route 56 | Fall Retreat
Due to COVID-19 concerns, we have restructured the Route 56 Fall Retreat. We are excited to share with you the new plans for the weekend!

The Route 56 Fall Retreat will still take place September 24-26, and we are still going to Glisson. The biggest change for the weekend is that we will not be doing an overnight retreat and will be offering a Friday evening of a campfire, hot dogs, and s'mores in Athens; a day trip to Glisson on Saturday to climb the Alpine Tower, swing on the swing, and play at the waterfront; and then a lunch together on Sunday after church to close our weekend together! You can find the full schedule for the weekend below. Please note that students will need to bring a mask for Saturday.

Schedule:

Friday, Sept. 24
Bonfire @ TBA. 6-9pm
Hot Dogs, S'mores, Games, and a devotion

Saturday, Sept. 25
7:30am: Drop off @ Kohl's
9:30am: Arrive to Glisson
10:00-12:00: Alpine Tower and Swing
Noon: Lunch
1:00-3:00pm: Waterfront (Blob, Zip Line, Water Slides)
3:00pm: Change/Snack
4:00pm: Group Activity
5:15pm: Dinner
6:15pm: Closing Worship
7:00pm: Depart Glisson
8:30pm: Pick-Up @ Kohl's

Sunday, Sept. 26
We hope that you will join us for Sunday school and Worship at 9:30 and 11:00am.
Lunch will be @ 12:15.

What to bring on Saturday:
Bathing Suit (bathing suits must be appropriate. One piece or tankini for girls.)
Water shoes (examples: Chacos, Tevas, something with a back or a water shoe). No flip flops for the water.
Closed toed shoes for Alpine Tower and Swing
Towel
Water Bottle
Mask
All meals, snacks, and drinks will be provided throughout the weekend! Students will also receive a t-shirt!
This retreat is open to all students in grades 5-6. Registration closes September 15.
For more information, please contact:
Hannah Stubblefield |