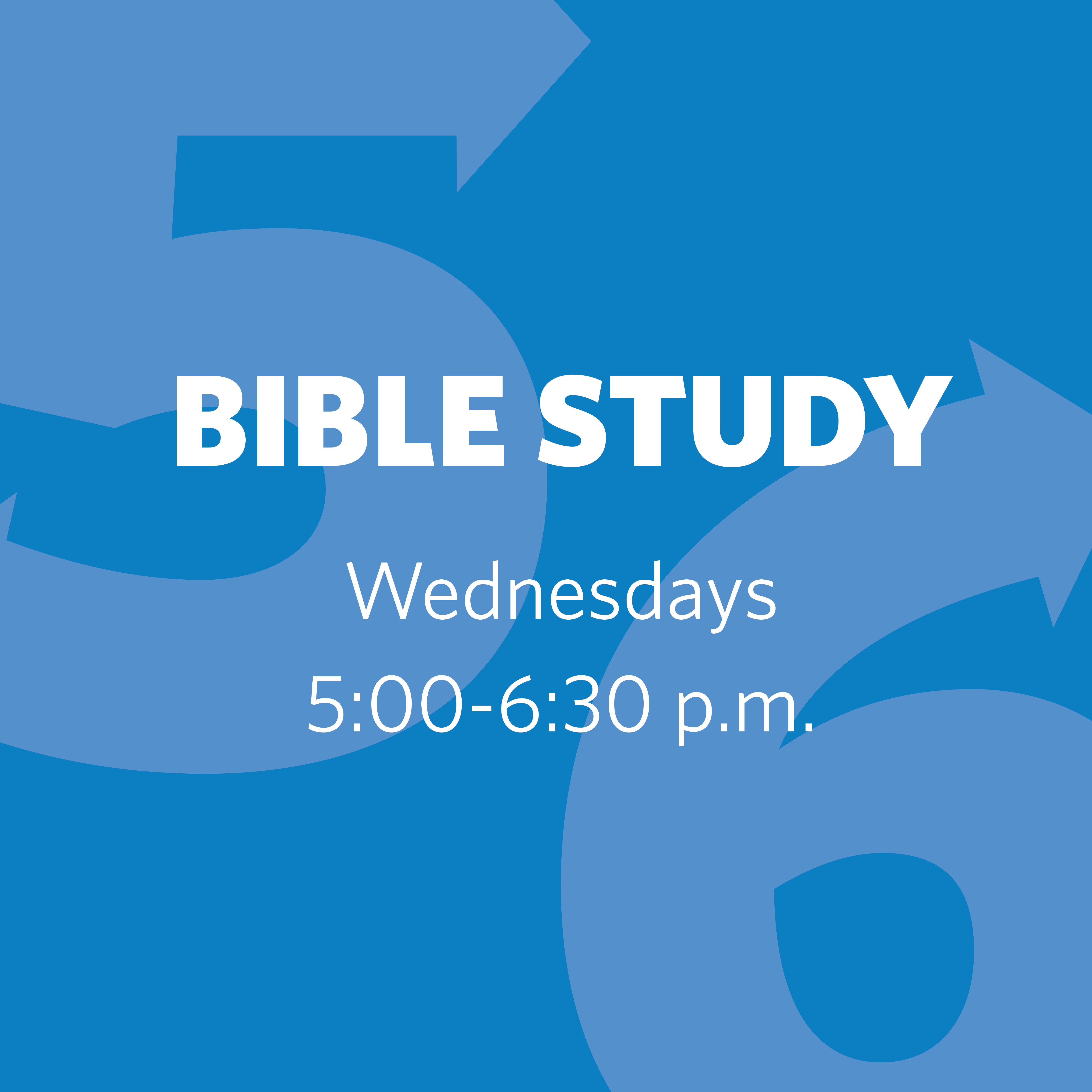 Bible Study | Wednesday nights | 5:00-6:30 p.m.
Bible Study provides a safe space for fifth and sixth grade students to connect with each other as they also begin to connect with the Word of God in a more personal way. We spend time eating dinner together, reading scripture, and engage in meaningful discussions about God and His Creation.
Weekly meetings have concluded for the summer. Bible Study will resume on August 17. In the meantime, check out our Summer Fun activities to remain connected!
Hannah Stubblefield |