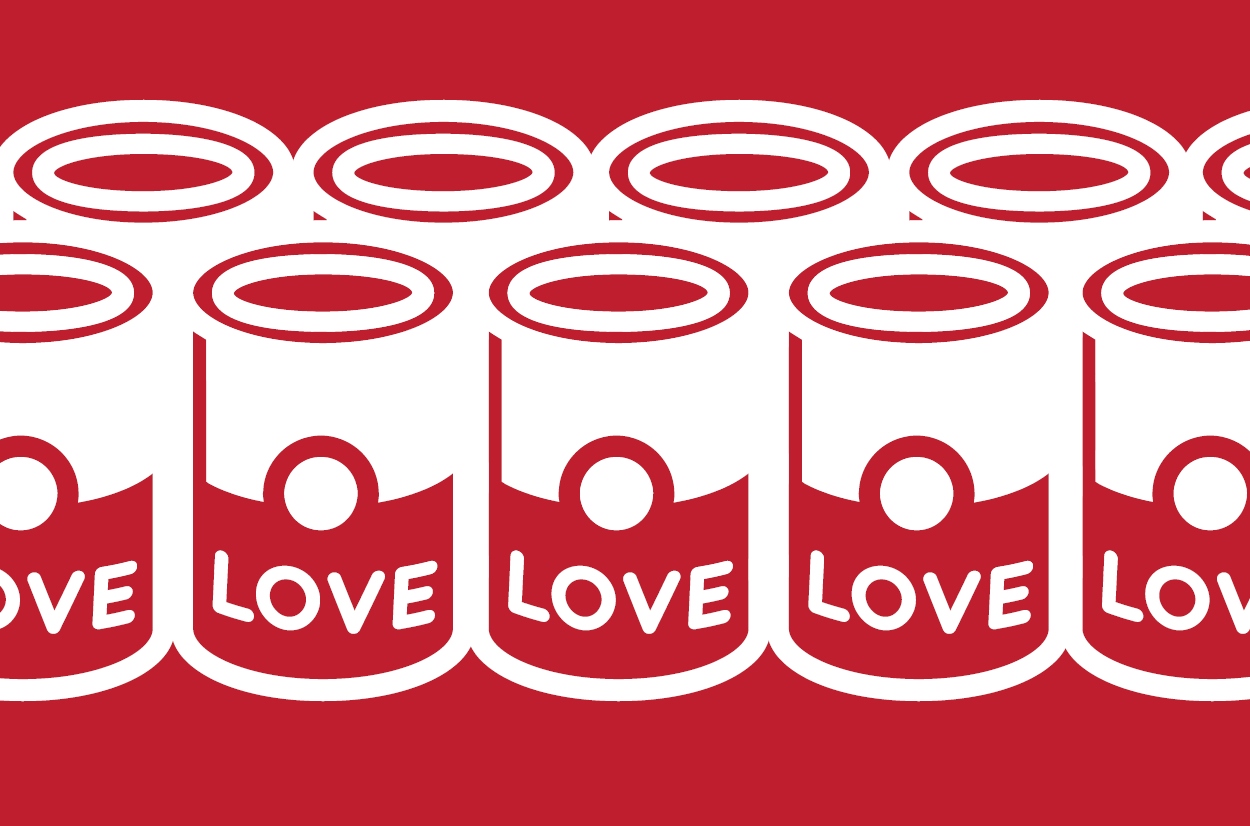 Souper Suppers
Beginning January 10, we will open up our doors and our hearts to love and serve our neighbors by inviting them into our church for a warm meal and fellowship. We host Souper Suppers every Thursday beginning January 10 through the end of April in Hancock Hall. Individuals, Sunday school classes, UMW Circles, families, or any small group are welcome to serve in several different ways:
Prepare a meal to feed our neighbor, sign up HERE
Work with children in the gym or at our Kaleidoscope music program at 3:30 p.m.
Greet community members, help in the Souper Suppers Store, or serve in our dining room at 4:30 p.m.
Join the fun and serve with our cleanup crew at 5:30 p.m.
If you are interested in serving or preparing a meal, please contact Betsy Butler or Sarah Beth Barger to get involved!
Betsy Butler
| | 706-543-1442
Sarah Beth Barger
| | 706-543-1442