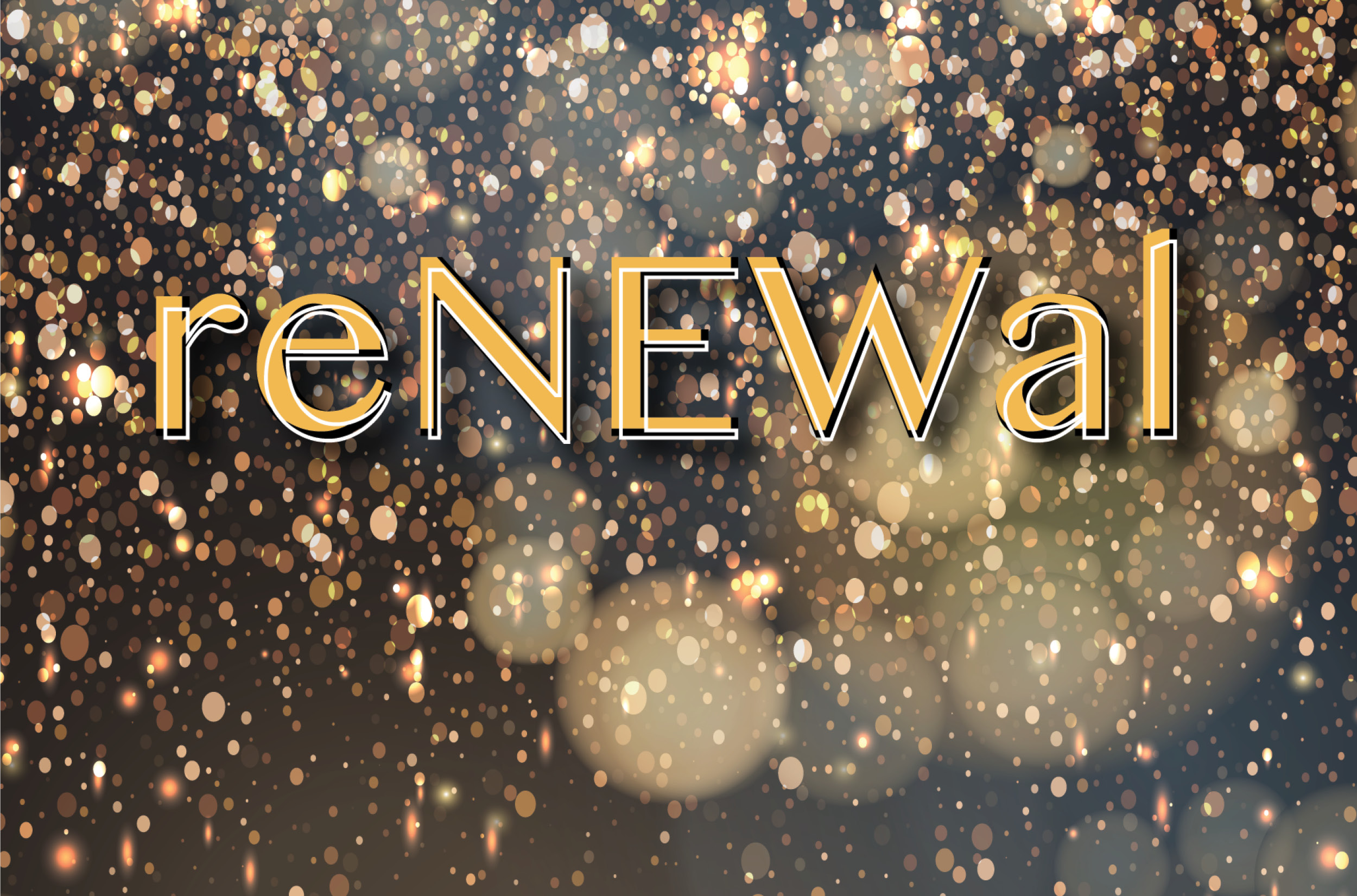 reNEWal
December 31 | 11:00 a.m. | Wesley Covenant Renewal Service
There will only be one worship service at 11:00 and no Sunday School on December 31.
An opportunity to renew our covenant with God
The first Covenant Service in the Methodist movement likely dates to August 11, 1755. Wesley found the service rich and meaningful, as he stated, "It was an occasion for a variety of spiritual experiences. I do not know that ever we had a greater blessing." The heart of the service, focused in the Covenant Prayer, requires persons to commit themselves to God. We will follow Wesley's Covenant Renewal Service and conclude with Holy Communion.

January 7 | 8:30, 9:45, & 11:00 a.m. | Epiphany Sunday
Epiphany is the Christian feast day that celebrates the revelation of God in his Son as human in Jesus Christ and is most often known as the Twelfth Day of Christmas. The name Epiphany comes from the Greek word "Epiphania," and means "to show, make known, or reveal." For the Church, Epiphany represents a responsibility to reveal Jesus as the Divine Son and Savior sent by God the Father to atone for the sins of humanity. It is a time of healing and fellowship, where the Church comes together in the covenant of unity to love one another as Christ commanded.

January 14 | 8:30, 9:45, & 11:00 a.m. | Renewal of our Baptismal Covenant
The day we remember our baptism
United Methodism teaches that baptism initiates people into the faith community and into a covenant relationship with God and God's people. Adam Hamilton, Sr. Pastor at Church of the Resurrection in Kansas City, states "I appreciate the daily opportunity to remember that in my baptism God claimed me as his child, promised to forgive me, to fill me with his Spirit, blessed me with the church, and ordained me to a life of service in the world. My baptism is both a sign of God's gift of salvation and a sign of my desire and commitment to follow Christ." You will have the opportunity to come to the font at the front of the sanctuary, touch the water, and remember your baptism.