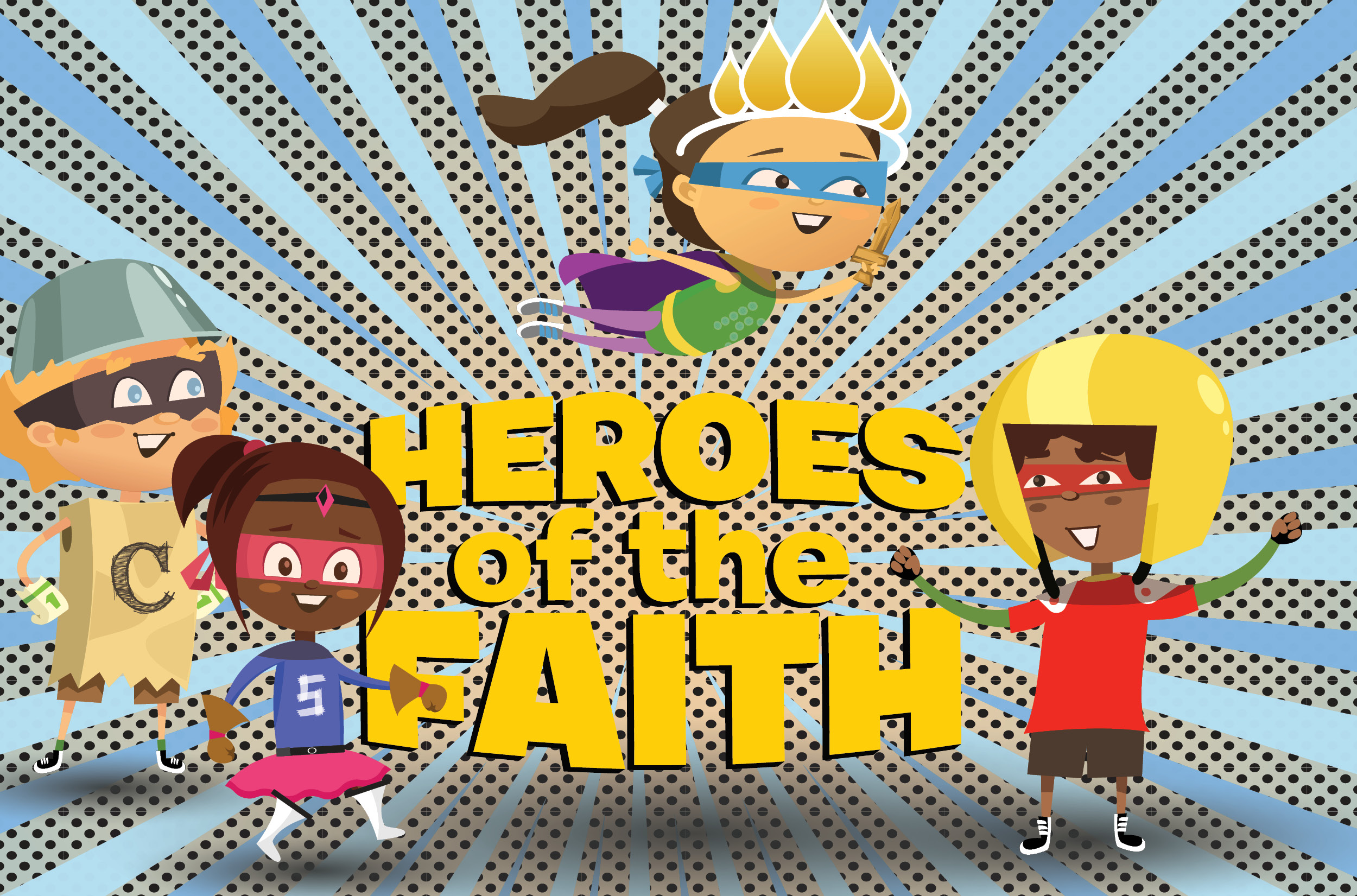 Music & Arts Week | June 13-15
Calling all superheroes! Children currently in kindergarten through grade 4 are invited to join us for Music and Arts Week June 13-15, from 9:00 a.m. until 3:00 p.m. each day. This year, we will be putting on the musical "Heroes of the Faith," and kids will have the chance to be involved in all aspects of the production, from set construction and costume design to singing, acting, and dancing! Please visit our webpage for more info, including details about auditions for speaking roles. Registration is open now until May 31. Register before May 1 and get an early bird discount of $10 off!
Volunteers are needed as well. We need adult and youth volunteers who are interested in helping children discover that they can be heroes of the faith! If you are interested in volunteering, please visit the webpage to register.
Sarah Lawing | | 706-543-1442