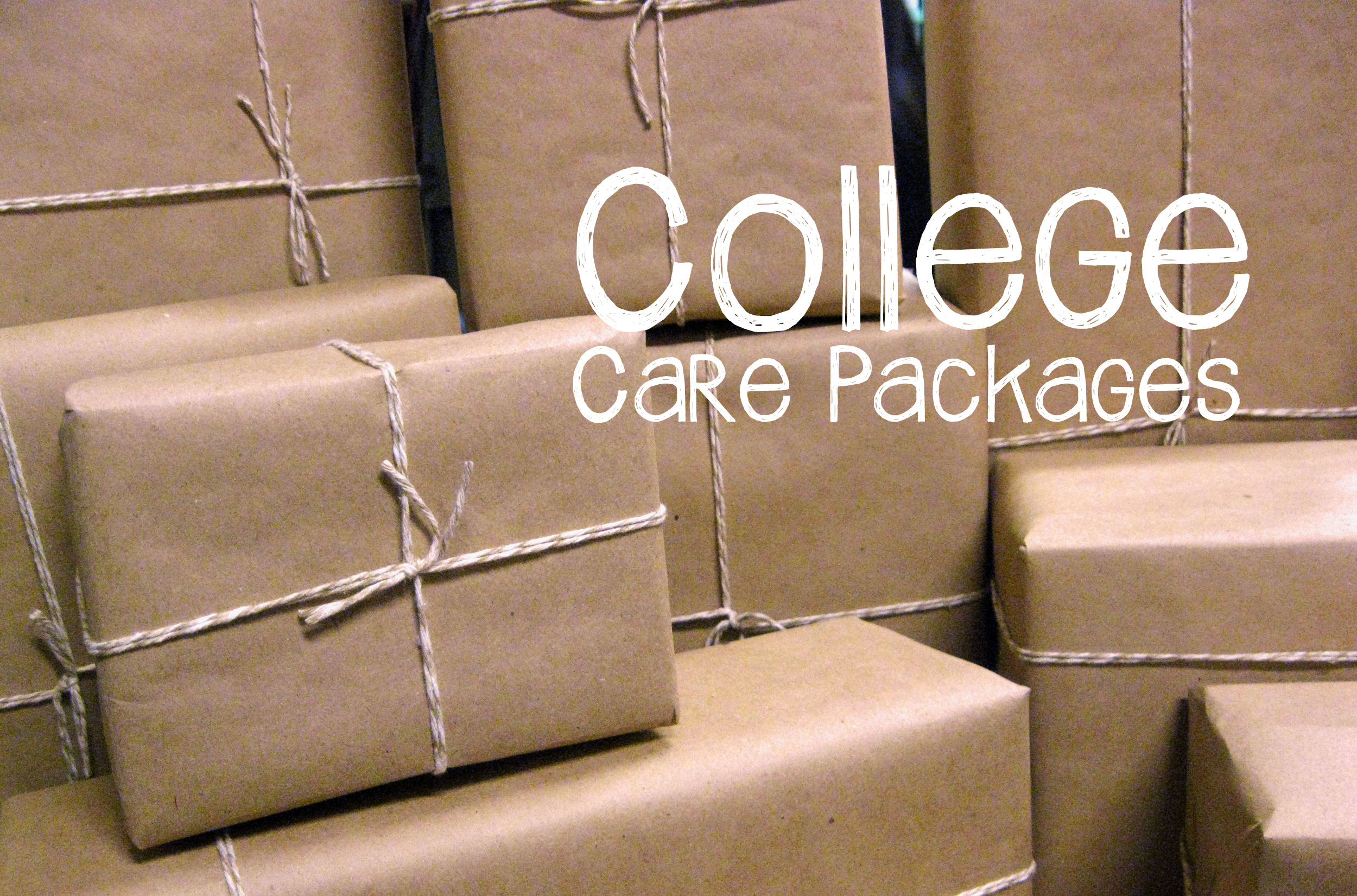 College Care Packages
The youth will be collecting supplies for college care packages from now until Sunday morning, November 4. You can drop off shopping list items and empty shoe boxes in marked collection bins in the youth hallway. Please stick to bringing in these items on the shopping list: cookies, candy, granola bars, pop-tarts, bags of ground coffee, boxes of tea, ballpoint pens, mechanical pencils, sticky notes, highlighters, and index cards.
If you would like your college student to receive a care package, please email the name and school address of your student to Laney Jones by Sunday morning, November 4. Be sure to include if your student has any special dietary needs and/or allergies.
Laney Jones | | 706-543-1442