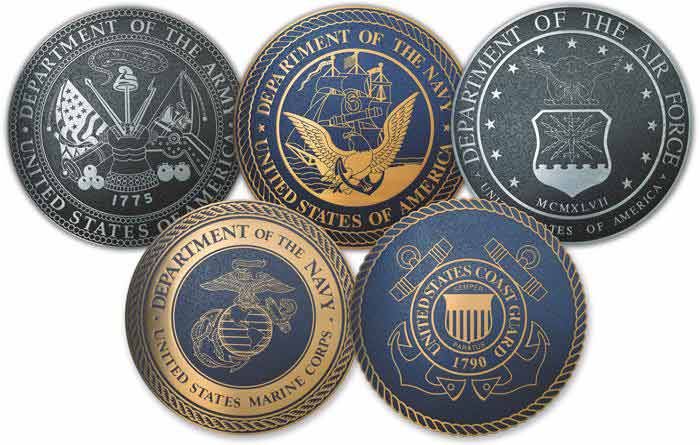 Calling All Military Families
Within our church family are military families—mothers, fathers, brothers, sisters, aunts, uncles, and cousins who have a family member who is actively serving in our military. The Congregational Care Ministry would like to extend our care to these families. We have identified 24 military families in our own church family. We have displayed their photos in the library hallway. We want to speak to them, ask about their active duty family member, offer support, and of course, pray for them.
Is someone in your family serving in the military? We would like to add you to the rolls of our Military Family Hall of Fame. We want to show our appreciation for all of our military families who sacrifice so much to protect us. Let us know who you are and who in your family is serving our country so that we can be more aware of your sacrifice. We want to salute you and your families—let us join you in this gift you are giving to protect our freedoms. To add your family member, please contact the church office or Carole Langley.
Contact: Carole Langley |
Church office | 706-543-1442