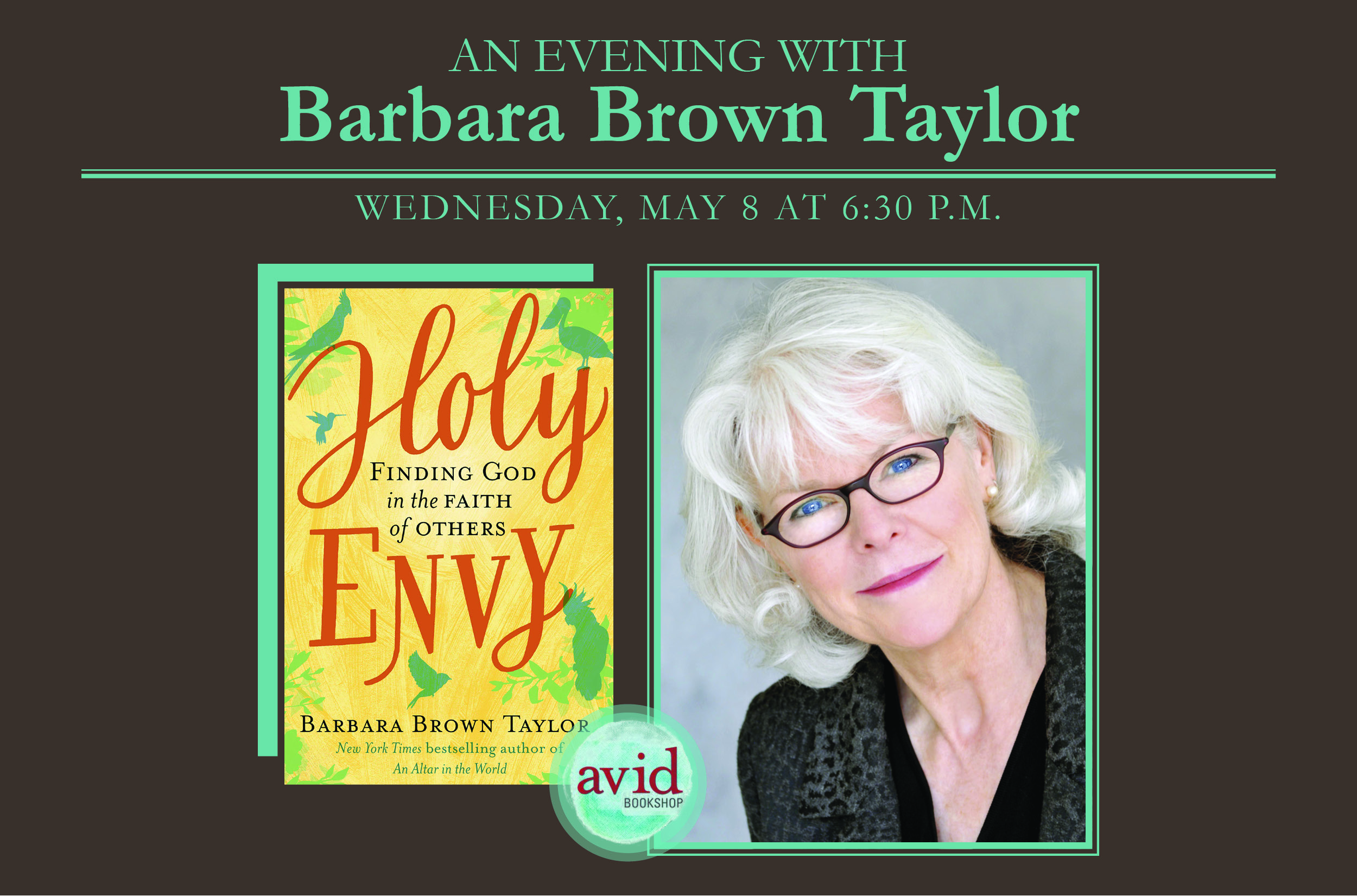 An Evening with Barbara Brown Taylor
Join us for an evening with Barbara Brown Taylor on Wednesday, May 8 at 6:30 p.m. in Hancock Hall. Barbara Brown Taylor is an Episcopal priest, professor, and well-known author. In 2014, TIME magazine placed her in its annual TIME 100 list of most influential people in the world. Her latest book, Holy Envy: Finding God in the Faith of Others will be released in March. Barbara will discuss "holy envy" as a peaceful way to engage and live in community with people of religious differences. Holy Envy: Finding God in the Faith of Others, along with a few more of her books, will be available for sale that evening by Avid Bookshop. After the program, she will be signing copies of her book.
A boxed dinner will be offered from 5:00 p.m. until 6:00 p.m. at a cost of $6.00. Childcare will be provided. Register online. There is limited seating, so register today! For more information, contact Susan or Cindy.
Susan Taylor | | 706-543-1442
Cindy McKoy | | 706-543-1442