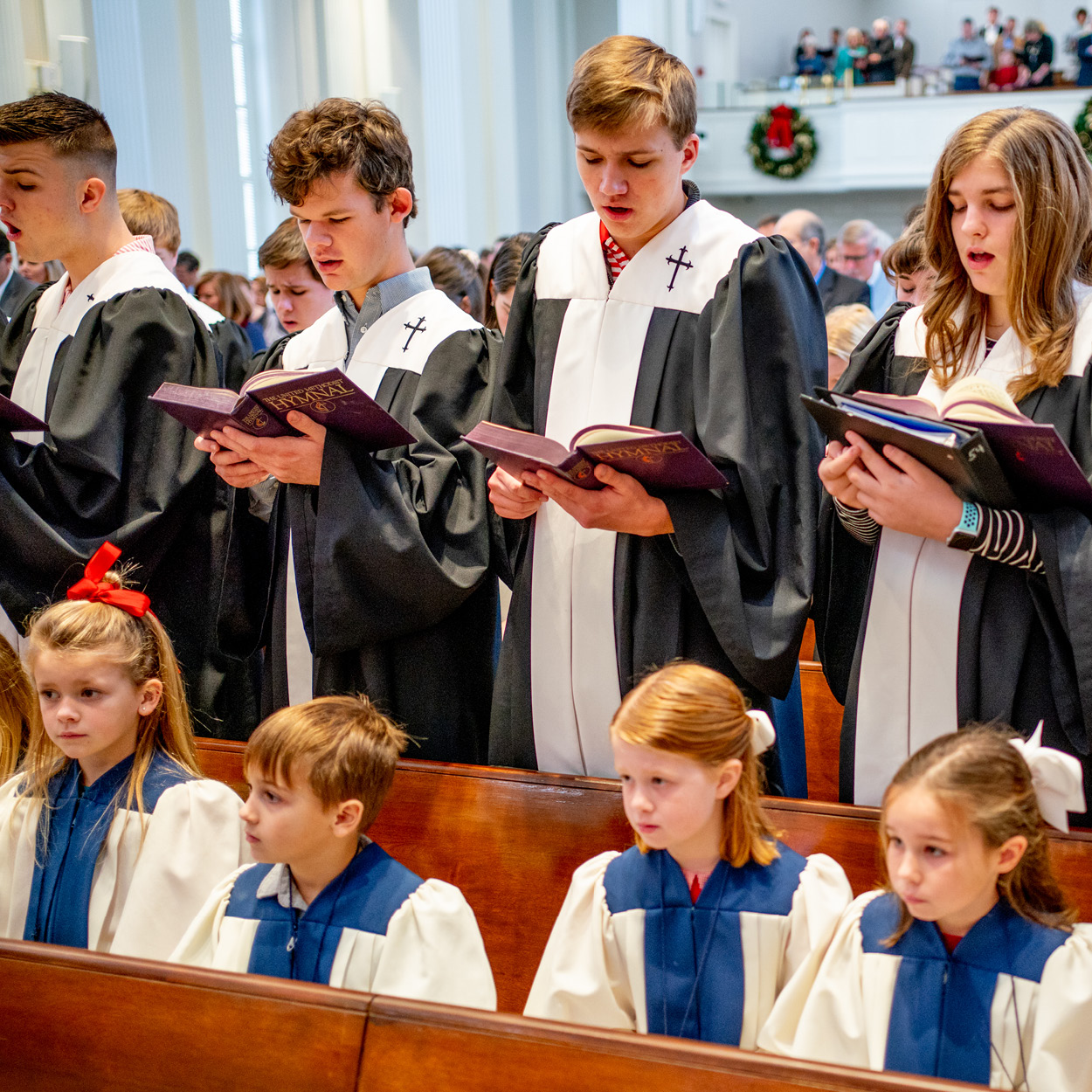 Children and Youth Music Ministry
---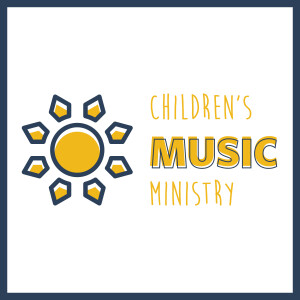 Children's Music Ministry | Learn about Jesus. Lead in worship. Love each other.
Music and Movement | Wednesdays 4:30 – 5:15
Children who are 3 years old by September 1, 2021
Sonshine Choir | Wednesdays 4:30 – 5:15
Children who are 4 years old by September 1, 2021
Games and singing that help the child keep a steady beat, explore their voices, and learn about worship. Sonshine Choir sings in worship on a limited basis. Emphasis for these groups is faith and community building, worship leading preparation, and fun!

________________________________________
Joy Choir | Wednesdays 4:30 – 5:15
Kindergarten and Grade 1
Celebrate Choir | Wednesdays 4:30 – 5:30
Children in Grades 2-4
These choirs continue learning music skills and faith building. Choirs sing in worship regularly and participate in Christmas Programs, including Christmas Eve.
---
RT56 Music | Sundays 4:30 – 6:30 (as a part of Connections)
Grades 5 - 6
All who come to RT56 Connections on Sunday evenings will have the opportunity to experience RT56 Music! With an emphasis on drumming, instruments, and singing, these students sing in worship and have two music/mission outreach projects each year. In November we sing for the residents at Iris Place and shop for our Christmas adopted families; in the Spring we take a 2-3 day trip to sing, do a mission project and have fun!
Janis Maxwell |
---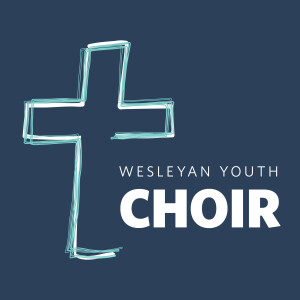 The Wesleyan Youth Choir | Sundays 4:30 – 5:45
Grades 7 - 12
The youth choir sings in worship and in the community on a regular basis. Emphasis is placed on the text we sing and how it positively affects our faith journey. We build community through singing, playing and worshipping together. Participants with good attendance are eligible to go on our annual summer Choir Tour. Recent destinations include Chicago, New York, St Louis and many more!
---
SAVE THE DATE: All choirs (Kindergarten and older) will be singing
in worship on October 17 for Stewardship Sunday!