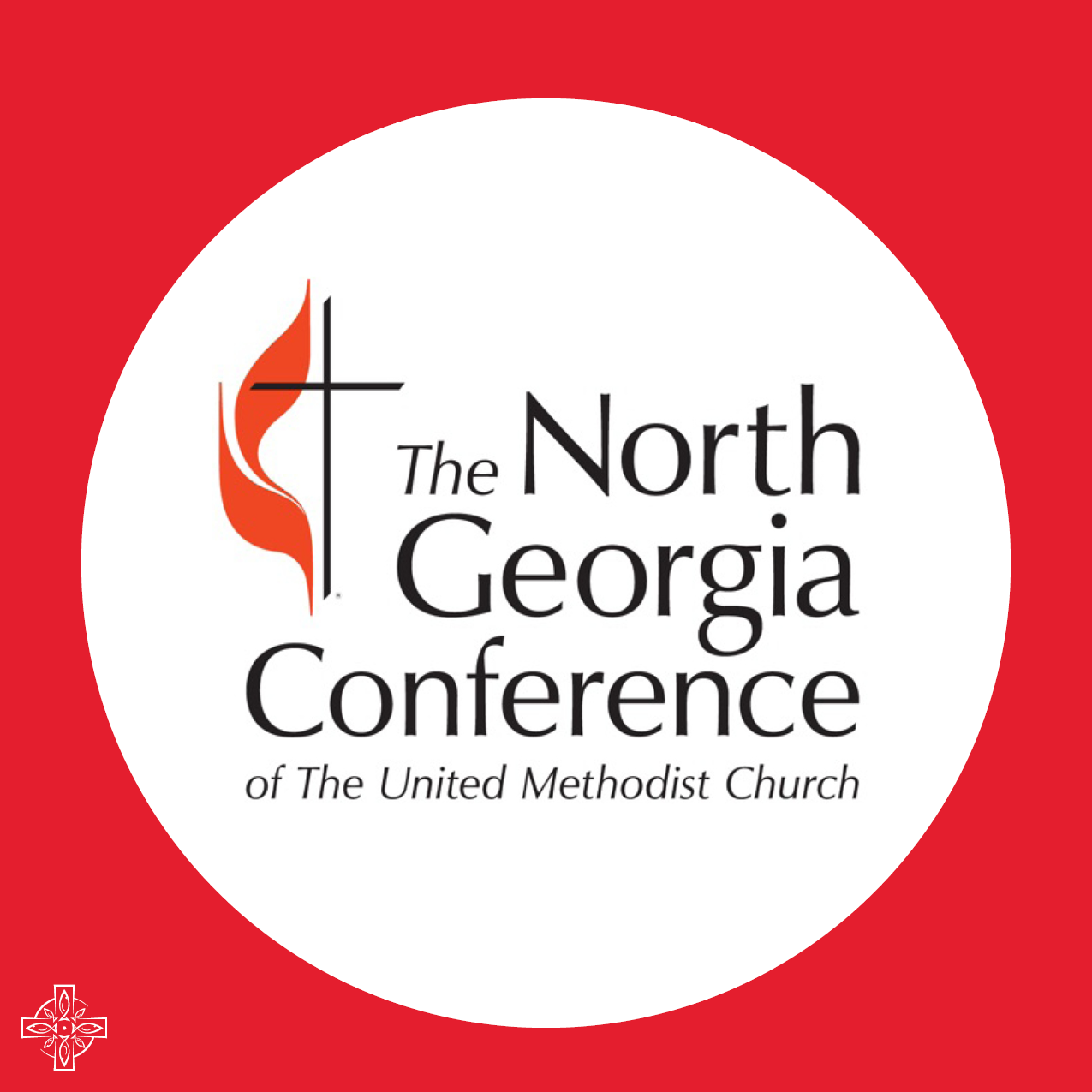 Staff-Parish Relations Announcement
SPR Announcement
Sunday, April 3
Beau Seagraves
On March 20, I shared during worship on behalf of the Staff-Parish Relations Committee the bittersweet news that Chuck and Martha informed us last fall that they do not intend to seek re-appointments to Athens First in the upcoming appointment process. With Chuck retiring after 40 years of ministry and Martha pursuing her lifelong dream to work and study in ministry in the United Kingdom, we began the process of working with our conference leadership – including District Superintendent Rodrigo Cruz – to identify the new clergy who will serve in our church family, whose appointments will become official at the annual conference meeting in early June here in Athens.

I am pleased to share that Rev. Jeremy Lawson, current senior pastor at Hamilton Mill UMC in Dacula, will be our Senior Minister and Rev. Dr. Nancy Johnson, current pastor at Lewis Memorial UMC and Marvin UMC in the Augusta area, will be our new Associate Minister. They will join Rev. Betsy Butler this summer to form our clergy team.

Jeremy was born and raised in Enfield, CT and graduated with a bachelor's degree in Business Administration from Southern Connecticut State University. He received a Master of Divinity degree from The Candler School of Theology at Emory University and has been serving in the North Georgia Annual Conference of the United Methodist Church since 2004. During that time, he has served at Briarcliff UMC in Atlanta, Level Creek UMC in Suwanee, Clayton First UMC in Clayton, and Hamilton Mill UMC in Dacula. Jeremy has been married to his wife, Sharon, since 2003 and they have three teenage children, Anna, James, and Luke.

Nancy was born and raised in Florence, Alabama and came to Atlanta in 1991. With a bachelor's degree in music education in hand and acting classes ongoing, Nancy worked in the theatre and corporate video scene for several years. While an active member of Peachtree Road UMC, she perceived a call to ministry and began seminary. In 2002, Nancy received her Master of Divinity degree from Candler School of Theology at Emory and in 2006 was ordained into full connection in the North Georgia Conference. In her years of ministry, Nancy has served in both associate and lead pastor roles. Prior to her current appointments at Lewis Memorial and Marvin United Methodist Churches, her churches included Underwood, Cascade, Peachtree Road, The River and Christ United Methodist Churches. Placing a strong emphasis on study and learning, Nancy recently completed her Doctor of Ministry degree with a focus on Gospel, Culture and Transformation from Columbia Theological Seminary in Decatur, Georgia. Nancy has been married to Todd Pierson since 1995. They have two amazing children, Vivian and Roland, born in 2002 and 2005. If she had time for hobbies, they would be reading, cooking, traveling, hiking, gardening and scuba diving.

The Staff-Parish Relations Committee will be finalizing plans in the coming weeks to appropriately celebrate Chuck and Martha and their dedication and service to our church family. Please look for announcements in future church communications about these plans.

In closing, I know you'll join me in welcoming Jeremy and Nancy this summer. In the meantime, please be in prayer for Chuck, Martha, Jeremy, and Nancy – and their families – as they navigate their transitions. And, please be in prayer for our church staff and one another – as the body of Christ - who are called to love one another and do God's work in this world.