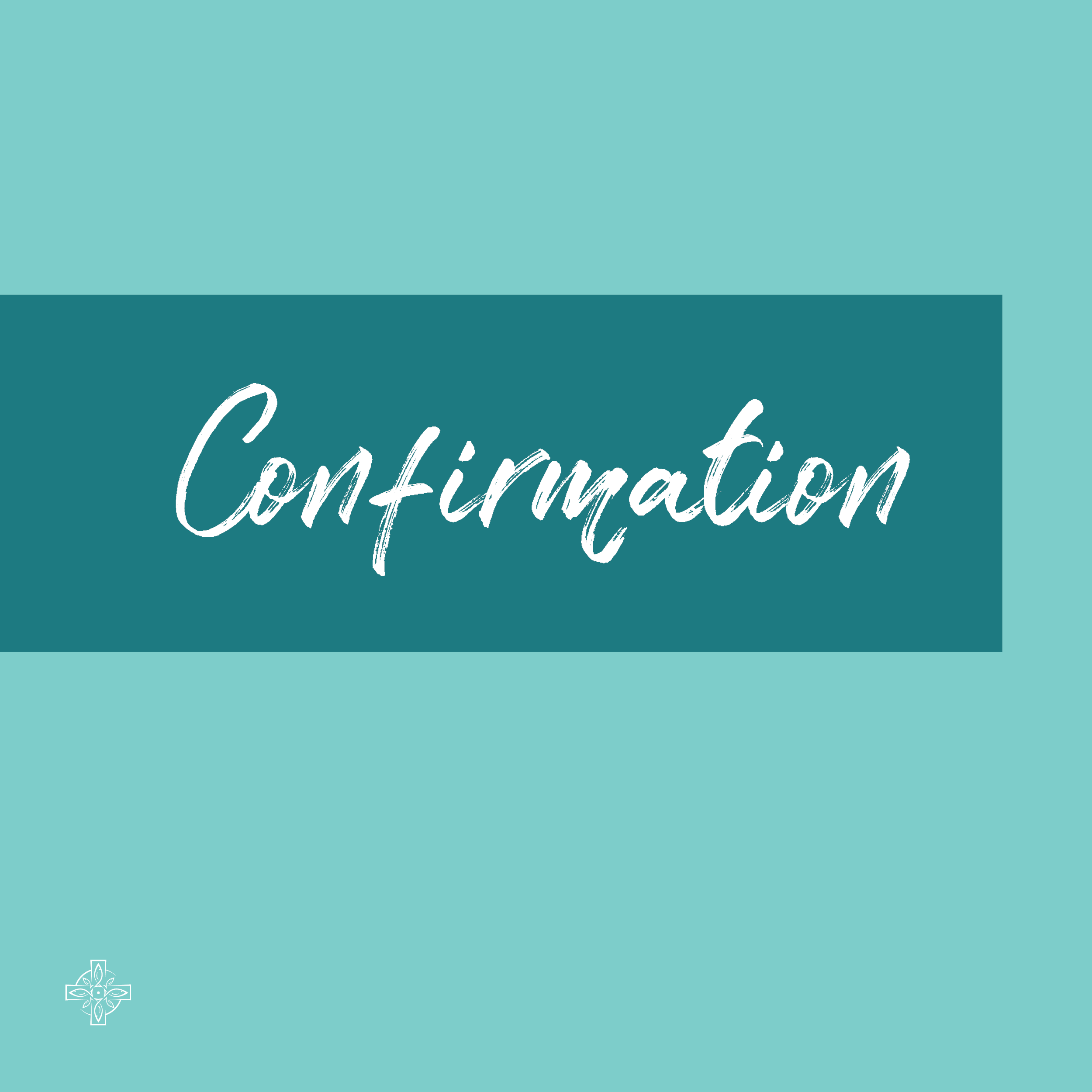 Confirmation Registration
Do you have a student who will be in 7th grade in the Fall? If so, it is time to register for Confirmation!

Confirmation is a time in the life of our 7th grade youth to grow deeper in their faith walk, learn more about the United Methodist Church, and to be active participants in Athens First UMC through their prayers, presence, gifts, service and witness.

Registration for Confirmation is open! Confirmation will kick-off August 26-28 with a retreat at Glisson Camp and Retreat Center in Dahlonega, Ga. Classes will officially start the morning of Sunday, September 11 at 9:30 a.m. The cost for Confirmation is $225 and this fee covers the retreat, confirmation supplies, t-shirt, a new Bible for your confirmand and more.
For more information or to register your confirmand, please visit the link below.

Hannah Stubblefield |