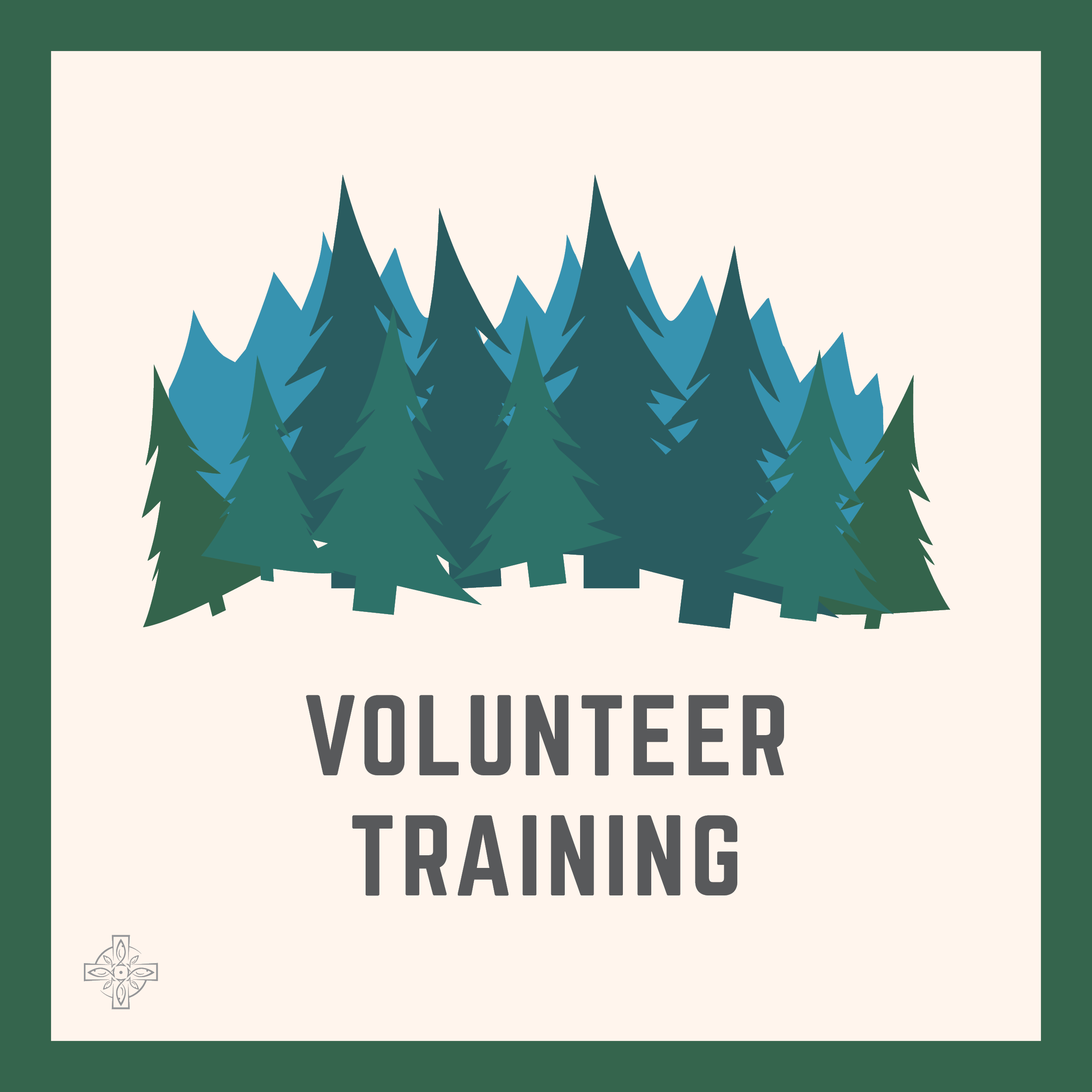 Camp VBS Volunteer Training | May 15 & May 18
Thank you for volunteering to serve at Vacation Bible School this year! We are very excited to welcome campers of all ages to Camp VBS on June 13-16. Volunteers are a vital part of all of the exciting activities that are being planned for that week as we get s'more of Jesus!
Please plan to attend a required training for all volunteers. This includes Student Ministry volunteers. To ensure that there are opportunities for all volunteers to attend, we are offering 2 training dates- May 15 at 12:30 p.m. and May 18 at 6:00 p.m. At this training, we will review all important VBS details as well as our policies and procedures. Our goal is to equip each volunteer with information that leads to a successful week. If you have volunteered with VBS in the past, this training will be especially important as we implement a new VBS structure this year. Please use the form below to let us know if you will be able to make it.
See you there!!
May 15 | 12:30 p.m. | Hancock Hall
May 18 | 6:00 p.m. | Hancock Hall
If you have not signed up to volunteer and would like to, please click the button below and we will be in touch with opportunities available!
Volunteer RegistrationStudent Ministries Volunteer Registration
Megan Presley |