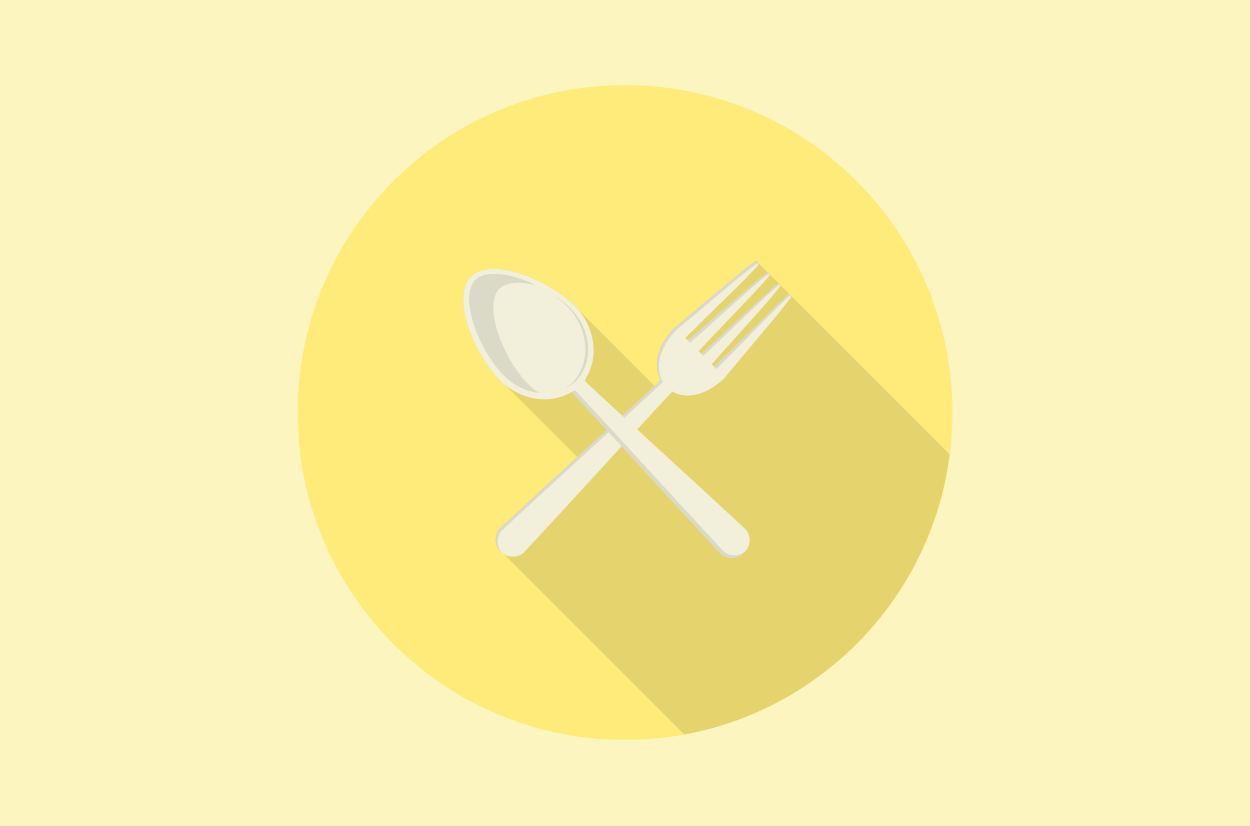 Wednesday Night Dinner
December 11 | Weaver D's
Please join us for fried chicken, mashed potatoes, green beans, and a roll.
Dinner will be served from 5:00-6:30 p.m. in Hancock Hall.
Each meal is $7.
All orders must be placed by Tuesday at noon.
Register online below or call the church office.
Upcoming Registrations:
Volunteers are invited to help set-up and clean-up each week, and volunteers eat free! For more information, contact Julie or Cindy.
Weekly Vendors
Barberitos (turkey tacos and chips)
Fresh Air BBQ (BBQ pork sandwich, macaroni and cheese, Brunswick stew, and chips)
Taziki's (Signature Pasta with chicken, salad, and a cookie)
Weaver D's (fried chicken, mashed potatoes, green beans, and a roll)