Children's Consignment Sale
Thursday, August 15, 5-8 p.m. Preview Sale

Friday, August 16, 4-8 p.m., Public Sale

Saturday, August 17, 8 a.m.-3 p.m., Public Sale
All proceeds will go to support the Ekisa Orphange for children with special needs in Uganda.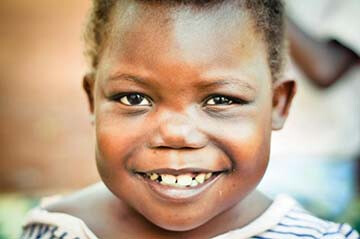 This is a back-to-school sale for:
Gently used fall and winter boy and girl clothes; Sizes 3 Months 16 Years
Toys in good condition and complete with all pieces
Books and DVDs
Bedding (quilts, blankets, sheets)
Miscellaneous baby & child supplies and furnituresaucers, bouncy seat, swing, pack & play, strollers
Maternity clothes
All items will be reviewed and are subject to approval.
What we do NOT accept:
Stuffed animals
Cribs
Car Seats
Undergarments & cloth diapers
Feeding supplies (bottles, dishes)
Teething supplies (pacifiers, teething rings)
Donate
Drop-off boxes will be available at AFUMC at the Hancock and the Washington Street/Pre-school/Nursery entrances. *Donation receipts are available upon request.
Volunteer
We will need lots of hands on deck to make this sale a success. We would love your help tagging clothes, preparing for the sale, and working during the sale days. Volunteers with 3 hours can shop during the Thursday, August 15 evening Preview Sale. Volunteer opportunities:
Welcome Team/Greeters
Cashier Team
Receiving/Sorting
Set Up
Take Down
Floor Team
Runners
Wrap up/Post sale donations
Youth volunteer opportunities available.
Sign up here to volunteer, or register at the receptionist desk.
Consign Your Items
We will be accepting consignor items the week of the sale. Contact Diana at with any questions.
Consignors, drop off your items:
Tuesday, August 13, 9:00 - 12:00; 4:00-7:00, AFUMC Gym
Wednesday, August 14, 9:00 - 12:00, AFUMC Gym
Registration Deadline: Monday, August 5, $10
Information
For general information, General Information
For consigner information, Consigner Information
With volunteer questions contact:
Julie Caldwell | 706-540-0042 |
Thank you for supporting this mission project!
In Christ, The Women's Ministry