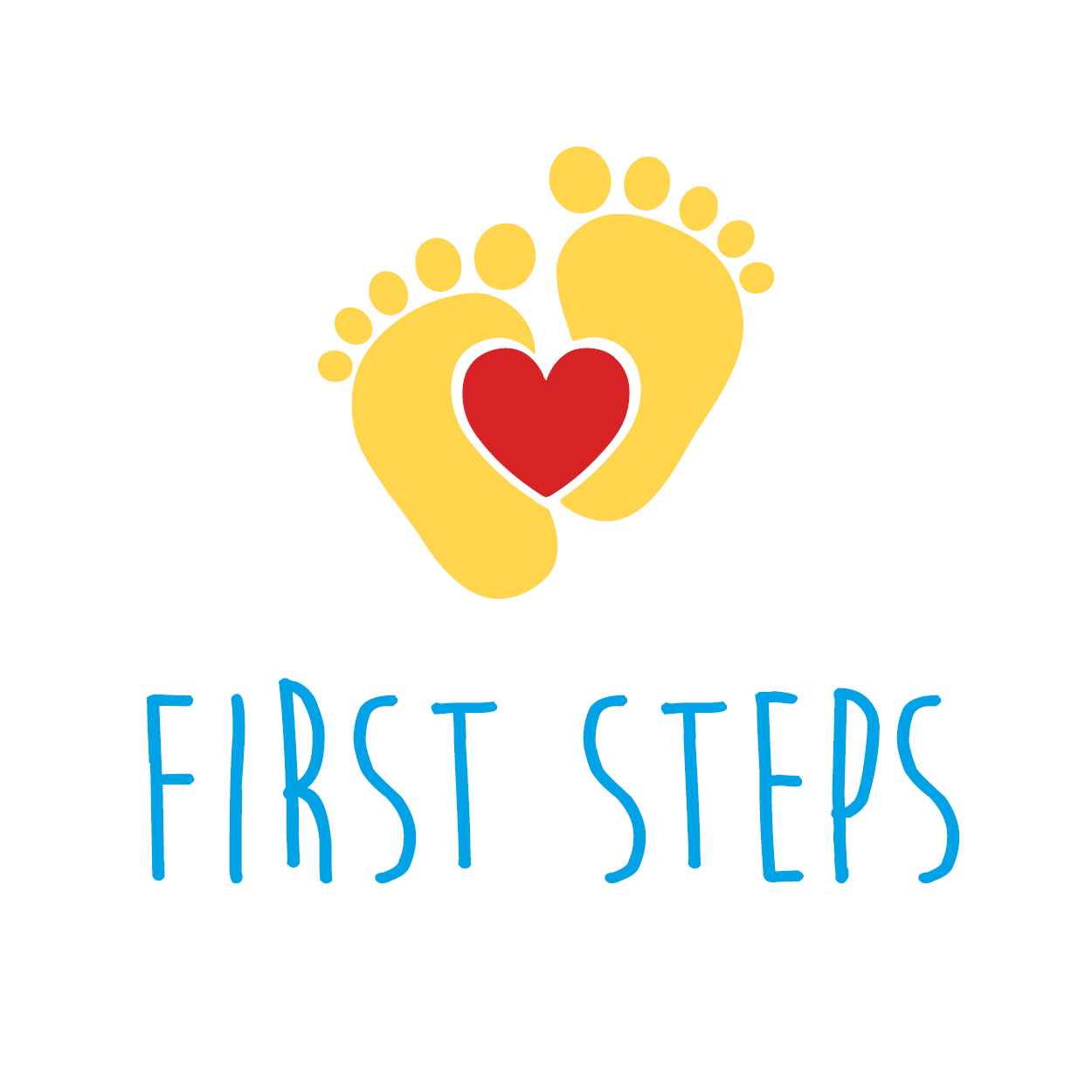 Welcome to the Nursery
Welcome
Our goal is to provide excellent care in a safe, sanitary, well-staffed, and positive environment to enhance your family's journey of faith. As your children grow from infants to four-year-olds, we will introduce them to God's presence through singing, storytelling, arts and crafts, and sharing.
Sunday Mornings
Childcare is available at each service, 9:30 and 11:00 a.m., for infants through four-year-olds. The nursery is located directly inside the Washington Street entrance. All of our nursery workers are CPR and First Aid certified.
9:30 a.m. Sunday School Hour/Worship Service

Two-, three-, and four-year-olds experience directed lessons and activities by teachers. A loving environment is provided for infants through toddlers. Parents are asked to volunteer twice a year in their child's classroom.
11:00 a.m. Worship Service

Two-, three-, and four-year-olds are given the opportunity to learn and play. Activities may include coloring, singing, storytelling and gym time. A loving environment is provided for infants through toddlers.

What should I bring?
A diaper bag with everything your child may need (bottle, multiple disposable diapers, wipes, pacifier, complete change of clothes, etc.), labeled clearly with the child's first and last name.
A labeled spill-proof cup. For children ages 2 and up, we will provide small cups of water with snack. A light snack is provided any typically consists of Goldfish, Nilla Wafers, or Ritz Crackers. Please inform the nursery staff of any food allergies/dietary restrictions. The nursery/preschool wing is a nut free area. Please do not bring nuts or nut products into the hallway.
A special comfort toy or blanket is welcome. Please be sure it is labeled.
Children who are not independently potty trained must be in a diaper or pull up pant. If your child is potty training, please inform the nursery staff of your wishes for supporting you in this effort.
Our staff will work to make this transition as smooth as possible. Rest assured that even if your child is upset when you leave, it will be only minutes before they settle into the business of playing with the toys and the other children. Should your child continue to be upset for an extended period of time, we will call you. Please don't linger in the halls where they can see you. All of our childcare workers are accustomed to helping your child adjust happily to the room and the other children.
We hope you will use our loving nursery on a regular basis so you can participate in Worship and Sunday school each week. We love getting to know your children and look forward to seeing them each Sunday.
Make Check-in Quicker
Serve
Parents of children in the 2s room through kindergarten are asked to help in their child's classroom at least two Sundays a year. Our Sunday morning thrives with many children in our classrooms and care from our nursery workers, teachers, and parent helpers. An online sign up is emailed out at the beginning of the semester (twice per year).
If you find that you cannot serve on your scheduled Sunday, contact another parent and switch dates with them. Please call or email Jennifer Golden at the church office to let her know who your replacement is.
Arrive at 9:30 a.m. on your Sunday to serve.
It is a gift to be in ministry with you and your children!
Contact if you have questions:
Jennifer Golden | | 706-543-1442 Erika Bates | | 706-543-1442