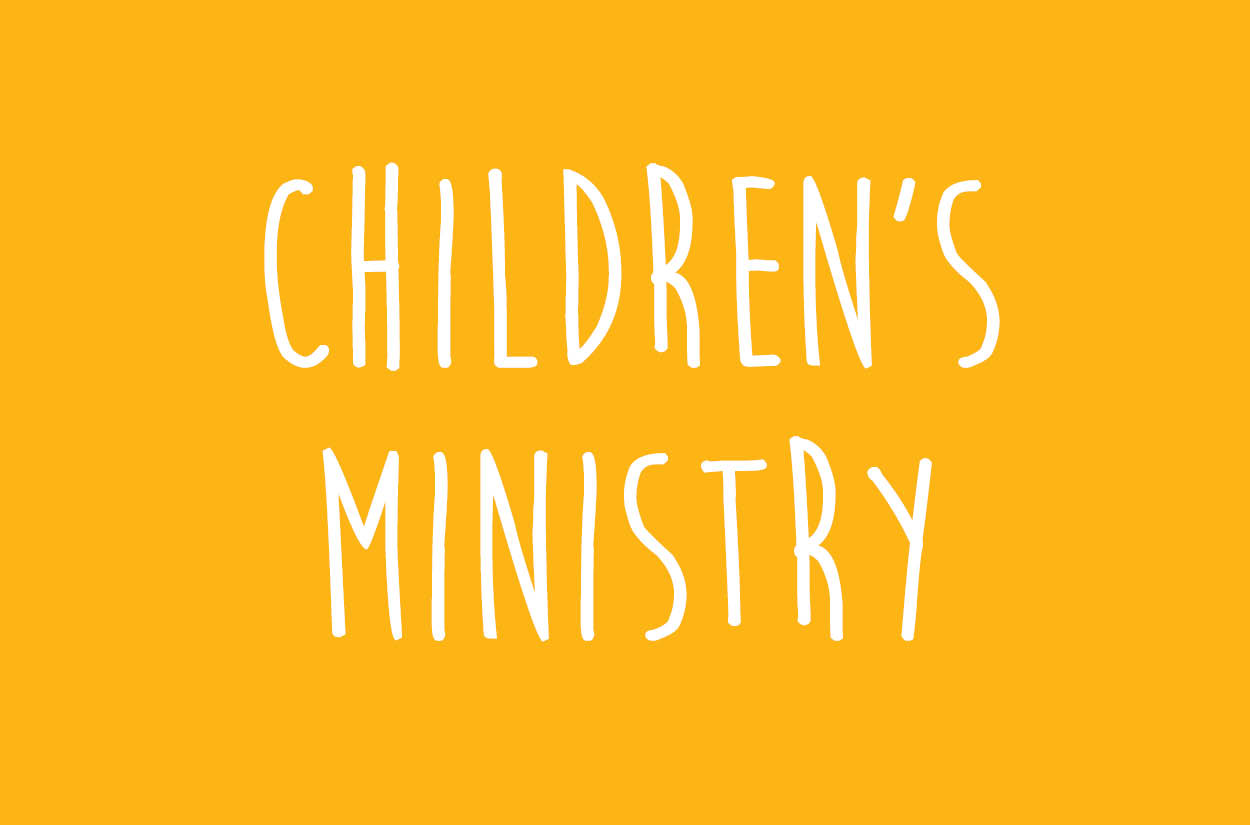 Welcome to Children's Ministry
Children are important in God's kingdom.
Our Children's Ministry is dedicated to ministering, serving, and loving our children, families, and community. Jesus said, "Let the little children come to me, and do not hinder them, for the kingdom of heaven belongs to such as these." (Matthew 19:14) We believe children are important in God's kingdom and we welcome children in our church.
It is our prayerful goal to nurture each child into a growing relationship with Jesus. We aspire to be in partnership with our parents, and to equip our parents with wisdom to teach their children to grow up as a disciple of Jesus.
We have many opportunities for children to participate in programs and activities that are designed for the children to feel God's love for them. It is our prayer that each program will help guide and support families as they grow in faith.
While we are practicing safe social distancing, please join us on our YouTube channel for a children's message. This message is immediately following our livestream on Sunday mornings. We also have family devotions and activities for our children on our "activities" page. If we can help you or your family at all during this time, please be in touch with us! We love and miss you all!
Athens First UMC Children on YouTube