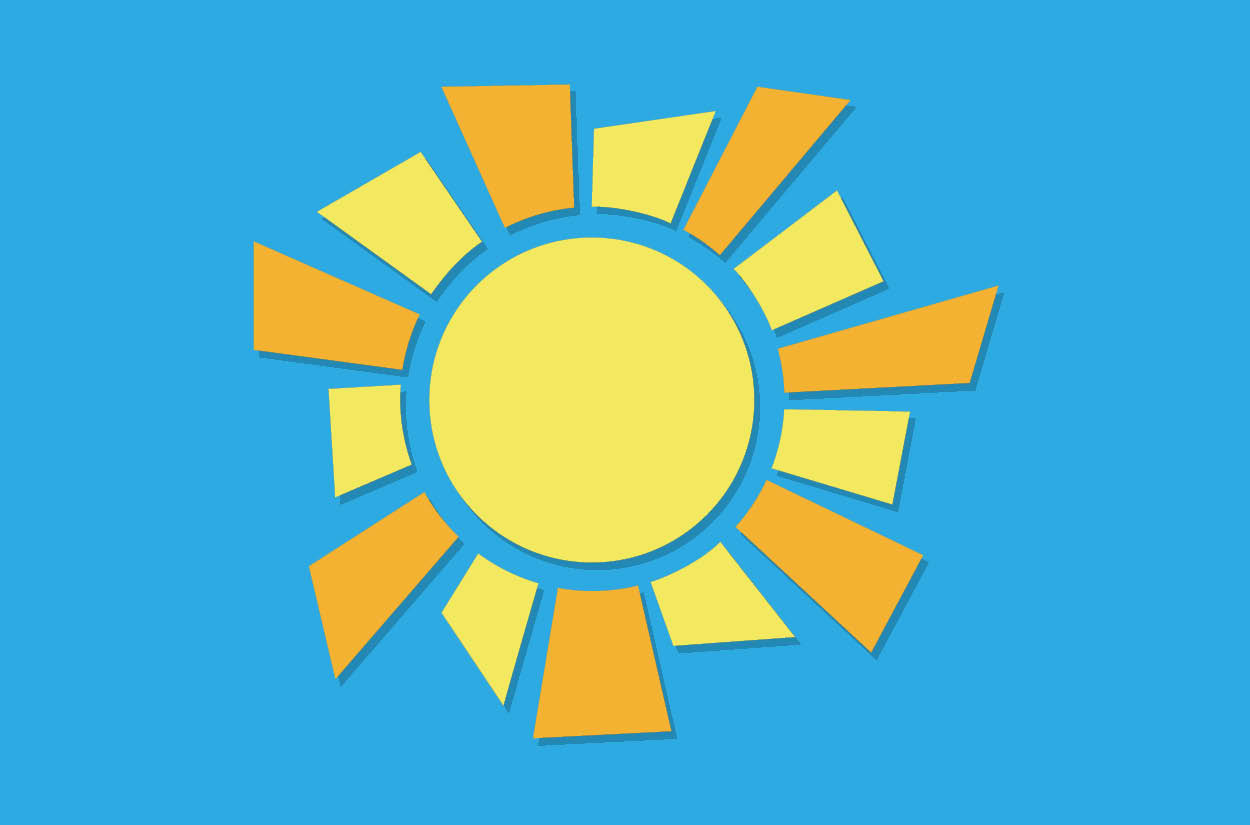 Wednesday Children's Music Programming
We invite you to join us for traditional Wednesday Children's Music programming that you can do any day of the week! We will learn more about the Fruit of the Spirit through fun activities and games that you can do as a family, with a small group of friends, or independently. There are several components to this on-demand opportunity:
Music Lesson Video | Weekly
W.O.W. (Wonders of Worship) Box | Monthly, with
weekly activities
Virtual Choir Opportunities | Monthly
For more information or to sign up, please visit our website or contact Jennifer Golden!
Jennifer Golden |