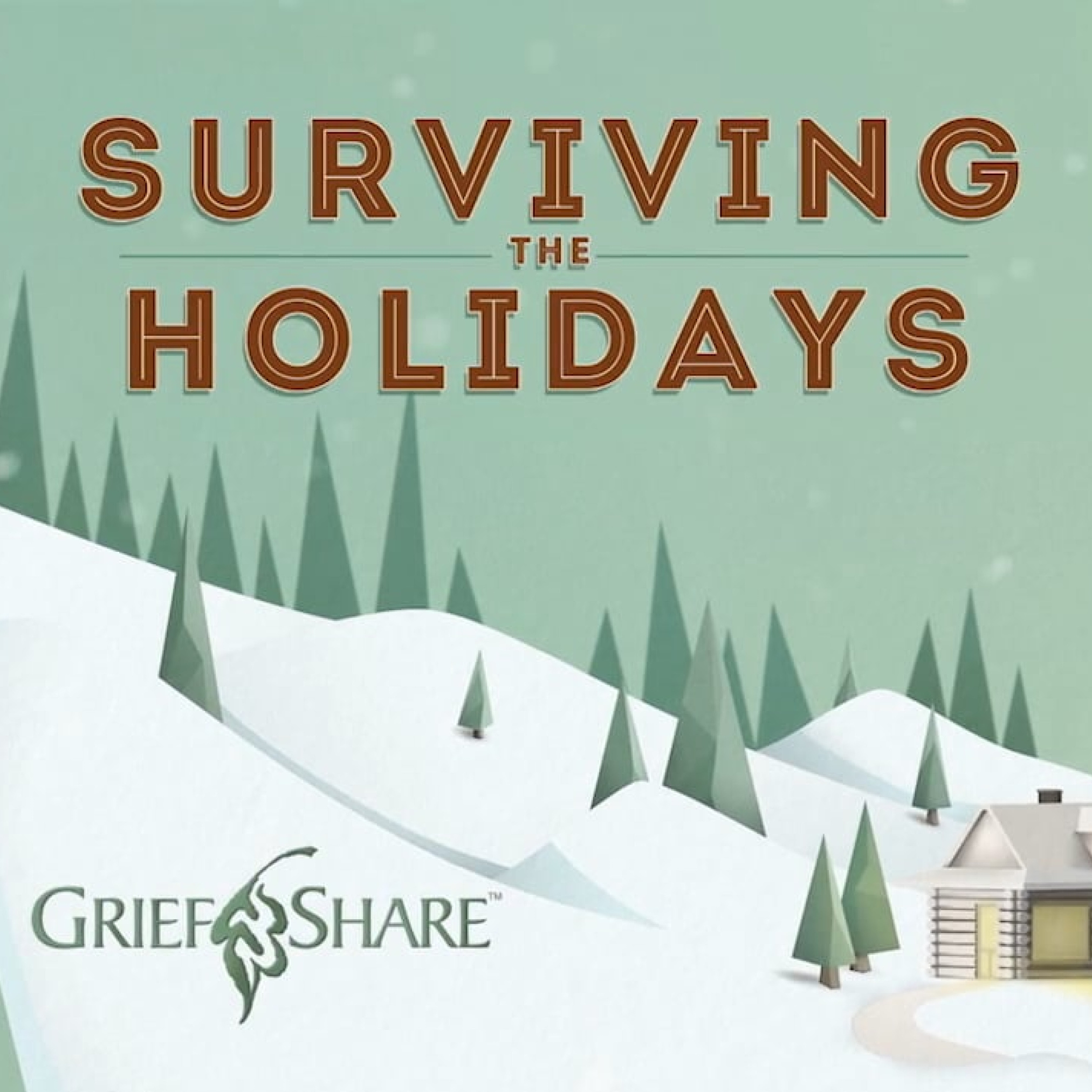 Surviving the Holidays | November 7
When you are grieving the loss of a loved one, it can be difficult to navigate the holiday season with its memories of happier past celebrations. We want to offer encouragement and hope through a special seminar called Surviving the Holidays. This year's seminar will be a hybrid event (with in-person or Zoom option) on Sunday, November 7, from 4:00-6:00 p.m. We look forward to providing participants with practical holiday coping strategies and hope for brighter days ahead.
Surviving the Holidays is a two-hour event featuring a holiday-themed video session followed by group discussion about the material presented on the video. Each seminar participant can order a special Holiday Survival Guide that will be mailed directly to their homes when they register online.
Please register to attend so that we can send you the Zoom link. You may call or email Martha Aenchbacher if you have any questions.
Martha Aenchbacher | | 678-230-9708