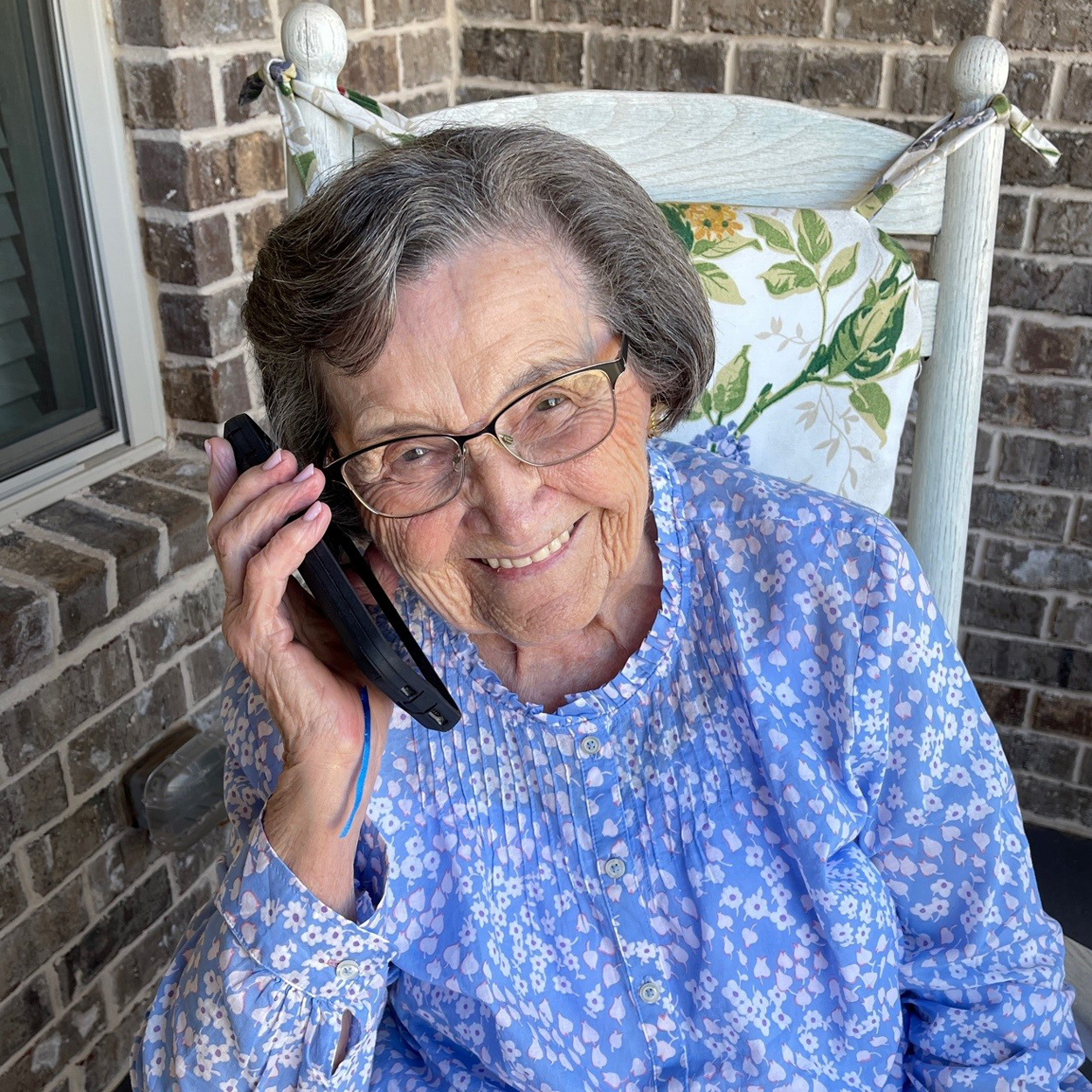 Receive a Weekly Call with Member News and Church Announcements
We want to give you every opportunity to stay connected. That is why we are offering a weekly recorded phone call to give you that week's member news and church announcements.
If you or someone you know would like to receive these calls please email Communication Services with your name and phone number.
Communication Services |