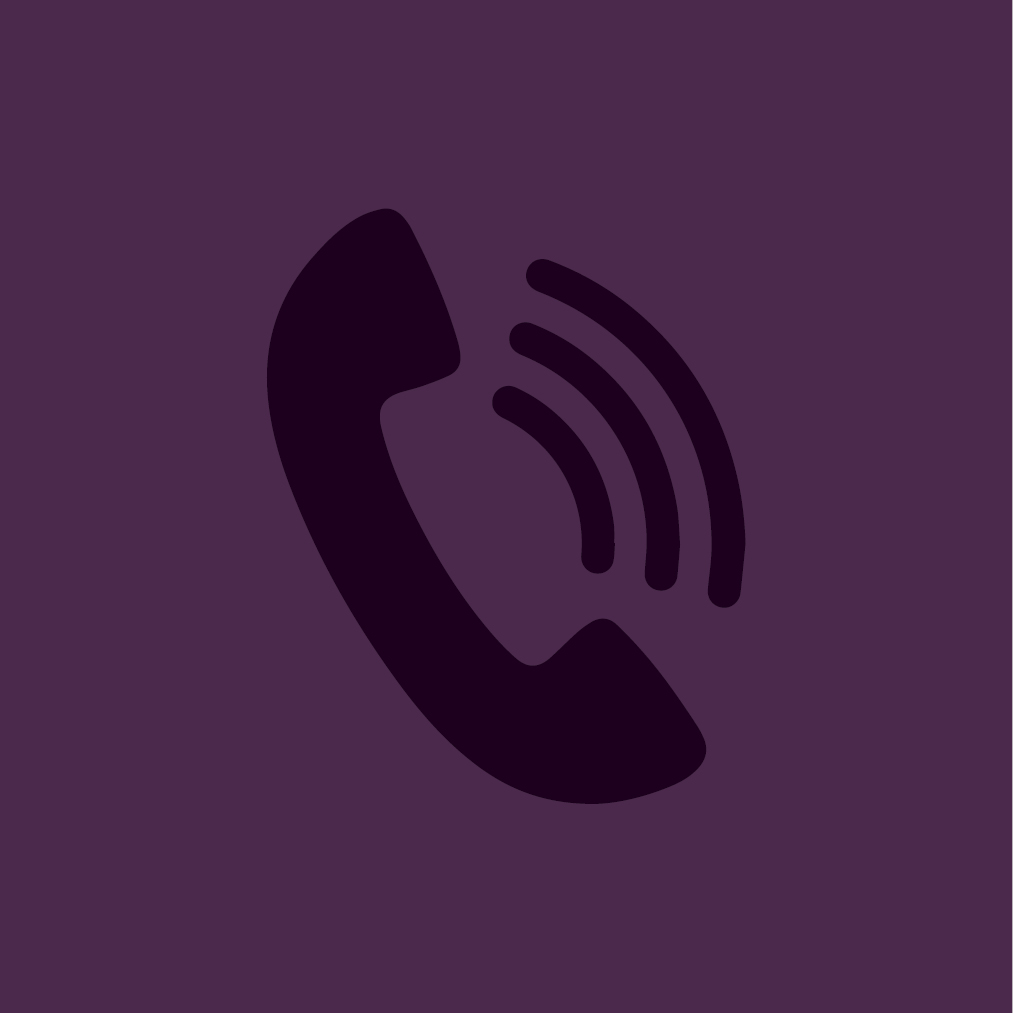 Congregational Care | Make a New Friend!
I am so blessed that our church provided an opportunity for me to make new friends during Covid-19. Who would have thought this could happen during a time of isolation? During the past couple of months, I have had the pleasure of connecting weekly by phone with church members I did not previously know. It has been the greatest gift! I call once a week and we chat about life, things going on in the world, and our families. Over the course of weeks, these calls have grown deeper and deeper, and significant friendships have developed. I eagerly anticipate this special time with my new friends each week, and look forward to the day when we can be together face-to-face. If you are looking for a way to share your time and talents, I highly recommend asking Martha to help you "make a new friend"! You'll be glad you did.
-Ellen Bryson
What joy when the phone rings and it isn't a sales call, and what a pleasure when the mailbox has a note from a friend in it. During a time of staying home to save lives, it helps to stay connected. If you would like to befriend one of our homebound church family members, please contact Martha, who will help connect you to a new friend. Pray in advance of your effort, and then reach out with a call and card. Introduce yourself as a member of their church family and ask how they are doing. Some phone calls may be short and others long. A caregiver or family might answer, or you may need to leave a voicemail. Keep connecting. The best part of all of this is the opportunity to express love and care for others.
Martha Aenchbacher | | 678-230-9708