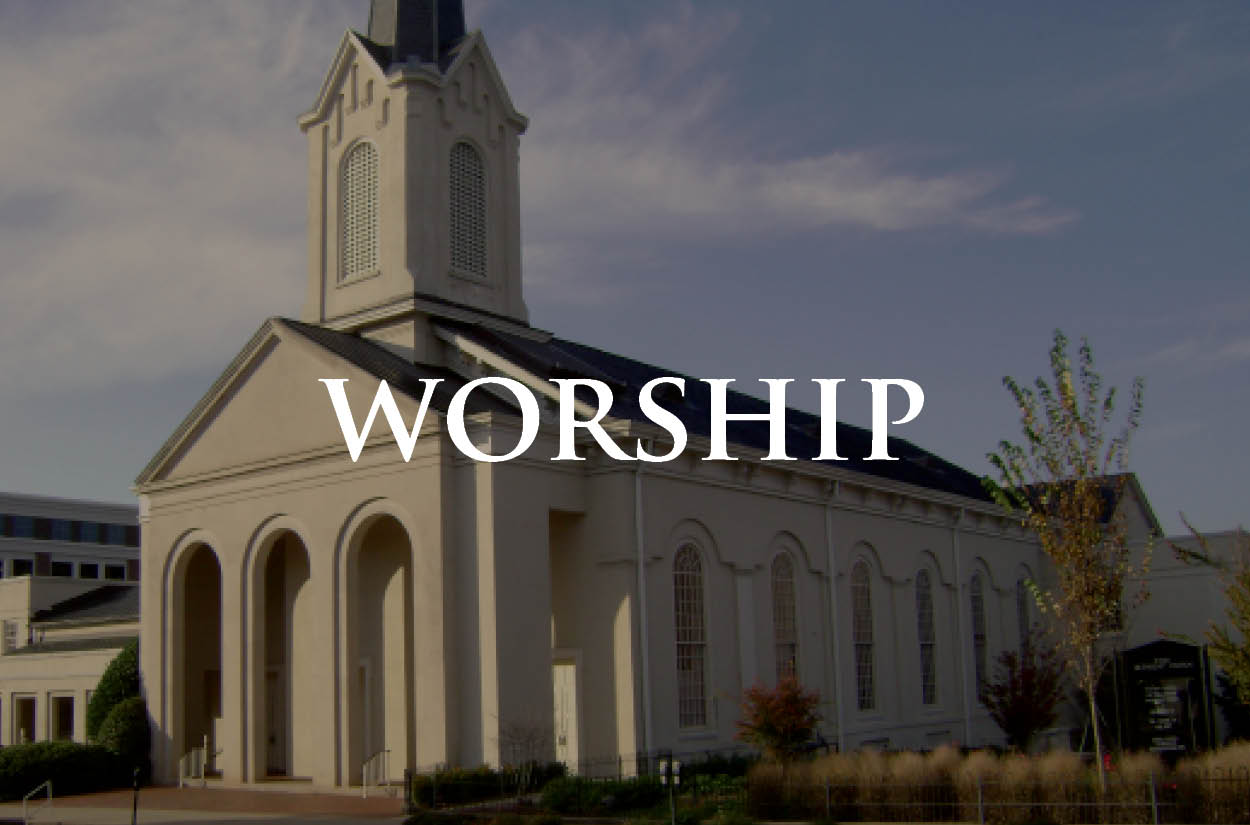 Update on Worship Opportunities
We welcome you to join us for Online Weekly Worship. Our Sunday morning service will be available beginning Saturday evening at athensfirstumc.org/worship and can be viewed throughout the week. We invite you to watch the service when it works with your schedule.
Our new online worship service, Common Heart, launches Sunday, July 26 at 2:00 p.m. This service is led by Josh Miles and Sarah Lawing. New worship services will be posted at 2:00 p.m. each Sunday, and can be viewed anytime.
Visit | athensfirstumc.org/commonheart
Instagram | @commonheart_
On August 2, we will have the opportunity to share in the Sacrament of Holy Communion. We encourage you to gather the elements of Holy Communion (grape juice and bread) in your home and be prepared to partake in this holy act as we gather and worship.