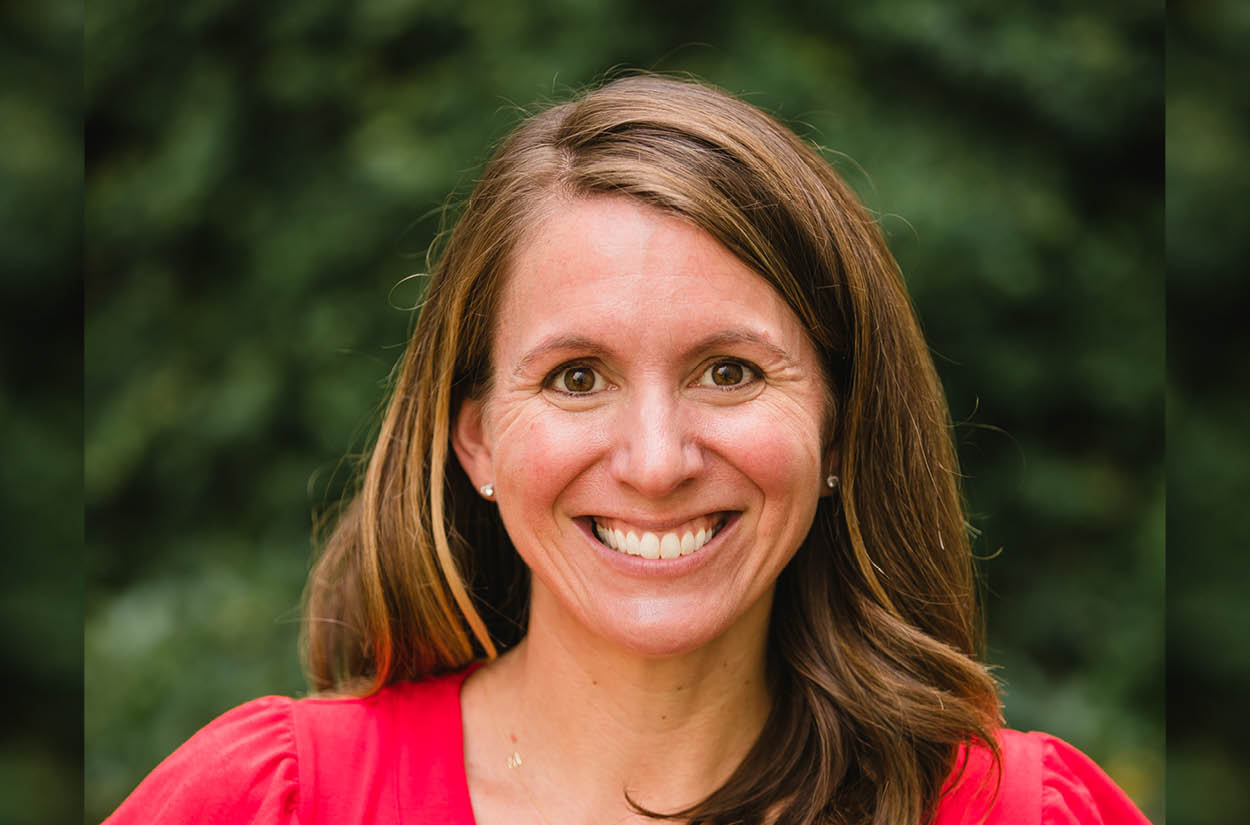 Letter from Katie Ryan, Director of Children's Ministry
Dear Sweet Preschool and Church Families,
It is a honor and privileged to serve as the Weekday Preschool Interim Director. One of the many blessings that I have had over the past year has worked along side Linsey. Her joy is contagious and makes our preschool the happiest place on earth! I have learned so much from her, and now I again find myself feeling so blessed and beyond excited to be working closer with our awesome preschool.
One of the joys of my days when we were in the building was seeing and being with our little ones and our teachers. I feel like the teachers are a part of my family. Most of them have taught at least one if not two of my kids at one time or another over the 6 years that my family has been in the preschool. Our teachers are just the most incredible group of people. What a huge joy to be on their team!
My background is in education, and I love and am passionate about Christian Education. I am praying all the time for God's hands to be holding our preschool closely as we draw near the start of school. My biggest prayer is to keep your children, families, and our teachers and staff safe and loved during this uncertain time. I welcome any and all of you watching to please join me in prayer for our preschool as we draw near the start of school.
In Christ,
Katie Ryan
Video Message from Linsey Jarrett and Katie Ryan