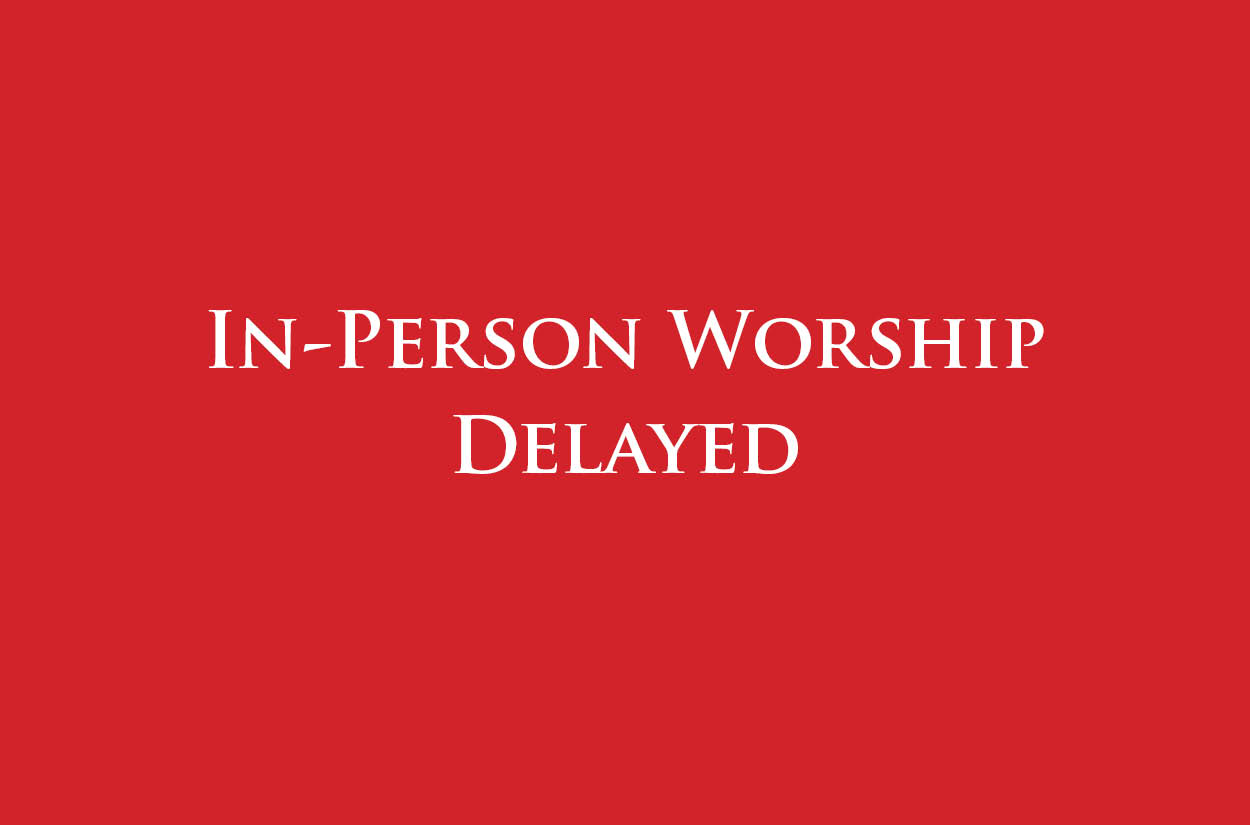 In-Person Worship | DELAYED
Along with each of you, members of the Athens First UMC Health and Welfare Task Force have been watching the number of Covid-19 cases grow in Clarke and Oconee counties. Due to the recent increase in cases, we have decided that in-sanctuary worship cannot occur in a safe and welcoming manner at this time. Therefore, worship will continue to be livestreamed only on June 28 and until further notice. We will continue livestreaming until in-sanctuary worship can be handled safely.
While we regret that this decision to postpone in-sanctuary worship is coming late in the week, we ask for your understanding, prayers, and suggestions as we continue to study the health environment in Clarke and surrounding counties. We continue praying for the health and safety of our congregation.
Peter Shedd, Chairperson
Dr. Hugh Jenkins
Dr. David Ryan
Penny Hodges
Jim Timberlake
Martha Aenchbacher
Betsy Butler
Bob Winstead