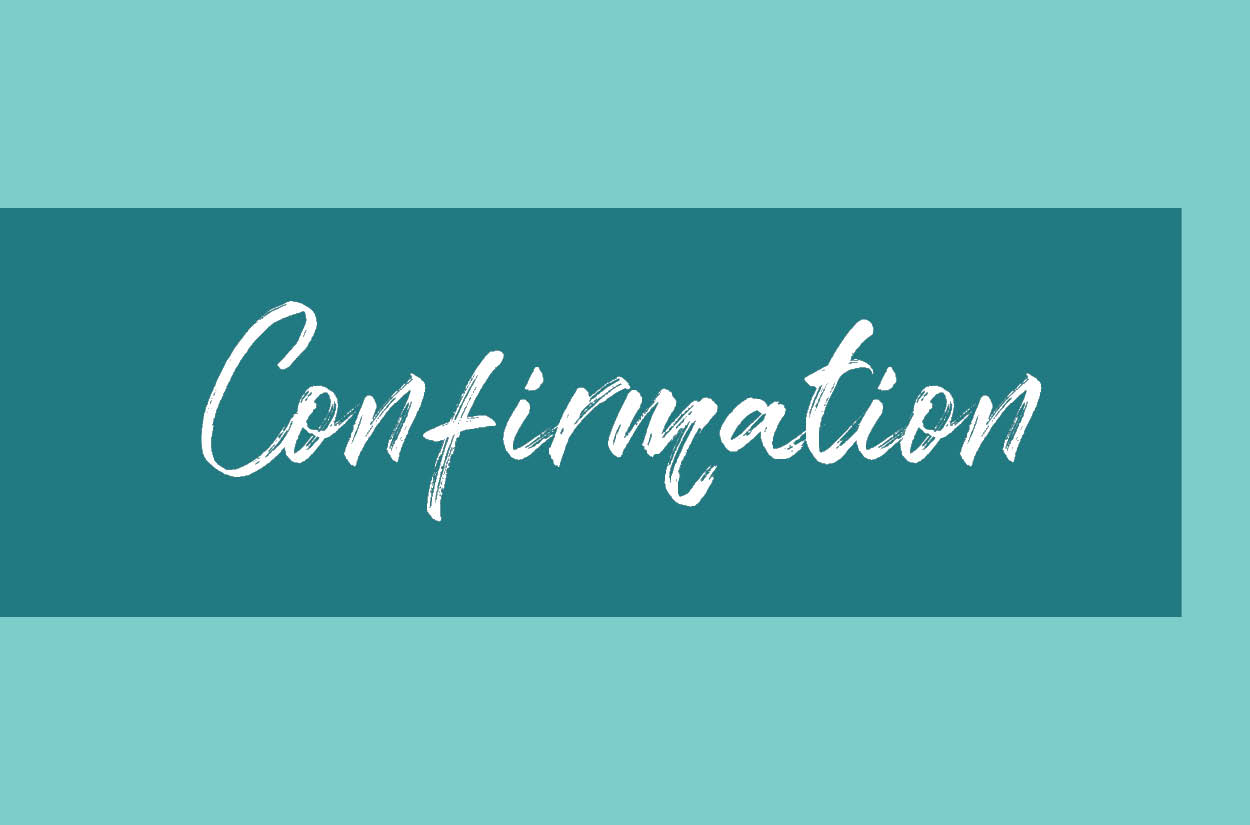 Confirmation Taking Place Spring of 2021
Every year, as the summer comes to an end, we get more and
more excited for a new class of students to join the youth
group! Rising seventh graders are welcome and encouraged to
participate in all youth activities to come, starting in August,
virtual or in-person!

Due to COVID-19 risks and our church's health and wellness
goals for our congregation and community, Confirmation will
take place in the spring semester of 2021. We believe this
will ensure the best Confirmation experience possible for the
seventh-grade class in our church. We are seeking to enhance
our online footprint in this season should Confirmation need to be a mostly online learning format for our lessons. Right
now, we are looking to have Confirmation begin on Sunday
afternoon, January 24 and conclude with Confirmation Sunday
worship on March 21.
Instagram: @afumc_youth
Facebook: athensfirstumcyouth
Webpage: athensfirstumc.org/youth