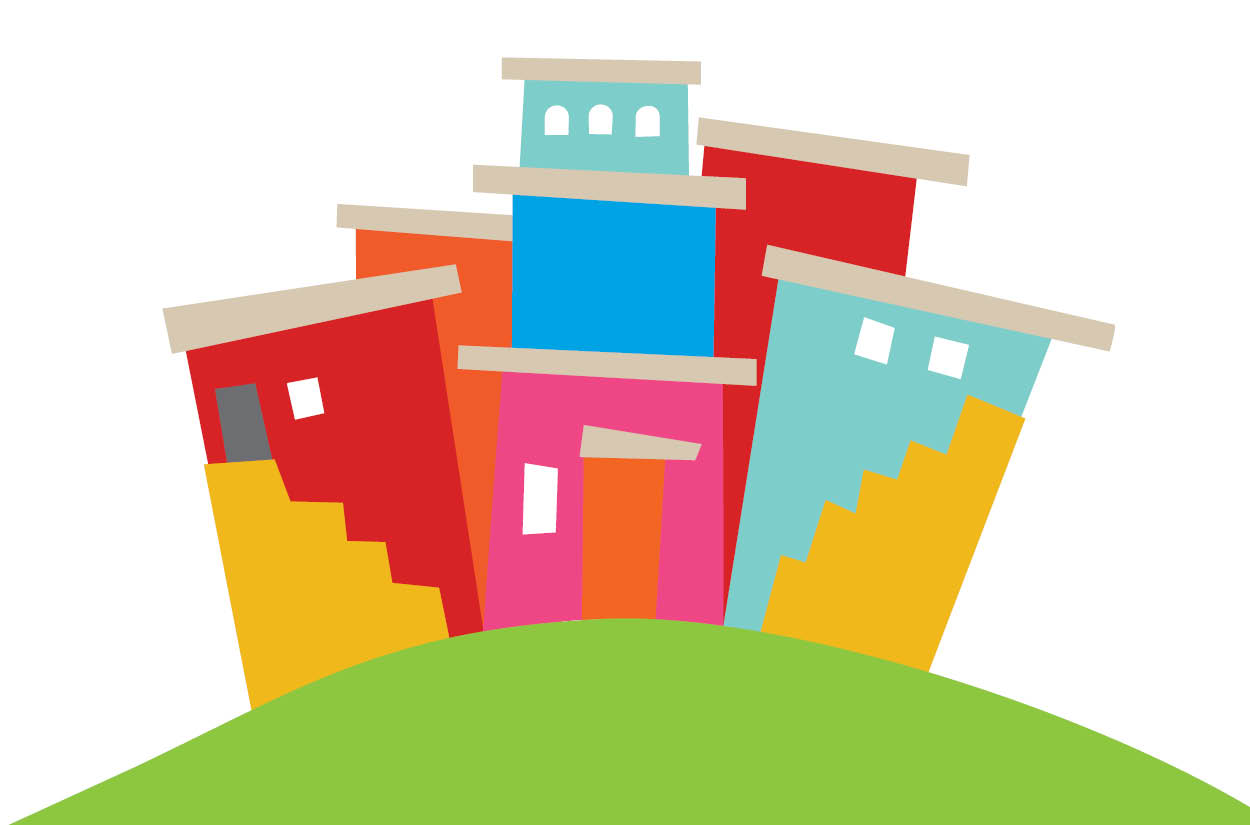 Children's Ministries | July
Thank you for joining us during the month of June as we got to know John Wesley! For the month of July, we are going to learn all about the Lord's Prayer. It's going to be fun, creative, and maybe a little messy! If you would like to receive our emails with lessons, please email Erika Bates to be added to the list. We love and miss you all so much!
All are invited to watch our videos on our Children's Ministry YouTube Channel. Find us on YouTube by searching for "Athens First UMC Children." Feel free to subscribe and follow our adventures this summer! If you are not receiving Children's Ministry emails and you would like to, please email Erika Bates.
Children's Messages are also on our channel and will continue here for the month of July.
Erika Bates |
Katie Ryan |